As we reported last week, Old Spice is replacing Isaiah Mustafa with Italian model Fabio in their Old Spice Guy viral ads. According to our poll, a whopping 79% of readers said they preferred Mustafa and were hoping that he'd come back. Well, we may be in luck.
After peppering the Internet with a series of short teasers, a video was posted to the Fabio Old Spice YouTube channel this morning in which he challenges Mustafa to a duel tomorrow at 9:00 a.m. on the Internet. What kind of duel, we're not sure. A poke war? A nasty-thread-comment-athalon?
Whatever it is, it sounds like Mustafa might be reclaiming his throne. No matter what, there's sure to be pecs, traps, and lats galore.
Check out Fabio's video challenge below, and then feel free to browse his other ads to see how you think he measures up to Mustafa.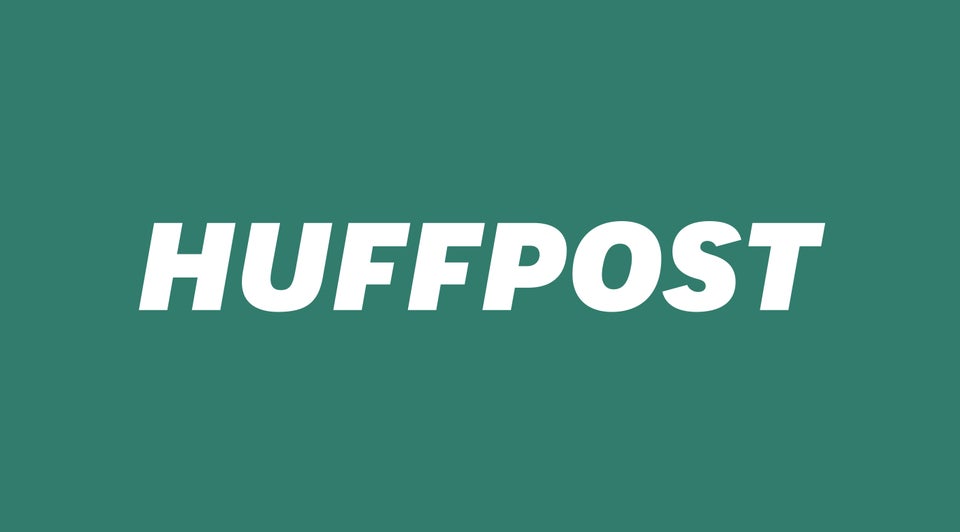 Fabio Old Spice Ads
Popular in the Community