It's like being transported to a different world twice.
After WWI, war photographer Costica Acsinte returned to Romania where he opened a studio. Acsinte's portraits are fascinating on their own, but have been given a magical twist by Australian artist Jane Long in a series called "Dancing With Costica."
Long, whose biography says was self-taught, started using Photoshop in 1994 and has been playing with images ever since.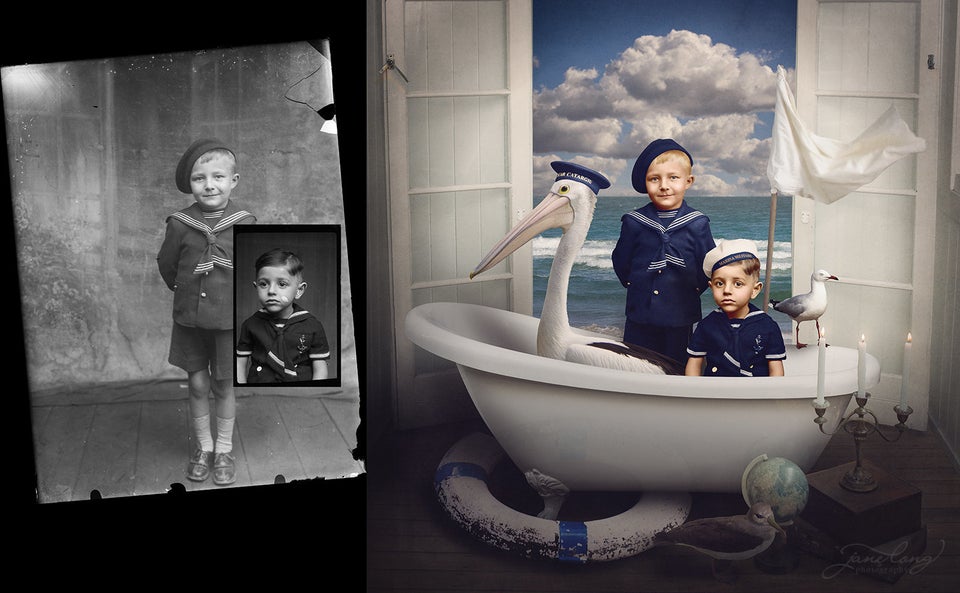 Costica Ascinte Archive/Jane Long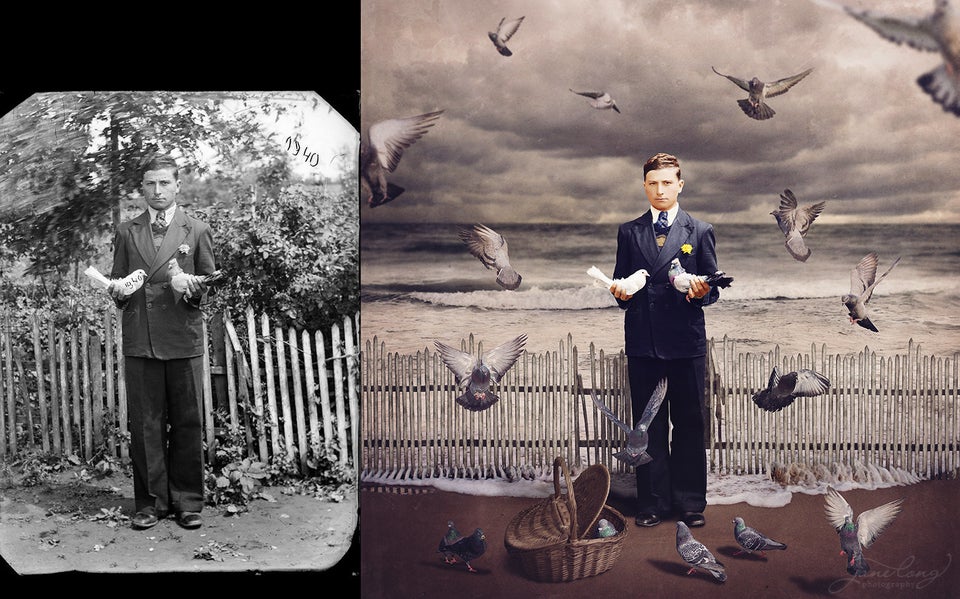 Costica Ascinte Archive/Jane Long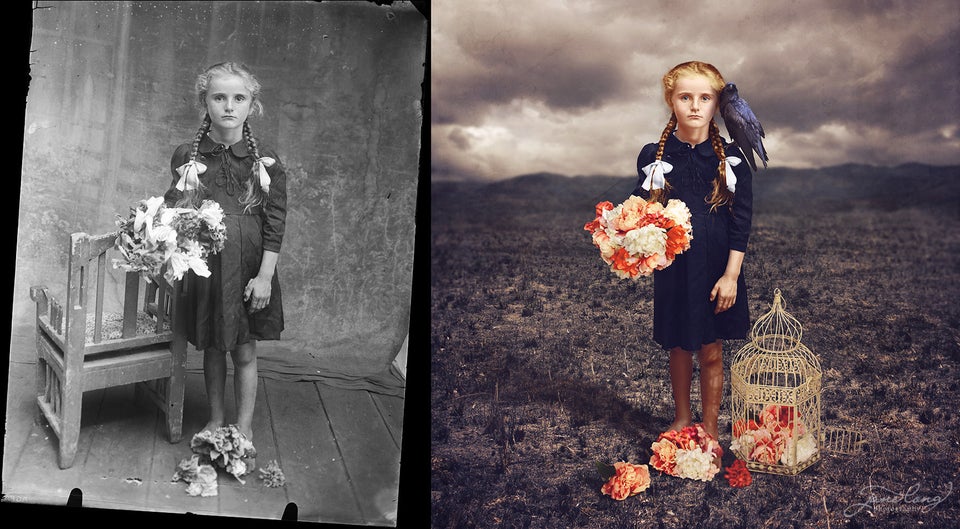 Costica Ascinte Archive/Jane Long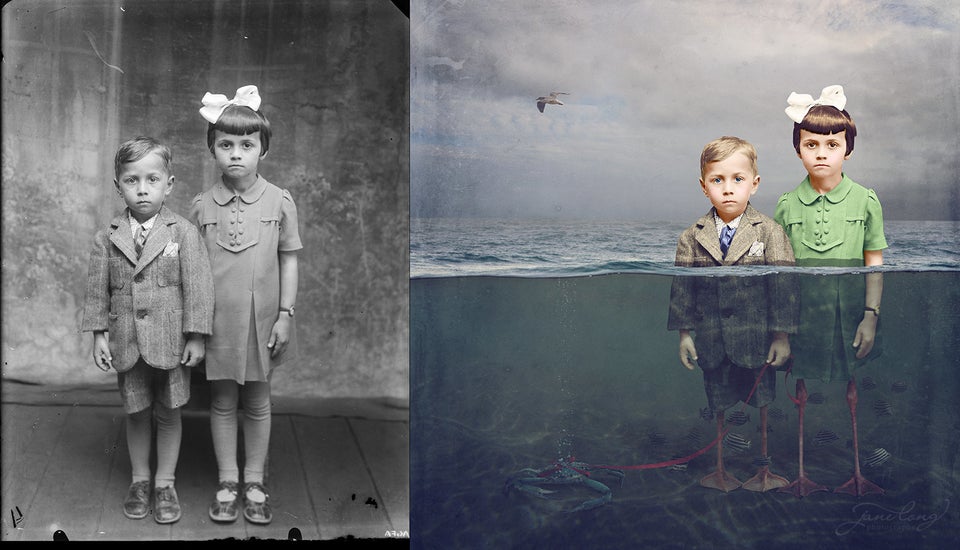 Costica Ascinte Archive/Jane Long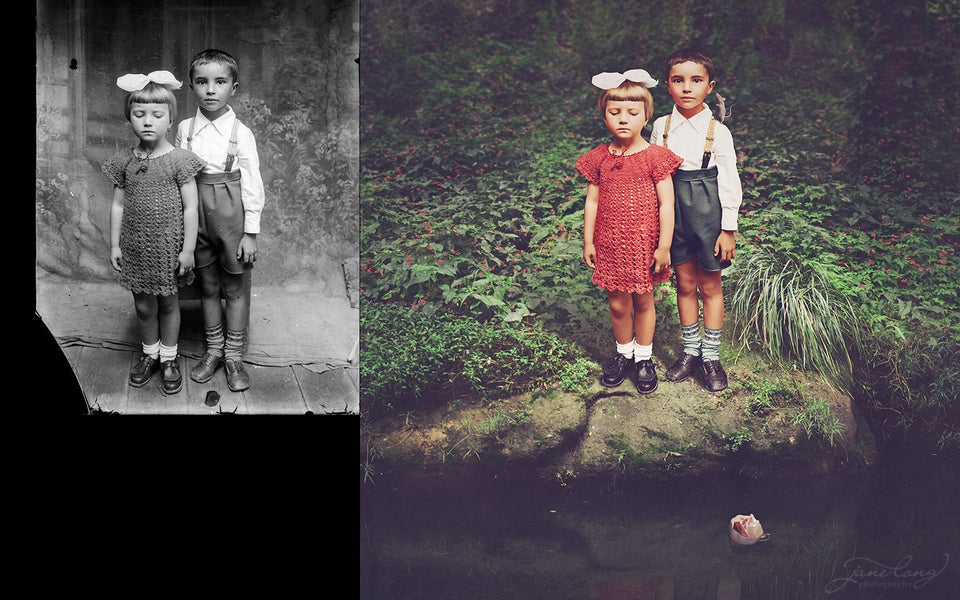 Costica Ascinte Archive/Jane Long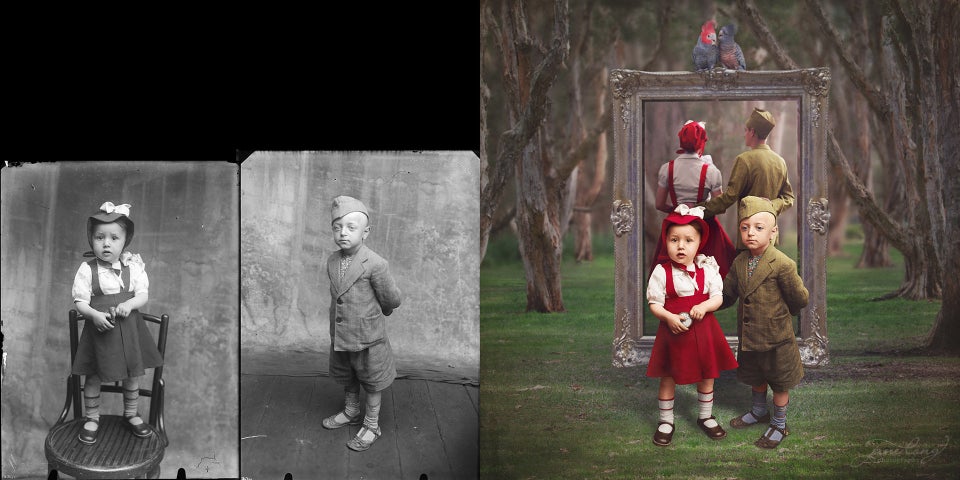 Costica Ascinte Archive/Jane Long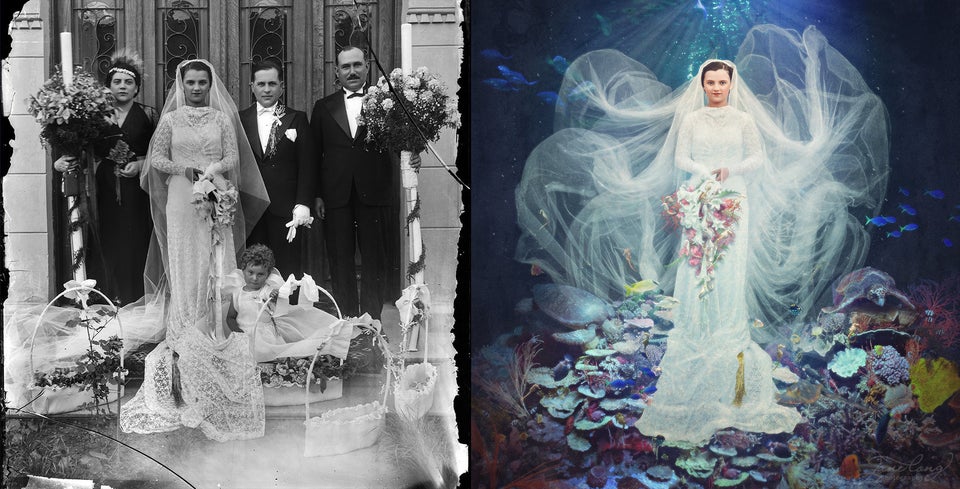 Costica Ascinte Archive/Jane Long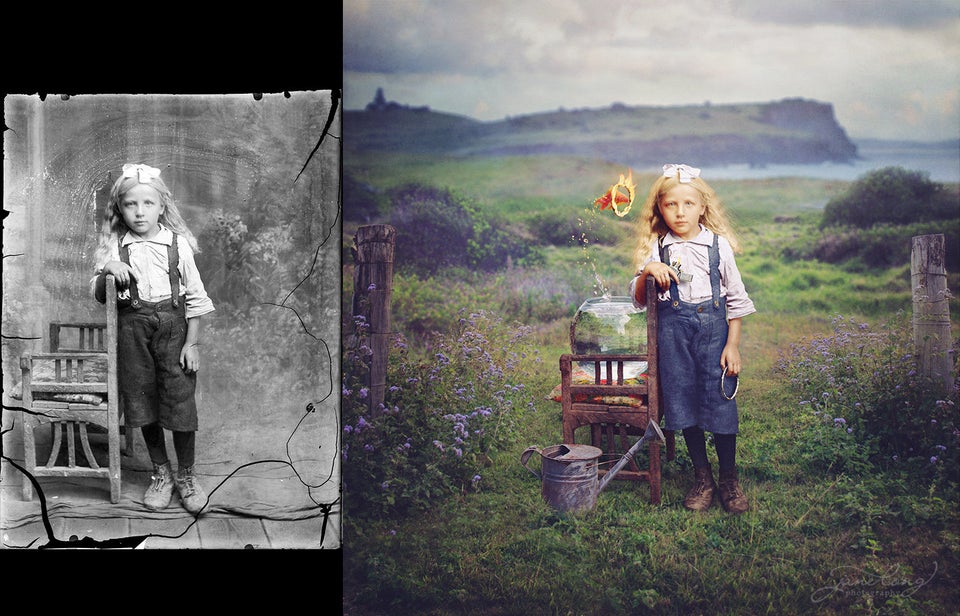 Costica Ascinte Archive/Jane Long
Costica Ascinte Archive/Jane Long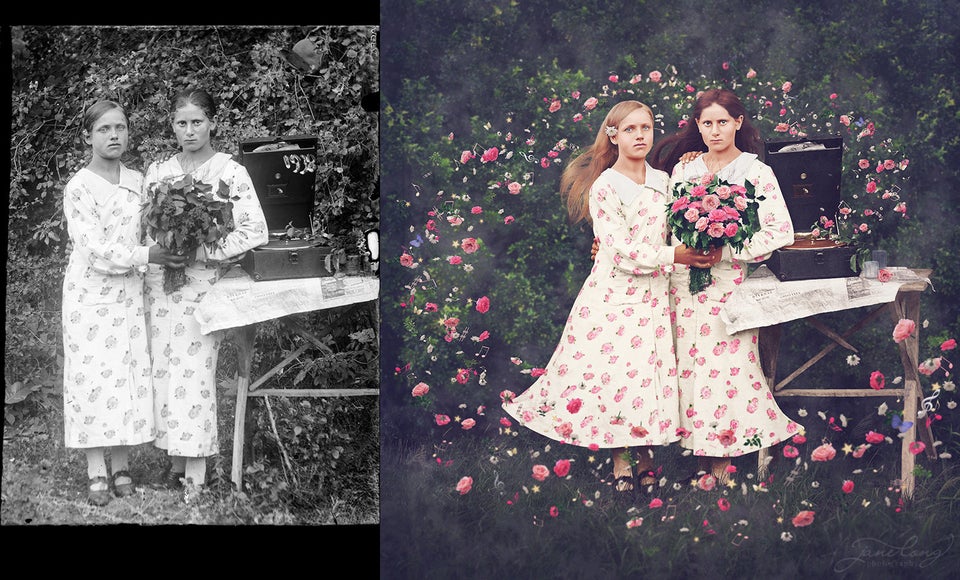 Costica Ascinte Archive/Jane Long
Costica Ascinte Archive/Jane Long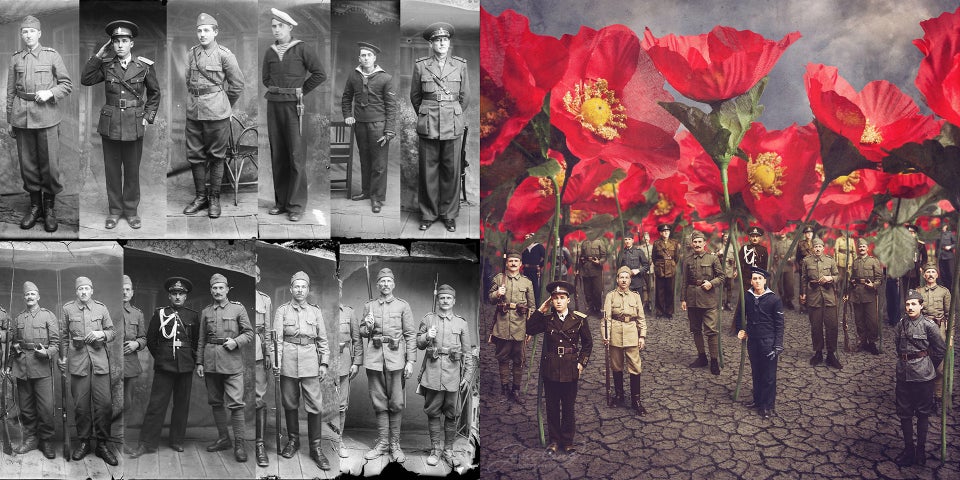 Costica Ascinte Archive/Jane Long
Related
Popular in the Community