Historians may look back someday at the 2016 presidential election as the campaign of the Twitter egg and marvel how President-for-Life Donald Trump permanently changed the tone of politics to that more commonly found in middle-school playgrounds.
Social media didn't exist during the 19th century. But The Huffington Post has endeavored to present to you what it would've been like if Twitter were available to enable our nation's presidential contenders to debase themselves, just like their 21st-century counterparts.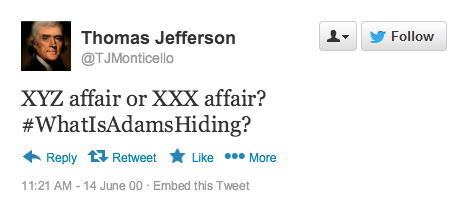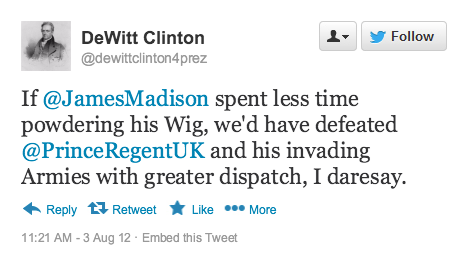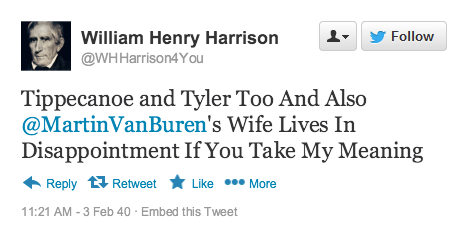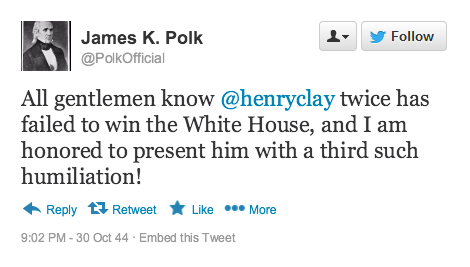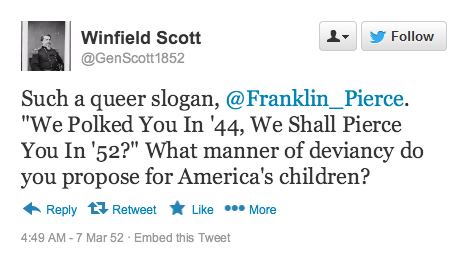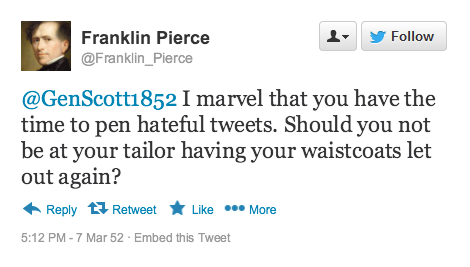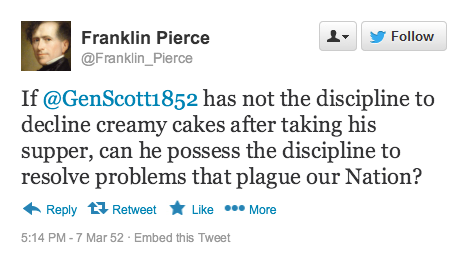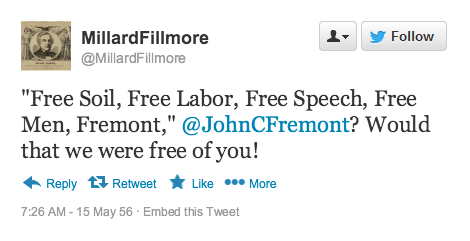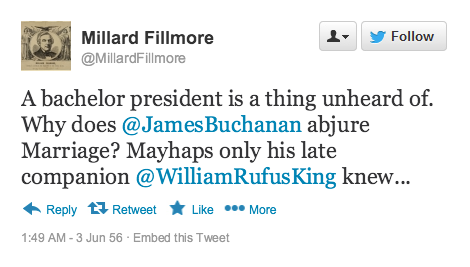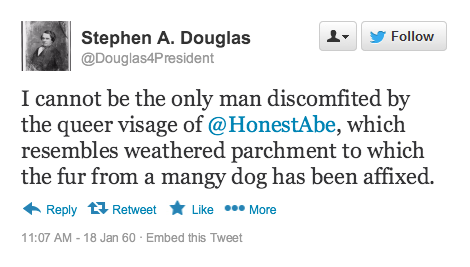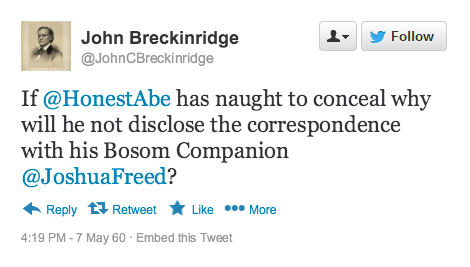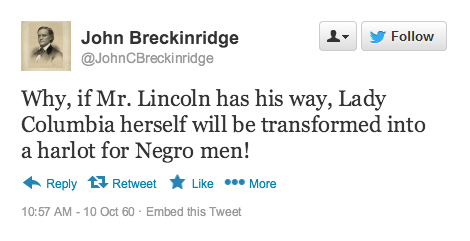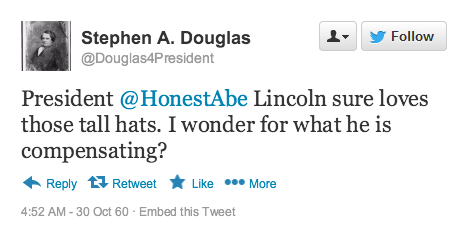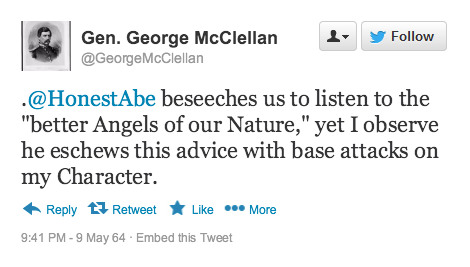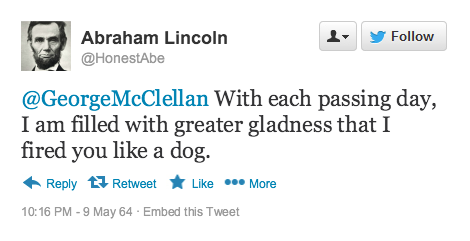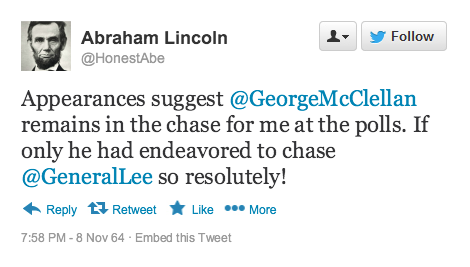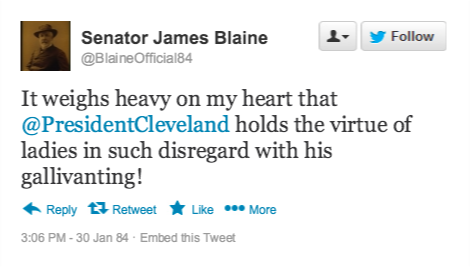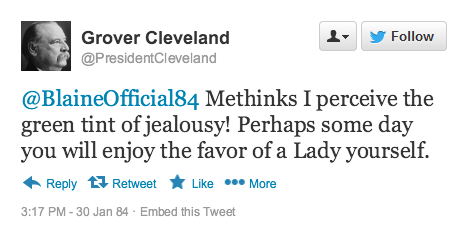 Jonathan Cohn and Kate Sheppard contributed.
Before You Go

If Donald Trump Tweeted Throughout History
Popular in the Community