Spike Lee's remake of Park Chan-wook's "Oldboy" has been delayed from its Oct. 25 release date to Nov. 27. That puts Lee's R-rated genre film out on the Wednesday before Thanksgiving, where it will compete with the animated feature "Frozen," the musical "Black Nativity" and the Jason Statham film "Homefront" among wide releases. "Mandela: Long Walk to Freedom," "Grace of Monaco" and "Out of the Furnace" are also schedule to debut on Nov. 27, but all three presumed awards contenders will open with limited engagements.
Despite coming at the relative 11th hour, the move looks like a good one for Lee's film. Twentieth Century Fox has the similarly R-rated revenge tale "The Counselor," with Michael Fassbender, Brad Pitt, Cameron Diaz, Javier Bardem and Penelope Cruz, set for wide release on Oct. 25. That weekend also finds "Jackass: Bad Grandpa" on the schedule. Both films are expected to be box office hits, especially in the young male demographic -- the same audience Lee's "Oldboy" is likely to court.
Lee didn't comment on the "Oldboy" delay himself, but he did retweet one fan comment on the shift:
Starring Josh Brolin, Elizabeth Olsen and Samuel L. Jackson, "Oldboy" is out on Nov. 27. Check out the red band trailer above.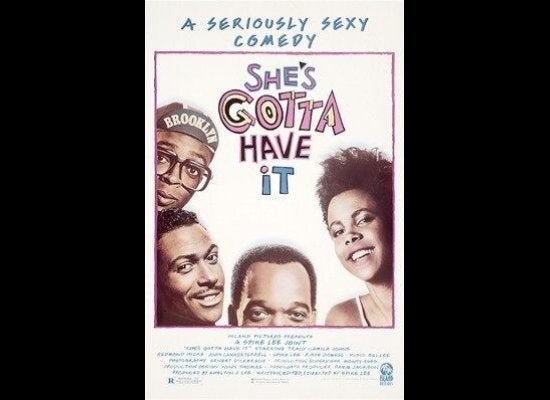 Classic Spike Lee Joints
Popular in the Community