While there's no universally accepted definition of "advanced paternal age," older fathers are more likely to have sons whom researchers categorized as intelligent, focused and unconcerned about fitting in ― which could set them up for success later in life, the study claims.
The researchers analyzed data from the Twins Early Development Study, giving 12,468 twins a score based on a "geek index" they created. The index considered a child's nonverbal IQ at age 12 as well as parental reports about how socially aloof and focused their kids were, which the researchers considered to be components of geekiness. Ultimately, researchers obtained complete data from 7,781 individuals (and 4,097 families).
After controlling for parents' socioeconomic status and employment and mother's age, the researchers found that sons who had older fathers scored higher on the geek index. Fathers who were younger than 25 had sons with a geek index of 39.6, compared to fathers in their late 30s, whose sons had a geek index of 41.1. Fathers older than age 50 had sons with a geek index of 46.6.
The researchers found that "geekiness" appeared to jump more significantly for the sons of fathers older than age 45.
The correlation appeared to be weaker for daughters of older dads. Older mothers, meanwhile, did not appear more likely to have geekier sons or daughters, according to the research.
It's not clear why this is, but it's possible that some traits are passed selectively from fathers to sons, the researchers said. The study didn't explore such a biological connection.
"Another possibility is that we have not measured 'geekiness' in a way that allows us to capture its manifestation in females ― there remains a caveat that daughters of older men are just as geeky, but we could not capture it in the current study," lead study author Magdalena Janecka of King's College London and the Seaver Autism Center at Mount Sinai told HuffPost.
Geekiness appears to be linked to superior academic performance. Sons with higher "geek indices" outperformed their peers in school several years after they were evaluated, especially in STEM (science, technology, engineering and mathematics) subjects.
"High attainment in the STEM subjects have been consistently shown to predict future income over and above overall school performance," the study noted.
But while the new study could reframe the way we think about older dads, the researchers noted that it's not entirely surprising that men who delay fatherhood tend to have academically successful sons.
"Men who delay fatherhood often do so precisely because they are successful themselves, it seems fairly logical that their offspring also displays some advantages," Janecka said.
It's not clear, however, how long those advantages last. The study couldn't determine whether the apparent benefits of geekiness extend beyond secondary education, or whether geekiness is associated with any drawbacks in career settings and later in life.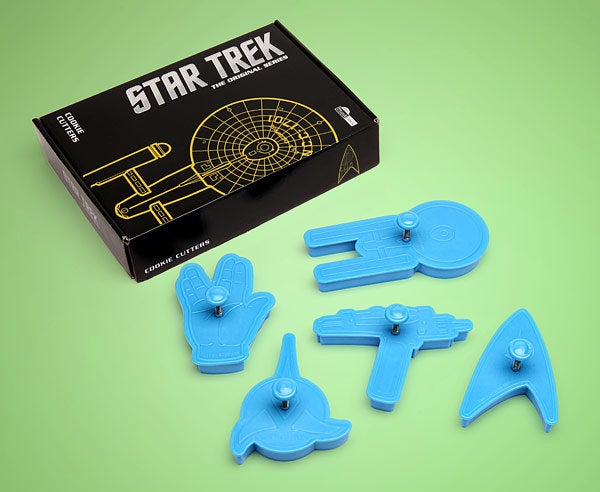 'Science Geek' Gift Guide 2015