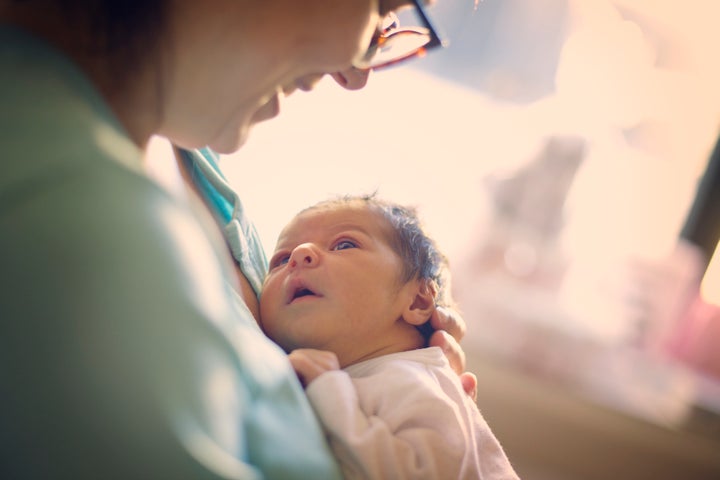 Women in developed countries are waiting longer than ever to get pregnant ― and that may actually be a good thing for their children, according to new research.
Women are usually told that getting pregnant later in life is worse for both the mother and the baby. The conversation tends to focus on declining fertility and potential health complications, often casting older motherhood in a negative light. Women are often warned not to have children too late, to avoid a higher risk of birth defects or autism (which at this point is only tenuously connected with advanced maternal age).
But when it comes to a mother's well-being and her child's social-emotional development, there are significant advantages of getting pregnant later in life.
"When estimating the consequences of the rising maternal age, it's important to consider both the physical and psycho-social pros and cons," study author Dion Sommer, a psychologist at Aarhus University in Denmark, said in a statement released Wednesday.
In Denmark, the average pregnancy age is 30.9 (compared with age 26.3 in the U.S.), and the number of women over 40 having children has quadrupled since 1985.
For the study, the researchers checked up on the mothers' children at ages 7, 11 and 15. They found that children of older mothers have fewer social, emotional and behavioral issues at ages 7 and 11, but not by age 15. They also observed that the older mothers were less likely to scold and harshly discipline their kids.
This makes sense, considering that older mothers are generally more educated and financially stable, and often have greater relationship stability. But even controlling for these factors, the researchers found that advanced maternal age was still a significant factor in and of itself. Why? Age may come with greater psychological maturity, the study's authors say.
"We know that people become more mentally flexible with age, are more tolerant of other people and thrive better emotionally themselves," Sommer said. "That's why psychological maturity may explain why older mothers do not scold and physically discipline their children as much."
Creating a positive and less disciplinary environment, in turn, leads to a healthier and happier upbringing.
Of course, there are also plenty of studies finding positive outcomes associated with younger motherhood. The bottom line is that we can't take a one-size-fits-all approach to the best age for motherhood, and the younger-is-better equation doesn't always hold up.
Related
Before You Go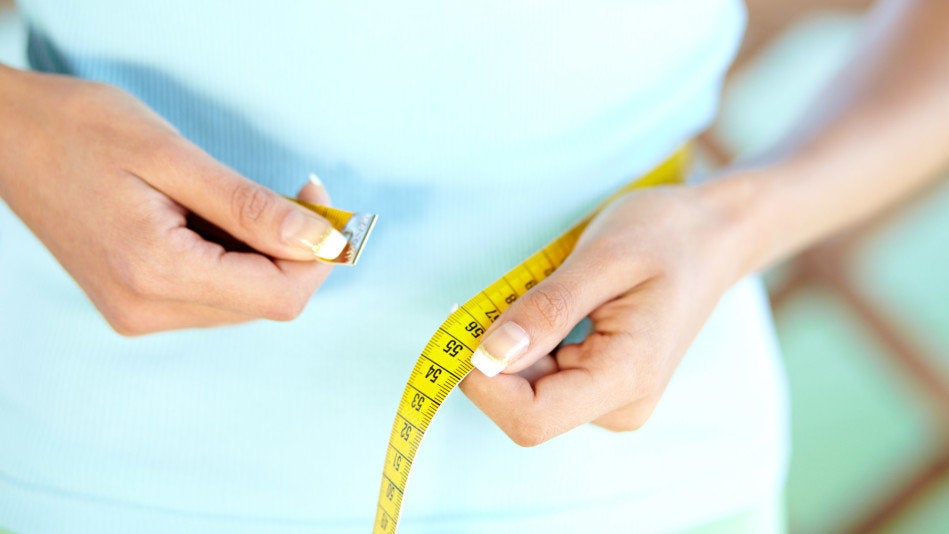 6 Unexpected Ways Your Body Changes After Pregnancy