 I love watching the Olympics. There are so many inspiring stories. Just qualifying for the Olympics is a huge accomplishment in and of itself.
The Olympics may be a youth-dominated event, but there are some exceptional older athletes (those 50 and older) who have defied all odds and have shown the world that they can compete against younger athletes.
Some 50+ athletes are even among the small fraction of the elite Olympic athletes who have been able to reach the podium. Since 1896 there have been 121 athletes older than 50 who have won 183 medals in Olympic history.
These athletes are an encouragement to people of all ages that it's never too late to go after your dreams. In some sports competitors can even get better with age. Canadian Ian Millar was 61 years old when he won his first medal even though it was his ninth time at the Olympics. Now 65 he is competing for a record-breaking 10th time.
Impowerage magazine created the following visual representation of all the Olympic medalists older than 50, the sports they competed in and the countries they represented. This infograph was created by the magazine I founded. Our mission is to encourage older adults that it's never to late to pursue their dreams, be fit, change their careers or give back to the community.
Aging doesn't have to stop us from following our dreams -- after the 2012 Olympics this infograph will have to be updated!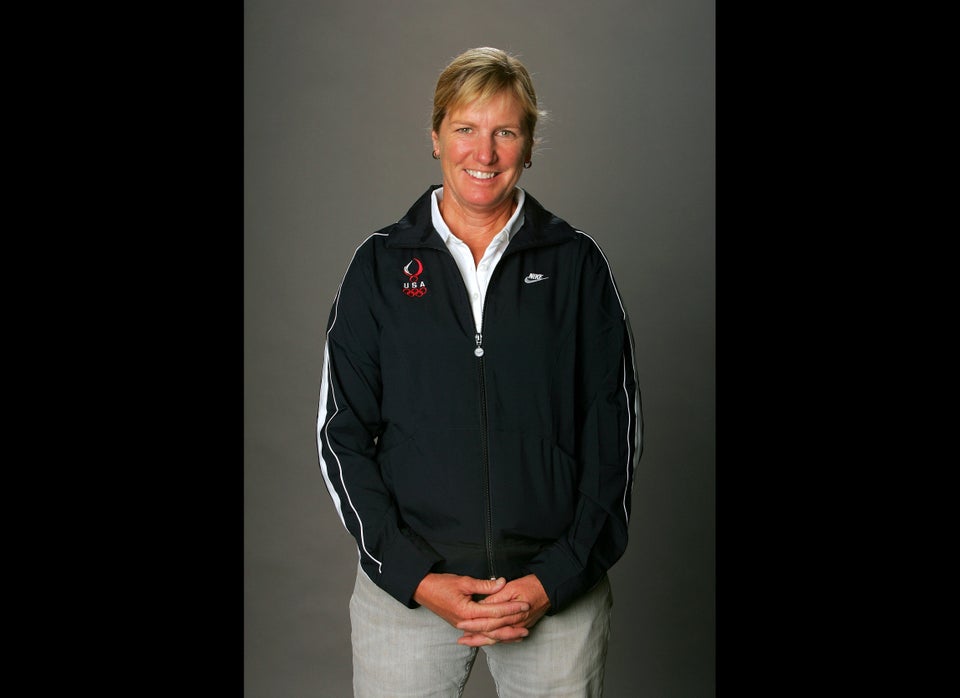 Olympic Hopefuls Age 44+