There's been plenty of Tokyo 2020 headlines about Hend Zaza, the Syrian table tennis prodigy who, at 12 years old, is one of the youngest Olympians of all time.
But there's some striking personal stories on the other side of the age spectrum, too.
"I feel very good to be here. But this will for sure be my last Olympics," she told reporters. "I'm 46 years old. Nothing is going to change it."
"I'm alive, I'm happy, I'm here without any injuries, and I can stand on my own," she added with a laugh.
Through their efforts, Hanna and Chusovitina are changing the conversation around age and agility. They're proof that you can compete or put yourself up to a physical challenge way past what is considered "your prime," said Michael Stones, a professor emeritus at Lakehead University in Ontario, Canada, who researches healthy aging and physical performance.
"It's terrific that this year's Olympics includes so many younger and older athletes," he told HuffPost. "They show that age alone is not an insurmountable barrier to excellence in physical activities."
These Olympians also lend the games some experience and maturity, especially in team sports, said Sandra Hunter, a professor of exercise science and director of the Human and Athletic Performance Research Center at Marquette University in Milwaukee, Wisconsin.
"These older athletes can help mentor the younger ones, particularly with all the mental and psychological challenges that we've seen," she said. "They bring a level of maturity to the teams and surrounding athletes that allow the younger athletes to learn."
Below, we spotlight 10 older Olympians who are giving it their all at the Tokyo Summer Games.
Mary Hanna, 66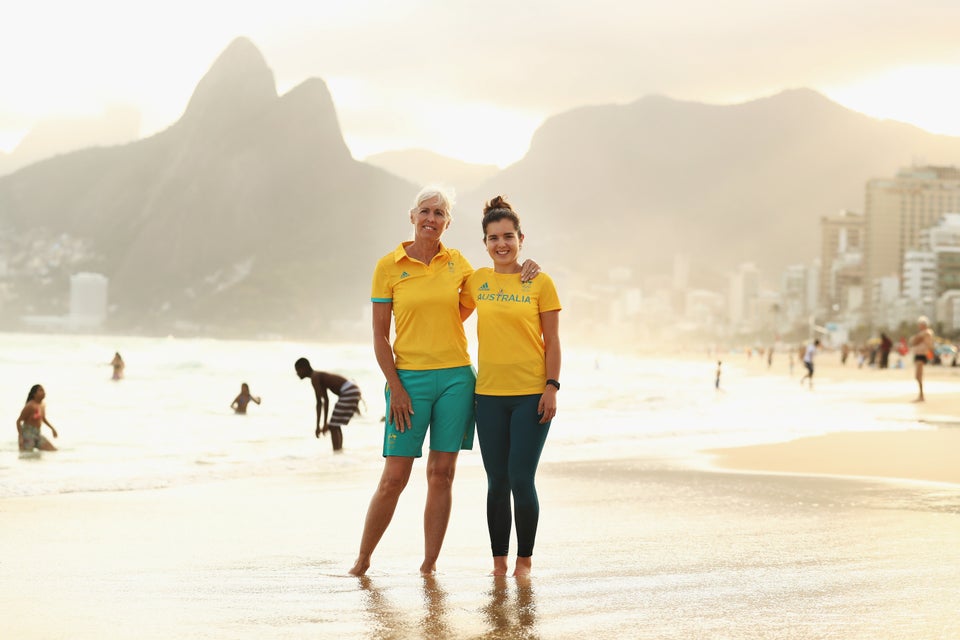 Ryan Pierse via Getty Images
Andrew Hoy, 62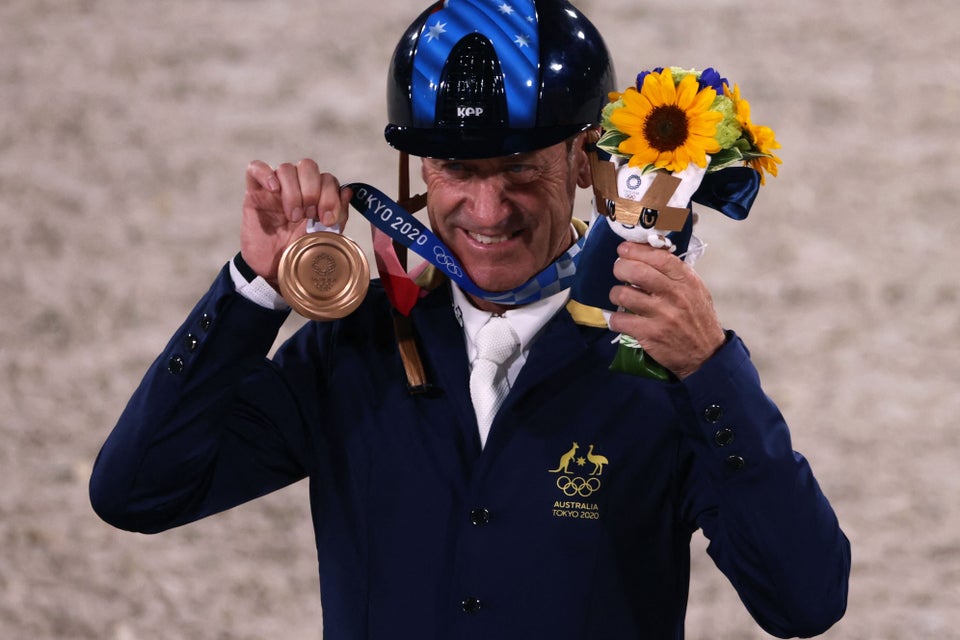 BEHROUZ MEHRI via Getty Images
Xia Lian Ni, 58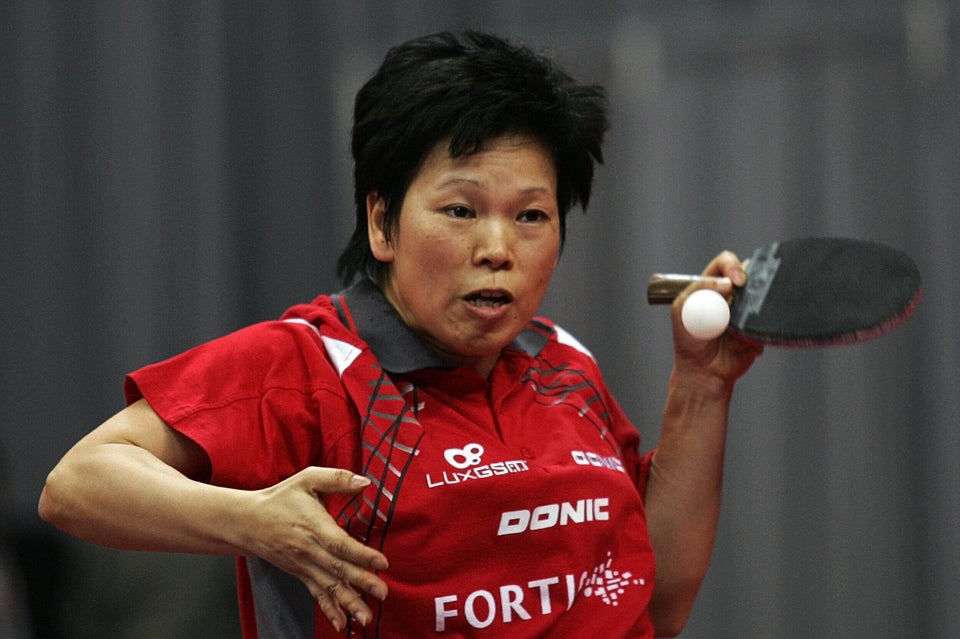 ANDREJ ISAKOVIC via Getty Images
Oksana Chusovitina, 46
LOIC VENANCE via Getty Images
Nino Salukvadze, 52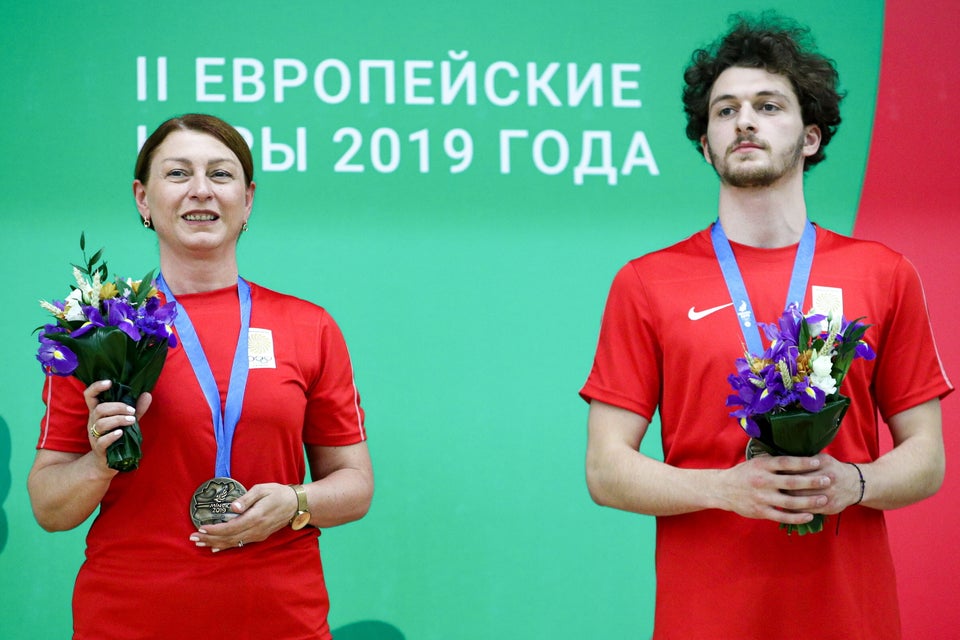 Sergei Bobylev via Getty Images
Abdelkebir Ouaddar, 59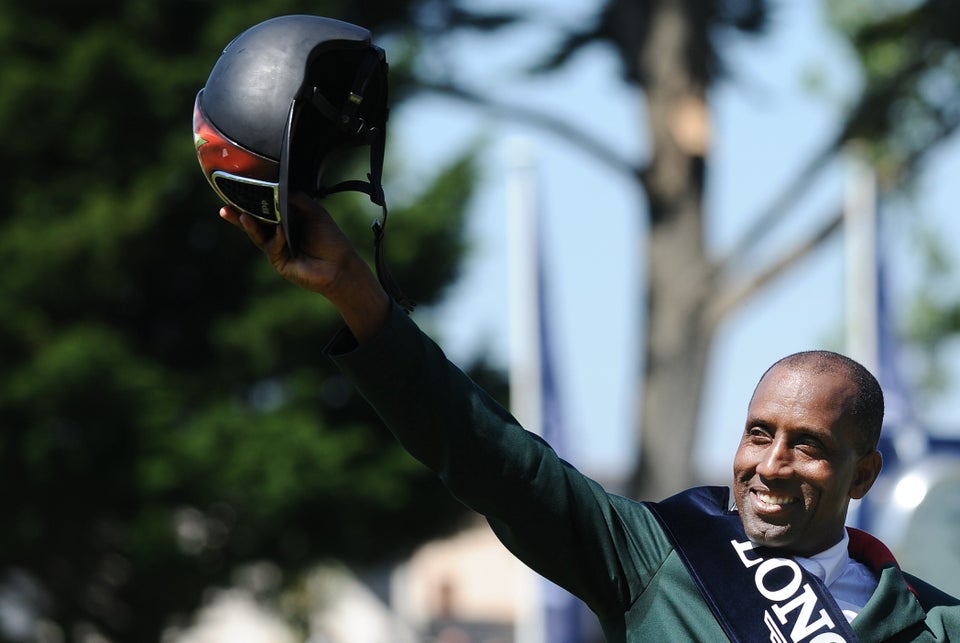 JEAN-SEBASTIEN EVRARD via Getty Images
Santiago Raul Lange, 59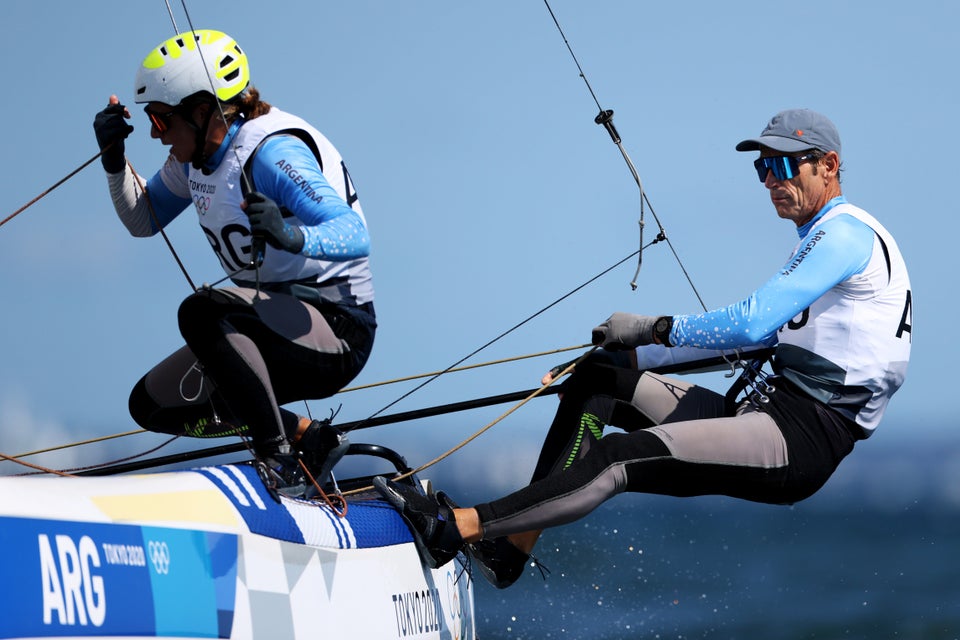 Clive Mason via Getty Images
Savate Sresthaporn, 58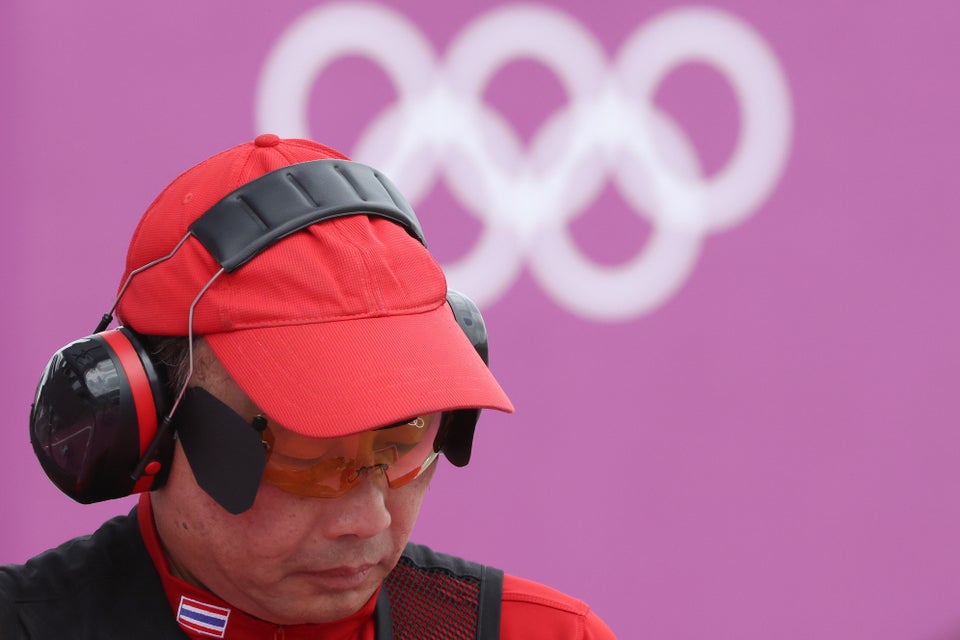 Kevin C. Cox via Getty Images
Abdullah Al-Rashidi, 58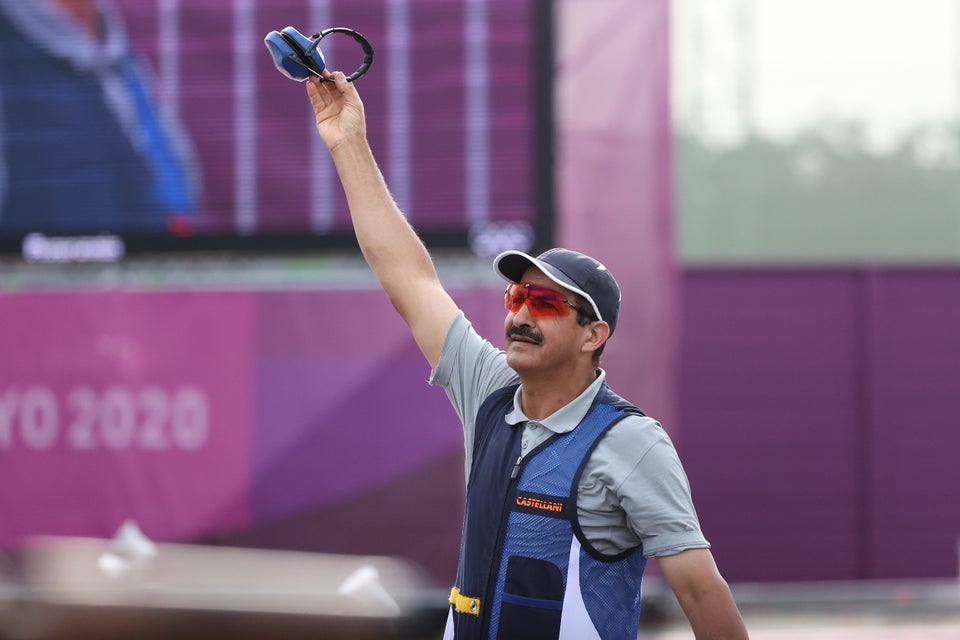 Kevin C. Cox via Getty Images
Phillip Dutton, 57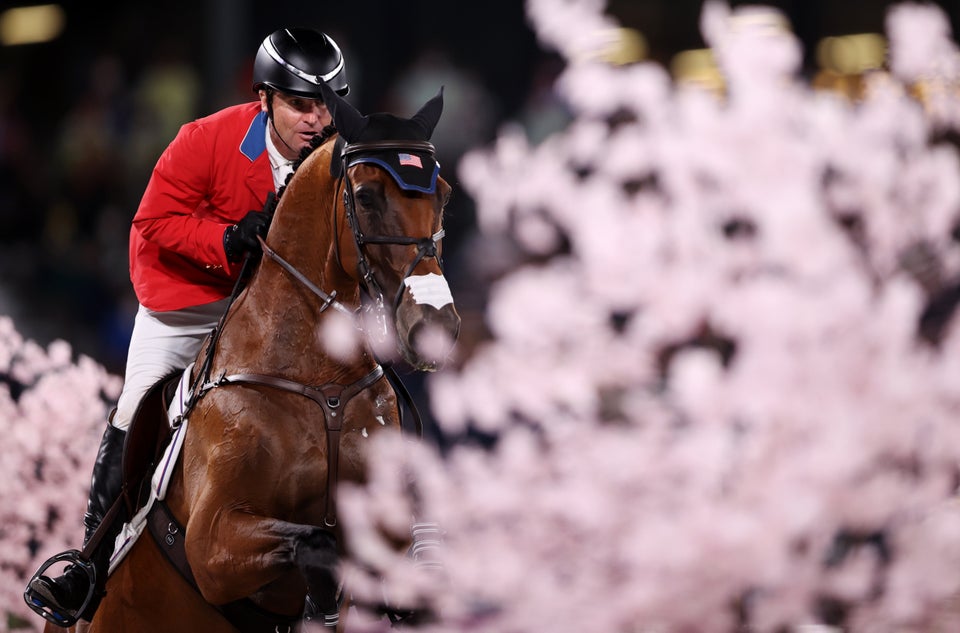 Molly Darlington via Reuters
Before You Go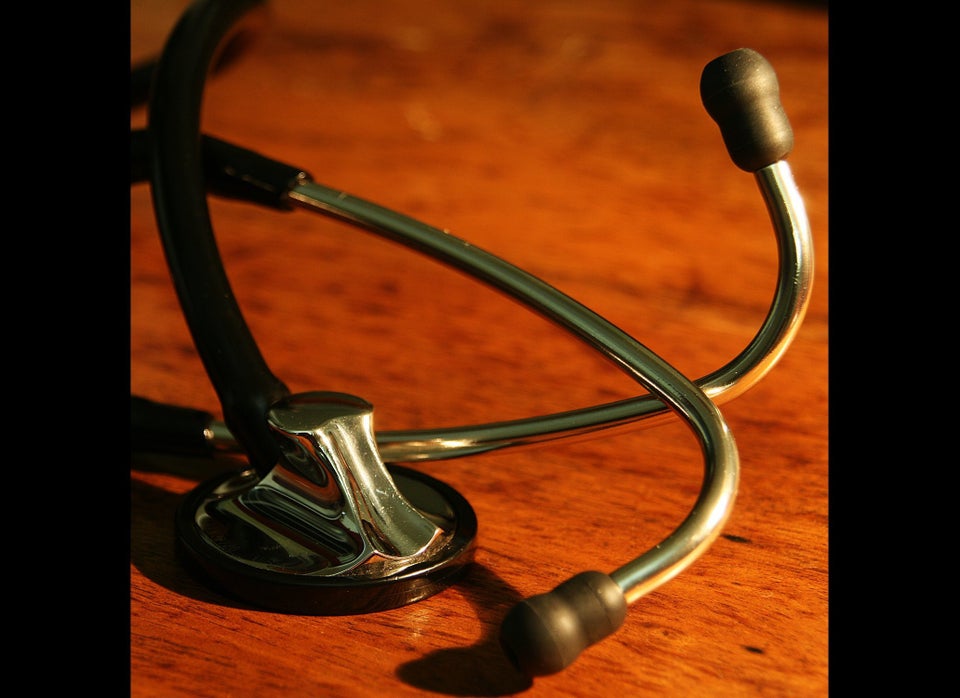 Older Adults Fitness