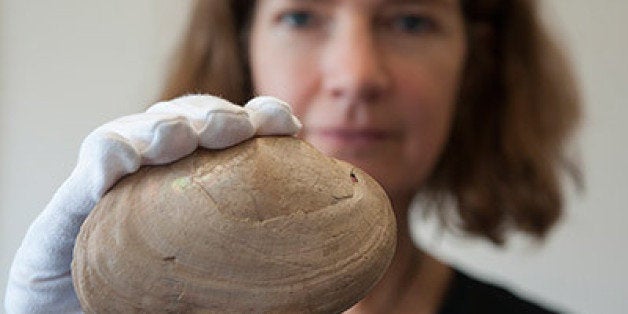 Art may be a lot older than we ever imagined.
(Story continues below image.)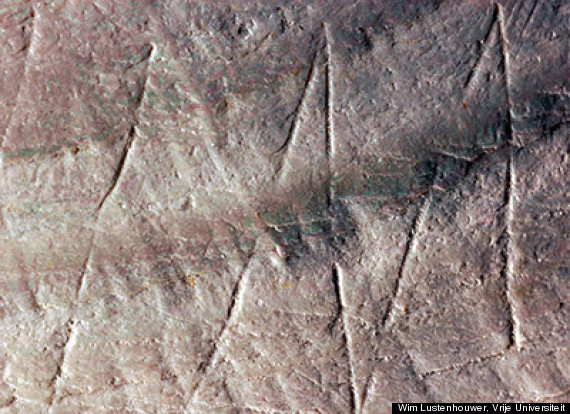 The zigzag marking found on an ancient mollusk shell.
The design was likely made using a shark tooth while the shell was still fresh from the water, so that it once appeared like white lines on a black background. The researchers believe it was the work of a Homo erectus.
Homo erectus is an extinct hominid species that lived from around 1.9 million years ago to about 150,000 years ago.
"We as humans tend to be a bit species-centric—we think we are so great and they must have been a bit more stupid than us, but I'm not sure," Dr. José Joordens, lead researcher and an archaeologist at the university, told Live Science. "We need to appreciate the capacities of our ancestors a bit more."
Joordens and her colleagues hope to return to Indonesia to look for other artifacts that may have been left behind by members of the Homo erectus species.
For more about the research, check out the video below:
Before You Go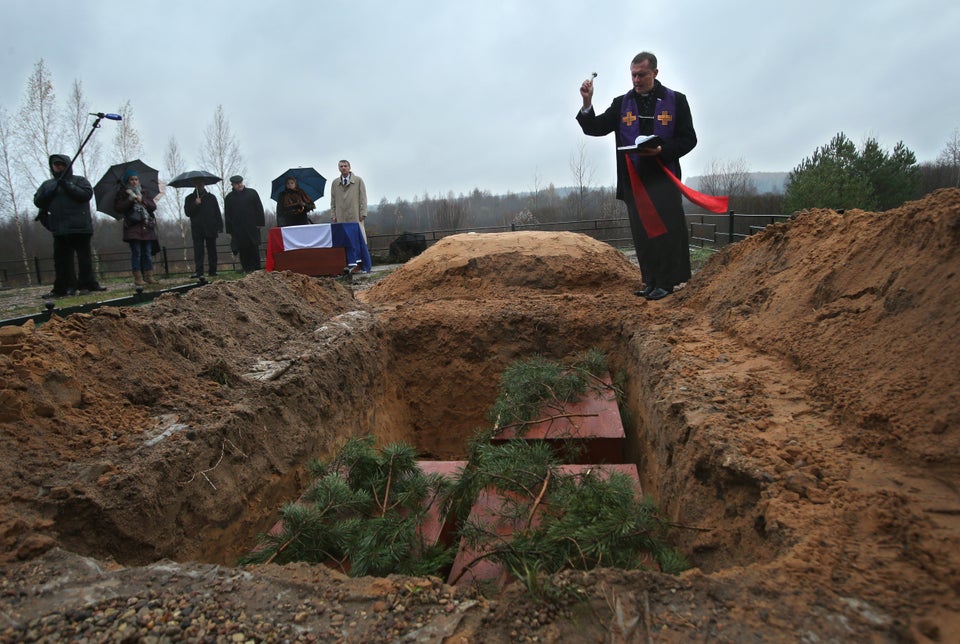 Unearthed
Popular in the Community