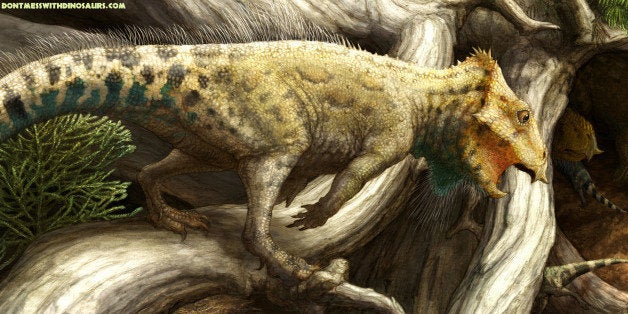 Say hello to North America's oldest-known horned dinosaur.
Paleontologists are saying that a skull unearthed in Montana in 1997 represents a new species of dinosaur that lived about 104–109 million years years ago during the Early Cretaceous period. The skull suggests a bizarre crow-sized creature whose face sported sharply pointed cheeks and a prominent beak-like structure.
(Story continues below photo.)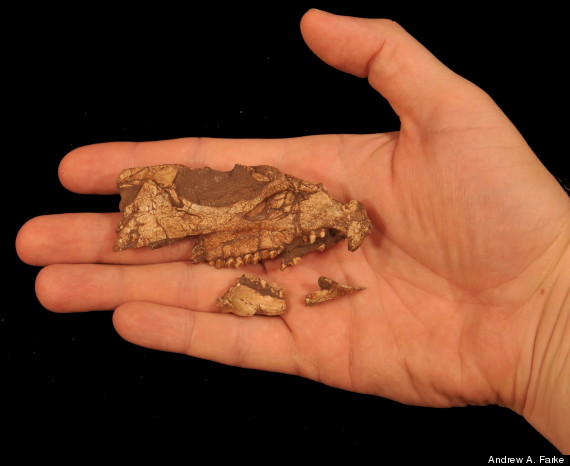 The fossilized skull of Aquilops americanus.
The researchers said more fieldwork was needed to better understand precisely when and how the migration occurred.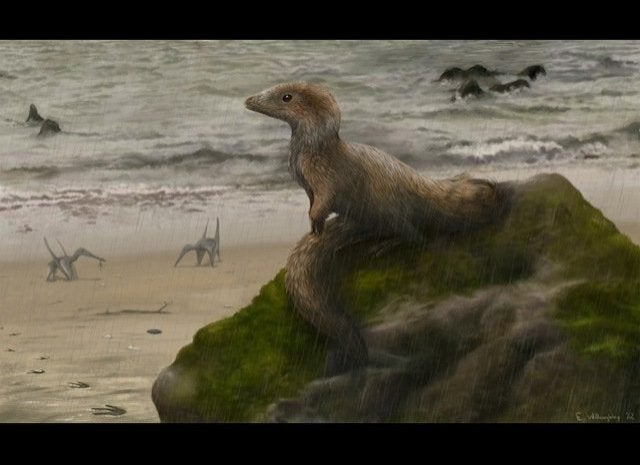 Feathered Dinos
Popular in the Community