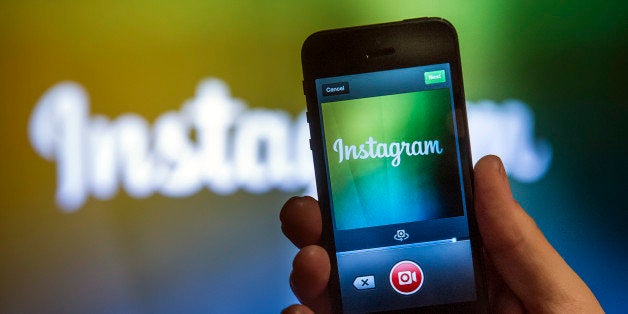 Rex Redstone's Instagram photos are so cool they don't even need a filter. The 85-year-old grandfather is reportedly the oldest Instagram user in the UK, according to the Photography Blog.
BuzzFeed says Instagram has no way to verify that he is indeed the oldest user, but if the pictures are anything to go by, Redstone may just be the oldest instagrammer.
He posted his first photo on Instagram less than a month ago, but "rexpeterborough" has already amassed over 5,000 followers and thousands of likes on his 10 posts. He's instagrammed old black and white photos dating as far back as the 1930s, including his days playing guitar in a band, the old shop where he used to tune pianos, and of when he was a just a strapping young chap.
"I was born in 1928 in an era which was very different to now. We didn't have all the technology which my grandchildren have grown up with...But over time, my wife May and I have got to grips with the basics. I knew there was much more for us to learn... I can now share all the photos from my younger days on the internet, which have been kept in dusty albums in the cupboard for donkeys' years," the self-proclaimed "Instagram-pa" told the Photography Blog.

Rex started his endeavor to create a #digitallegacy after teaming up with Barclay's "Digital Eagles" program, which helps new internet users learn how they can use the web to make life a little easier. And yes, he has mastered the hashtag.
Does this convince you to join Instagram?
Calling all HuffPost superfans!
Sign up for membership to become a founding member and help shape HuffPost's next chapter