The world's oldest message in a bottle may well have been found in Canada, but good luck trying to read it.
"I was just walking along and here's this bottle lying in the sand," Steve Thurber told CTV. "I thought it looked pretty neat and I picked it up and it had a message in it."
While thrilled by the possible historical significance of his find, Thurber maintains he will not be opening the green-grey bottle any time soon.
"It's been like that for 107 years and I'm not gonna just bust it open because I think there might be something else in there," Thurber told CTV.
"Maybe there was only one [bottle] that the guy sent out and I found it. It is like one in a billion chances," Thurber told the Global News. "I guess it is a chance thing that you find something that somebody sent out into the water. I mean, even if it was a year later or ten years later, but a hundred years later is just unreal."
"People have had dreams that I went on Jay Leno and he opened it up on the air," Thurbed said. "You never know."
Before You Go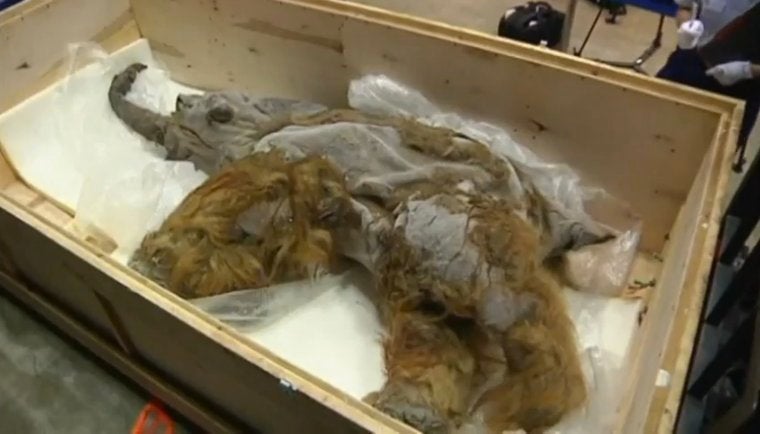 Unearthed
Popular in the Community