Marianne Winkler was on vacation on the German island of Amrum last April when she stumbled upon an old message in a bottle that had washed up on the beach.
"It's always a joy when someone finds a message in a bottle," the retired post office worker told local website Amrum News. "Where does it come from, who wrote it and how long has it been traveling on the winds, waves and currents?"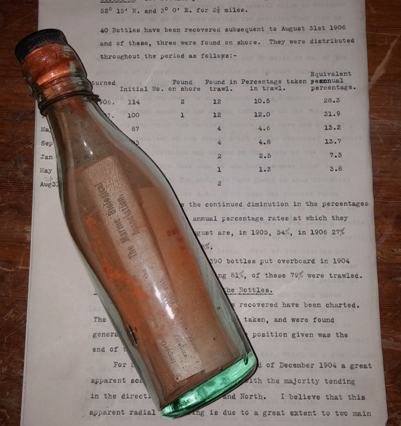 Inside the bottle was a postcard with a message written in English, German and Dutch. It asked the finder to fill in the date and where the bottle was found, and to return it to Bidder, care of the Marine Biological Association in Plymouth, England.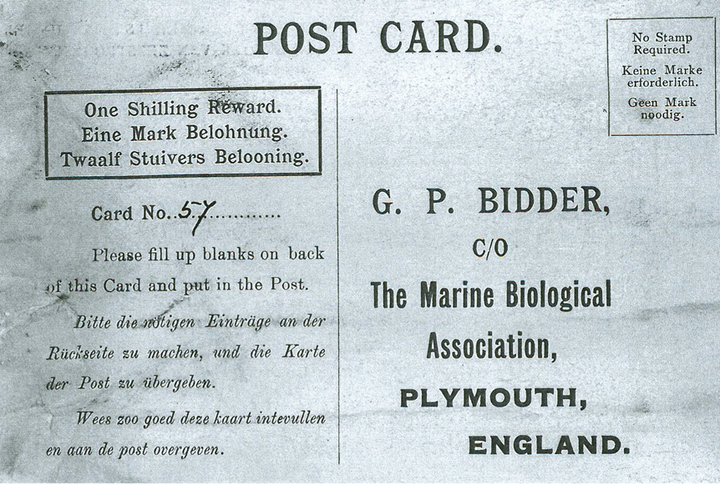 Winkler, who had no idea how old the bottle was when she discovered it, followed the instructions and sent the postcard to the internationally renowned research institution.
Although some of the other bottles released by Bidder, who served as president of the association between 1939-45, were returned over the years, the organization hadn't received one in a long time.
"I don't know when one was last sent in, but I don't think it was for very many years," Baker said. "Most of the bottles were found within a relatively short time. We're talking months rather than decades."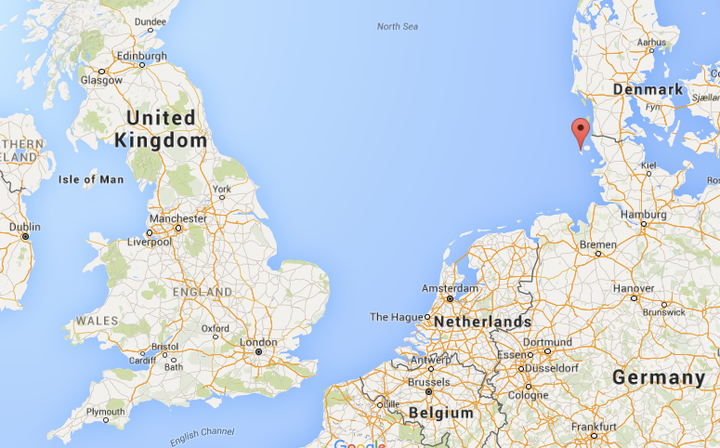 The message in the bottle Winkler found was so old that the postcard had come with an outmoded promise.
"One shilling reward," it read.
"We found an old shilling," Baker said. "I think we got it on eBay. We sent it to [Winkler] with a letter saying thank you."
Related
Popular in the Community