Feast your eyes on Conrad Hayer, a New England-dwelling vet of the American Revolution who, at 103 years old, decided to take advantage of a good old fashioned photo op.
The lovely portrait above, courtesy of the Maine Historical Society, is a daguerreotype made in the year 1852. As such, it clocks in a bit after the contenders for the first photographs ever taken. Yet Hayer himself, born in 1749, was older than his contemporary photographic subjects, and is considered to be the first photo model ever born, making him... the earliest born person ever photographed.
Plus, according to Imaging Resource, he is also the only photographed Revolutionary War veteran who served under George Washington and crossed the Delaware River to Valley Forge.
In terms of his personal history, Hayer moved to a farm in Waldoboro, Maine after the war, where he spent the remainder of his days. He passed away four years after the photo was taken, at 107 years old. The gripping photograph, aside from its American historical significance, captures the intensity of an individual who, even at 103, maintains an intimidating dignity and presence. We can feel the unflinching power of his piercing gaze from the comfort of our desks, all these years later.
Let us know your thoughts on this photographic find in the comments.
Related
Before You Go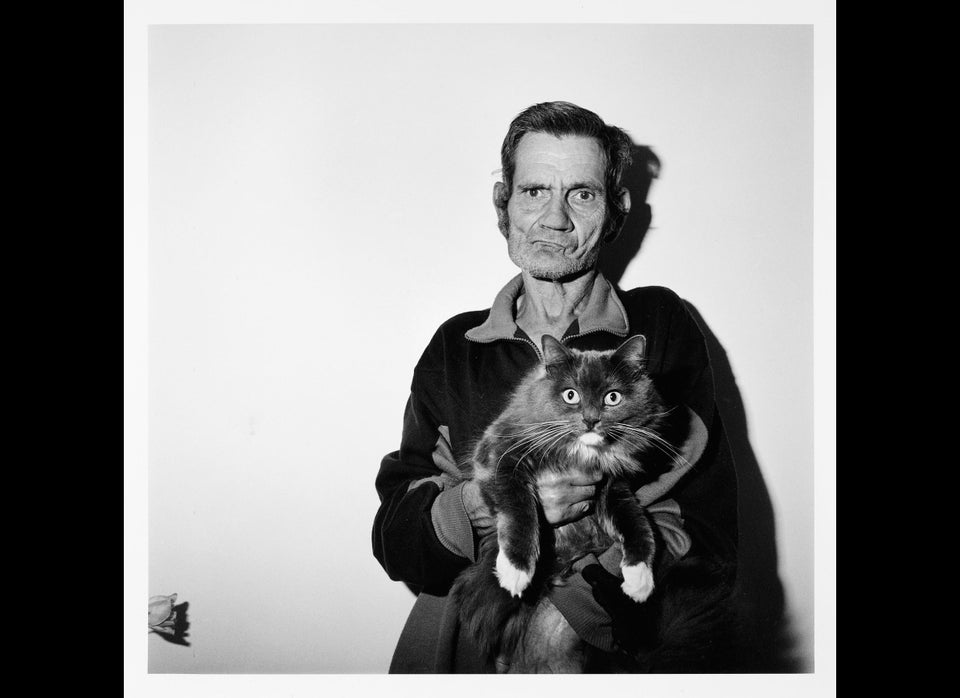 Roger Ballen