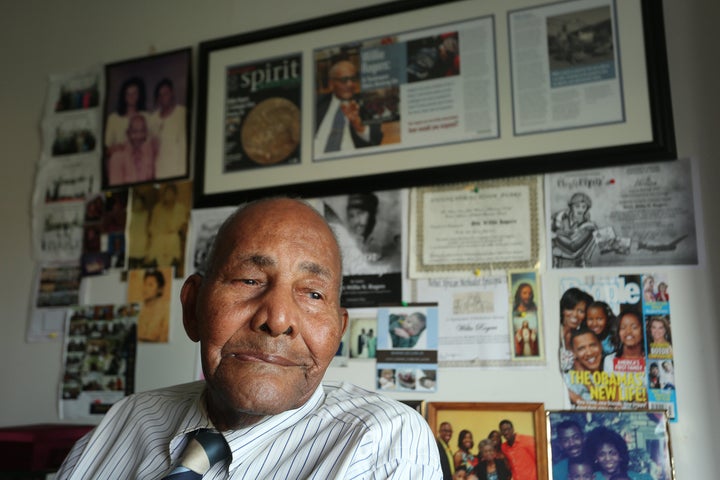 The oldest surviving member of the Tuskegee Airmen died Friday. Willie Rogers passed away in his longtime home of St. Petersburg, Florida after complications resulting from a stroke, The Tampa Bay Times reported.
The 101-year-old was a member of the first all-black aviation squadron and was drafted in 1942. He worked in logistics and administration, but family members revealed they didn't know until recent years that he was part of the squadron.
The 300 surviving Tuskegee Airmen were honored in 2007 with congressional gold medals, but Rogers did not attend the ceremony.
After the war, Rogers opened up his own radio and appliance store in St. Petersburg and had lived there ever since.
He celebrated his 101st birthday in March and revealed he was surprised by his own longevity.
"This is a very, very, very happy thing," he told The Ledger. "I thank my heavenly father for allowing me to see 101 because at 27 I never thought I would see 28."
Related
Before You Go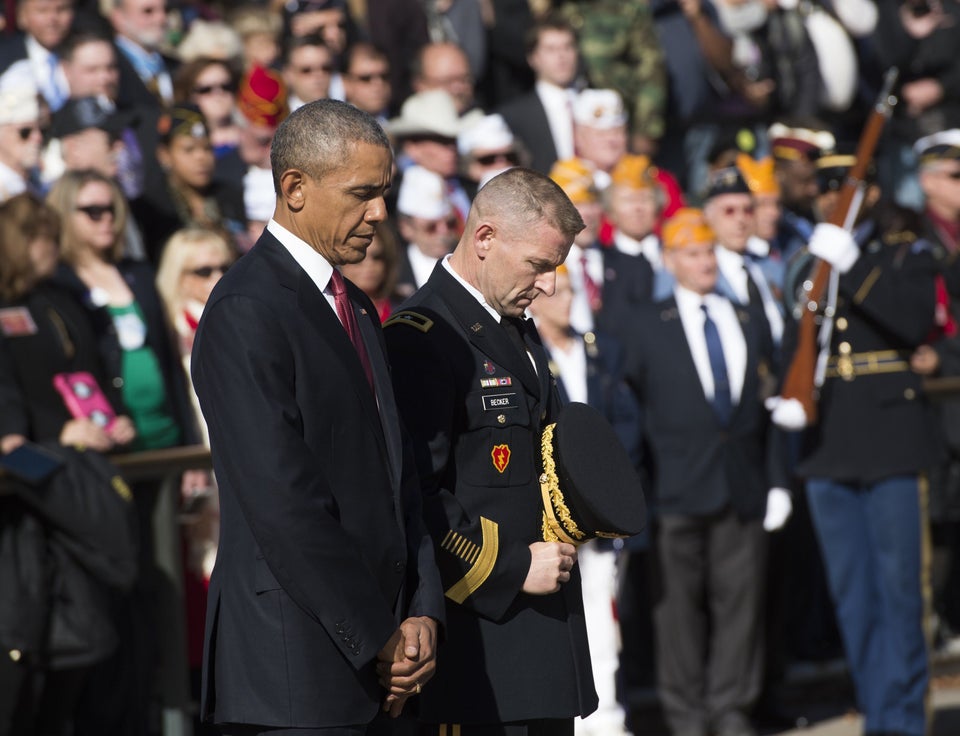 Here's How Americans Are Commemorating Veteran's Day Across The Country
Popular in the Community