The last living person known to be born in the 19th century is still thriving in the 21st.
Emma Morano turned 117 on Tuesday and celebrated at her home in Italy with a big cake. She even blew out the candles herself.
Morano's doctor, Carlo Bava, says his patient is the model of consistency.
"When I first knew her, she used to eat three eggs a day. Two raw and one fried. Today she has slowed down a bit, reducing the number to two some days because she says three can be too much," Bava told Reuters TV. "She has never eaten much fruit or vegetables. Her characteristic is that she always eats the same thing, every day, every week, every month and every year."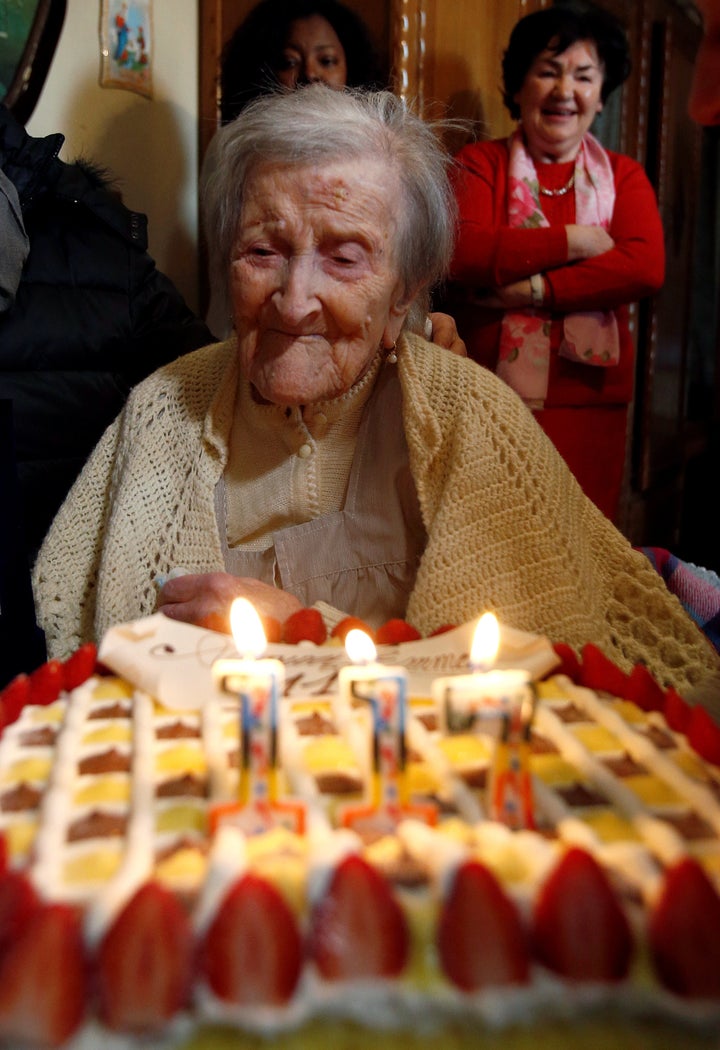 Locals in Morano's hometown of Verbania, Italy, celebrated with her, but she admitted to being confused by the fuss.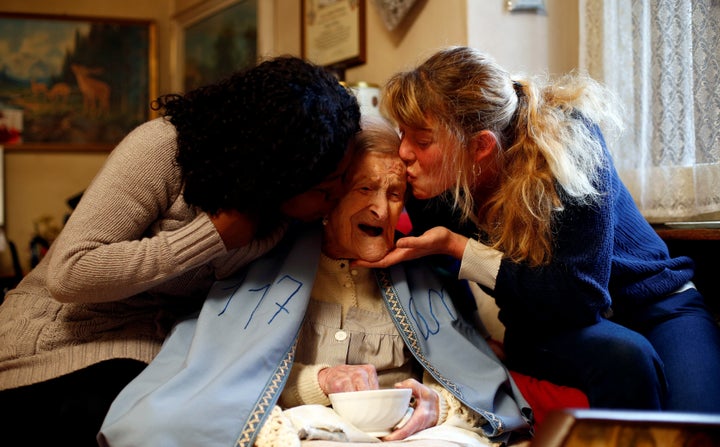 Although Morano has lived a long life, it hasn't always been happy.
"My life wasn't so nice," she told Reuters TV. "I worked in a factory until I was 65, then that was that."
Morano told reporters five years ago that her fiance had died in World War I and she was then forced into a loveless marriage.
"'Either you agree to marry me or I will kill you,'" Morano said, recalling his proposal. "I was 26. We got married."
Morano's only child died at the age of six months. She did have a large family, including a sibling who lived to be 102.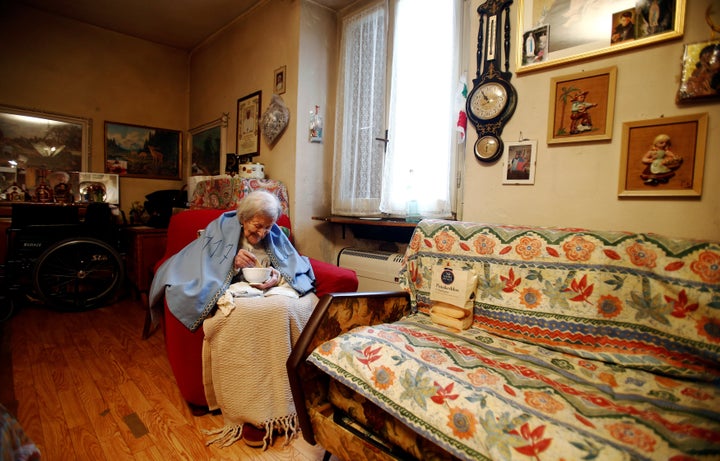 Morano's mind remains alert, though she is very deaf and does not see very well. She has not left her small two-room apartment for 20 years, but only took on a full-time caretaker last year, according to AFP.
Bava says it's her resilience, not just her longevity, that astounds him.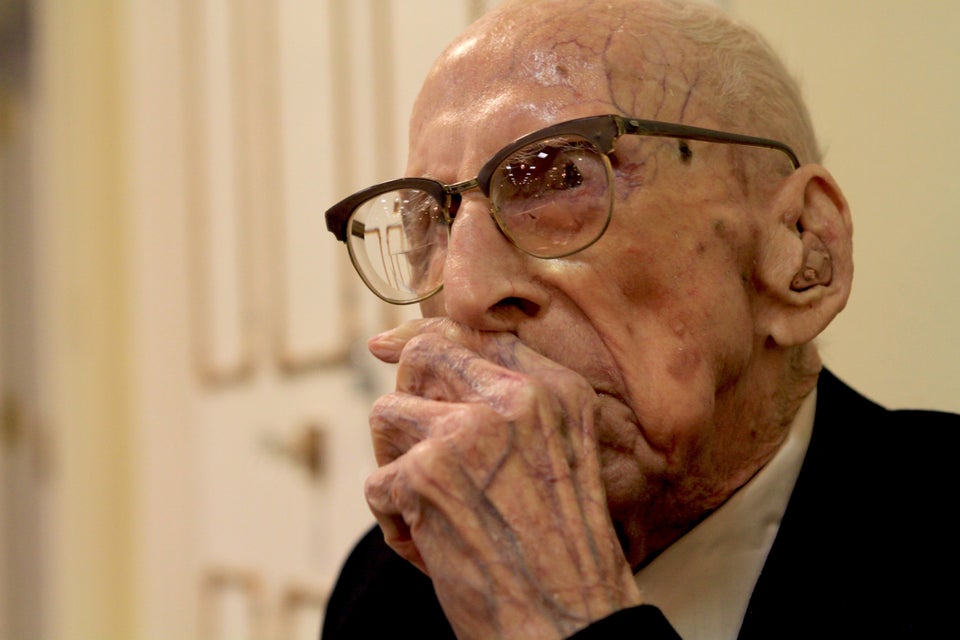 Oldest People
Popular in the Community