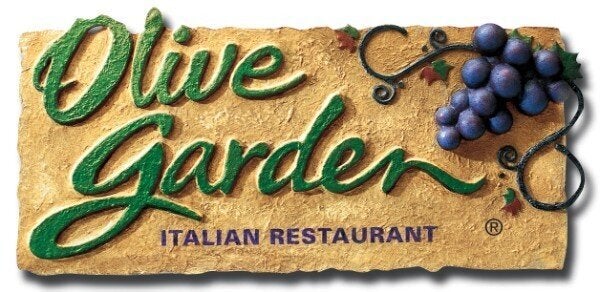 Local WISH News reports that the child's mother placed an order for a Wildberry Frullato, a fruit smoothie that contains no alcohol. Instead, the waitress delivered a four-ounce drink laden with rum. The boy drank half of it before anyone was the wiser. No one else at the table had ordered an alcoholic drink.
The boy was later taken to the hospital, where alcohol was found in his system. An officer on the scene described the boy as "alert," but "shaken up."
This, of course, is just the latest in a string of incidents involving alcoholic drinks accidentally served to children. Last year, there were several incidents within months of one another.
Then, there was the four-year-old girl and two teenagers who were given a sample of a drink that contained peach schnapps and vodka at an Outback Steakhouse, despite assurances from the waiter that the drink was non-alcoholic. (The server involved was later fired.)
Olive Garden released a statement about the incident explaining that the employee has been terminated and that the company is thankful the child is okay.
Popular in the Community