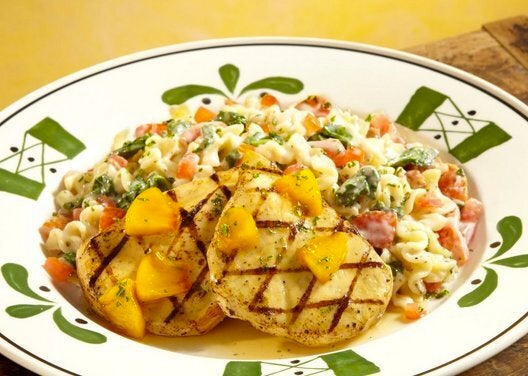 Here's how Olive Garden describes itself on its website:
Olive Garden is a family of more than 780 local restaurants committed to providing every guest with a genuine Italian dining experience.
While the notion of a "genuine Italian dining experience" is certainly a subjective one, there are countless examples of "Italian" dishes in the United States that may have evolved thanks to a strong Italian-American population presence, but don't actually reflect the cuisine of Italy. The same is true with many other cuisines -- American Chinese food varies pretty significantly from what you may find in China.
The Olive Garden, however, spends a fair amount of marketing capital ensuring that customers think its food is what they may find in Italy. The company even has a culinary institute in Tuscany.
Despite claims of authenticity, the Olive Garden's mission is to serve food that caters to an "average" American palate, not an Italian one. Here are six of the more egregious examples of Olive Garden's "Italian" food that you won't find in Italy: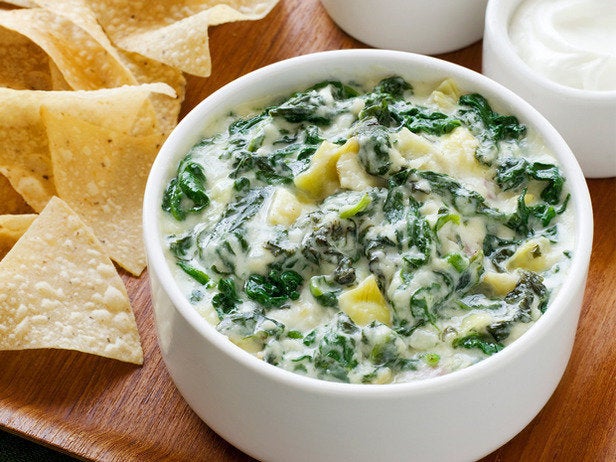 Olive Garden Items You Won't Find In Italy
Popular in the Community