No New Year's Eve plans? No problem. Olive Garden in Times Square has got you covered... for a price.
For $400, or the cost of four pasta passes, you can attend Olive Garden's Times Square New Year's Eve party on Dec. 31. Included in the price tag is a dinner buffet, multiple open bars, a DJ and dancing and a Champagne toast at midnight.
Not included in the price are breadsticks, according to the New York Post, although the restaurant told The Huffington Post it would cook up a few if requested. Neither is guaranteed seating (tables are filled on a first-come, first-serve basis) or a guaranteed view of the famous ball drop some four blocks away.
A quick perusal of Instagram shows the price of the 21-and-over event went up from last year, when it was $350 per person:
According to Jessica Parkin, who attended the 2014 celebration with friends, the hefty price tag is well worth it -- there were a "load of people desperately trying" to scalp the group's tickets, she said.
"From the Olive Garden you couldn't see the main stage or the ball drop, but around 11:40 p.m. we were taken through the back door to the Olive Garden and onto the streets in our own gated section where you could see the ball drop and be part of all the action. It was perfect," she told The Huffington Post.
Plus, you get to be in Times Square on New Year's Eve without having to be in Times Square on New Year's Eve.
"Through the window you could see the crowds stood in the freezing cold and we felt extremely pleased that we were in the warmth!" Parkin said.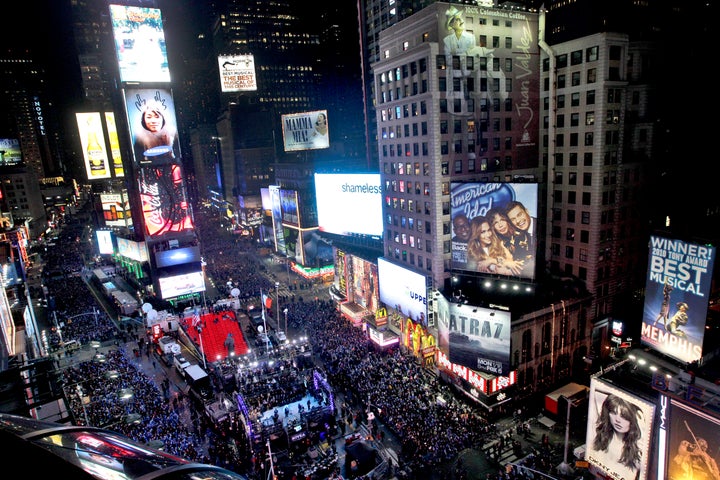 If you can believe it, Olive Garden isn't even the most expensive chain restaurant option for New Year's Eve in Times Square. Head to New York Post to see how exorbitant things really get.
UPDATE: On Tuesday, Olive Garden said breadsticks would, in fact, be included in the cost of a ticket. Previous reports that there would be no breadsticks were said to be the result of confusion among staff.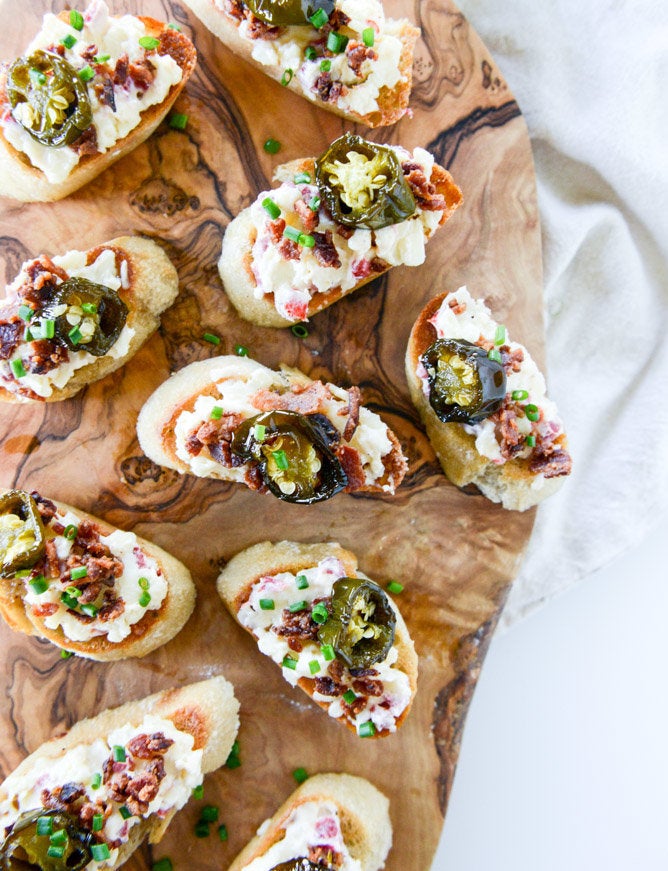 New Year's Eve Party Apps