We really hope this kind of carb loading becomes a fad.
Back in September, Matt Tribe purchased Olive Garden's Never Ending Pasta Pass, which –- for $100 -- invited customers to eat as much pasta as they possibly could over the course of seven weeks. But the Ogden, Utah man soon realized he could nourish himself and use the oodles of noodles to help homeless people, friends and strangers, according to his website, Random Acts of Pasta.
"Every day, I'd go get pasta," Tribe told KTSU-TV. "And I'd just go show up at someone's house and brighten their life with some Olive Garden."
By the end of the seven weeks, Tribe used the pass for himself 14 times, and was still able to feed 125 people -- including at least 10 who were homeless.
Tribe noted that although feeding the homeless had been a priority, it was challenging to find people on the streets at night, which was when he typically handed out food. But when he took an extended lunch one day, he was able to meet a homeless person who left quite the impression.
"After a brief search, I found one of the nicest dudes I had ever met," Tribe wrote. "I asked him if he was hungry and then I returned to the car and came back with Olive Garden. The dude was incredibly grateful and offered to share the meal with me."
After Tribe's video of him handing out pasta began garnering attention, some questioned if the video was a genuine act of goodwill or a well-disguised corporate marketing ploy, Time reported. But Olive Garden denied that it had any involvement in the scheme -- except for providing Tribe with his meals, of course.
Before You Go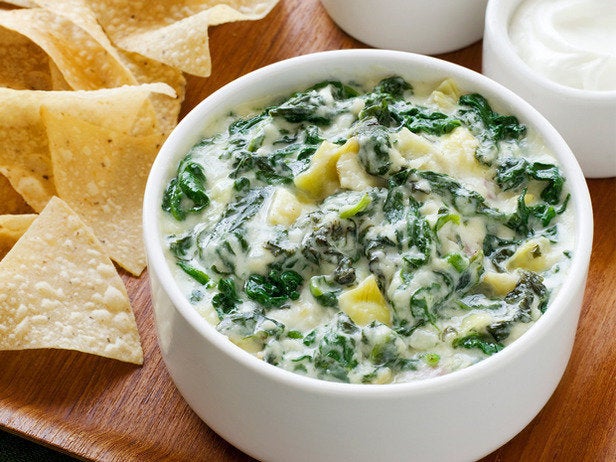 Olive Garden Items You Won't Find In Italy