In September Olive Garden unleashed the $100 limited edition Never Ending Pasta Pass, which guaranteed purchasers seven weeks of unlimited pasta, bread and soda.
The passes sold out within 2 hours. And when Alan Martin was one of the lucky 1,000 people to score one, he decided to put it to good use.
Martin has managed to eat two meals a day for 6 weeks -- that comes out to 95 meals so far -- at his local Olive Garden in Burlington, North Carolina.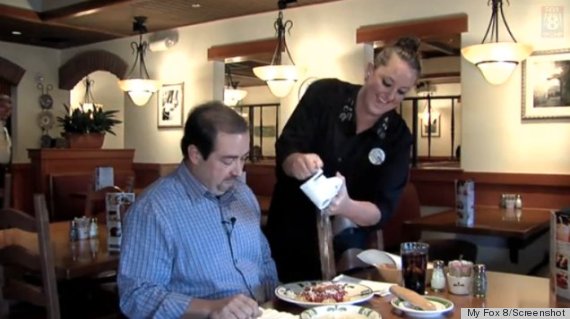 Just a waitress and the legend himself, having fun!
"I would love to be the person that ate the most of the 1,000 people," Martin told My Fox 8. "That would be a good contest to win ... because that means I got the most value out of the card of anyone in the United States."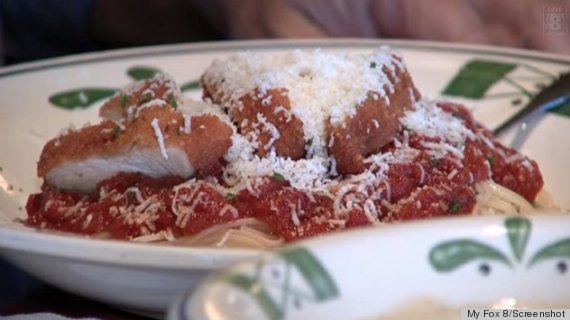 This is the kind of thing this guy has been eating twice a day.
Hey, who doesn't love a good deal?
"I can't believe I get to eat like this every day," said Martin, who told My Fox 8 he's consumed $1,510 worth in meals so far. "This is great."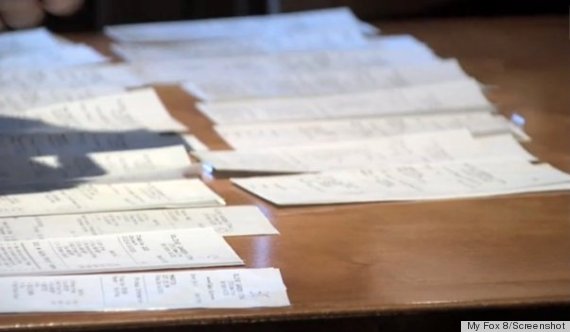 Here are just some of his 95 receipts.
Based on this head-shake of satisfaction, we don't think he's lying either:
Related
Popular in the Community