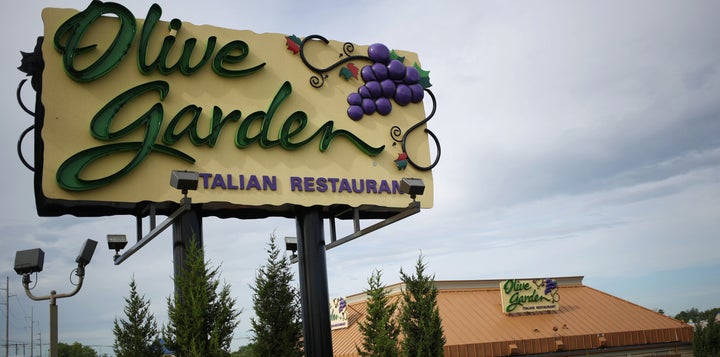 Twenty-one thousand people will be able to purchase the $100 card, which entitles pass holders to as much pasta, breadsticks, soup or salad and soda as they can stomach during dine-in visits between Oct. 3 and Nov. 20. Last year, the 2,000 available passes sold out in less than a minute.
"We know there are more fans than there were Pasta Passes [last year]," Jose Duenas, Olive Garden's executive vice president of marketing, said in a statement. "So we're expanding the club tenfold."
The Never Ending Pasta Pass is non-transferable, and you can't use it for takeout. The online sale starts this Thursday, Sept. 15 at 2 p.m. EST and will last for an hour or until passes are gone, whichever comes first.
Olive Garden will auction off additional passes later on eBay, with proceeds going to charity.