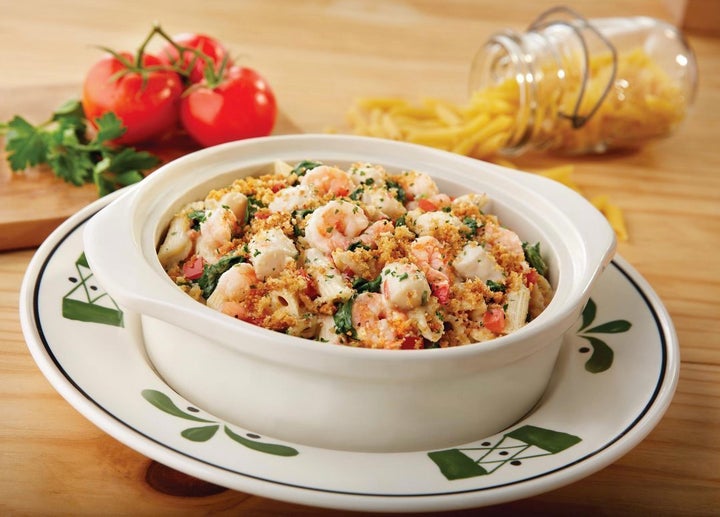 Surprisingly few Americans know that, though. A recent survey by Public Policy Polling of 500 registered voters revealed some disturbing news about how Olive Garden is perceived. Before delving into the results, keep in mind that this is the same chain that once tried to introduce pesto to its menu, only to discover that customers found it "too green."
The results: Overall, 39 percent of respondents found the Olive Garden to be a quality source of authentic ethnic food. Forty-four percent thought it was not, and 17 percent were unsure. When divided by gender, 41 percent of women and 37 percent of men thought it to be authentic. Forty-three percent of Republicans claimed Olive Garden was authentic, compared with 41 percent of Democrats. People older than 65 (45 percent) were most likely to fall victim to Olive Garden's pseudo-Italianess.
So there you go. We're going to book a flight to Rome now.
Before You Go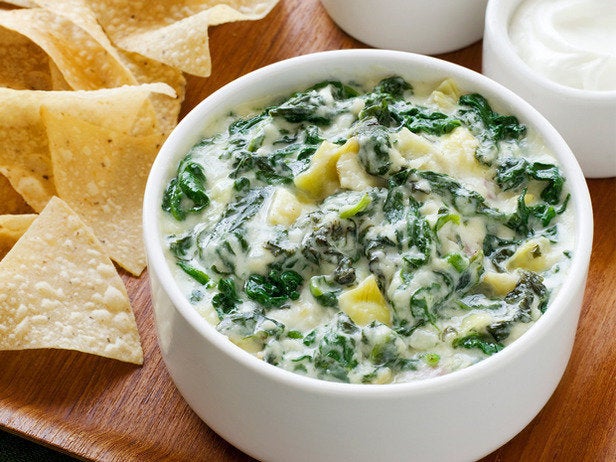 Olive Garden Items You Won't Find In Italy
Popular in the Community