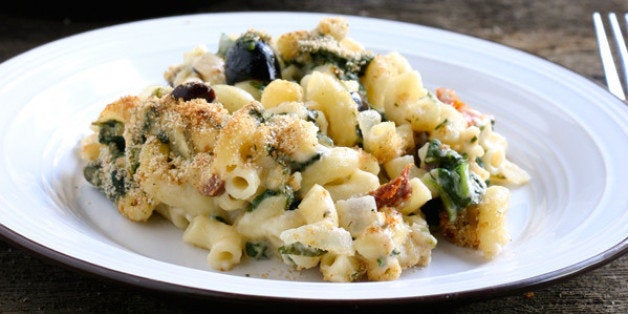 Olives come in all shapes and sizes: Green, purple, black; pitted, stuffed, spiced; Kalamata, Nicoise, Sicilian; and they all have their own unique flavor. They're great on their own -- especially as a happy hour snack -- but they're also just the thing you need if you're looking to take your favorite dish up a notch or two.
Think of olives as your kitchen's secret weapon. Planning on making fish for dinner? Dress it up with an olive and mint relish. In the mood for pasta? Add a handful of olives and fresh herbs, and dinner is ready.
Basically, it's in your best interest to keep these jars of briny goodness stocked in your fridge (or cupboard) at all times. You never know when they'll come to your rescue and make your dinner infinitely better. We've gathered 31 recipes to show you exactly how it's done.
Greek Pasta Salad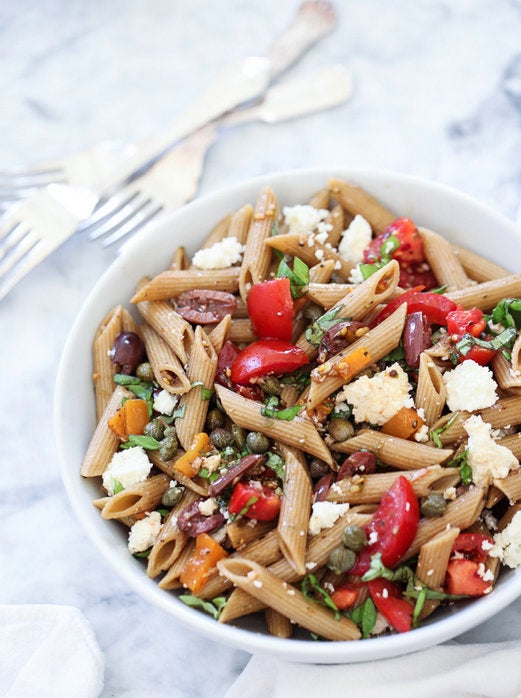 Greek Style Mac and Cheese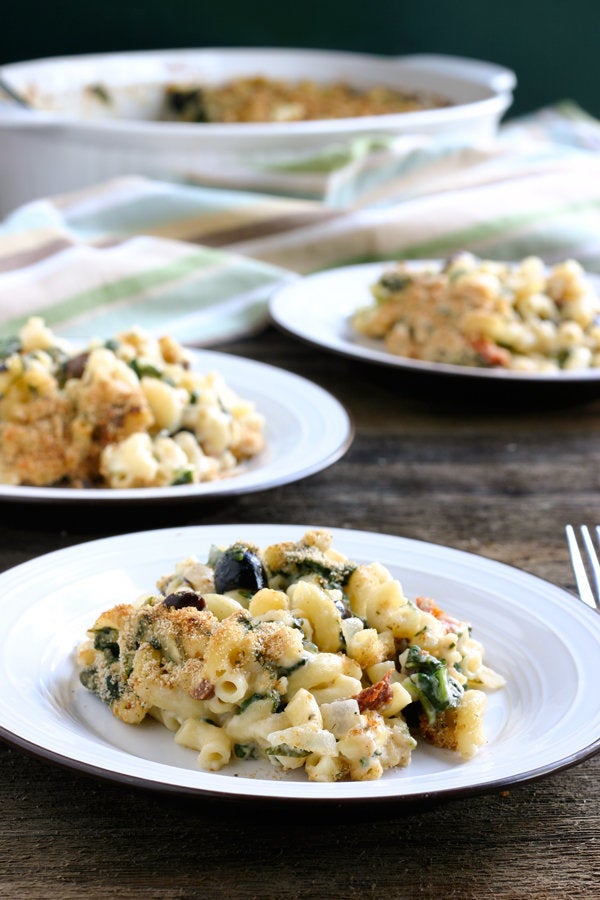 Roasted Garlic And Olive Focaccia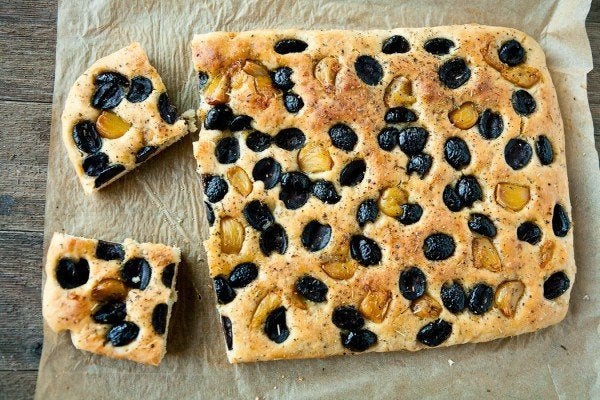 Greek Olive Pesto And Fried Zucchini Grilled Pitas With Marinated Feta and Garbanzo Beans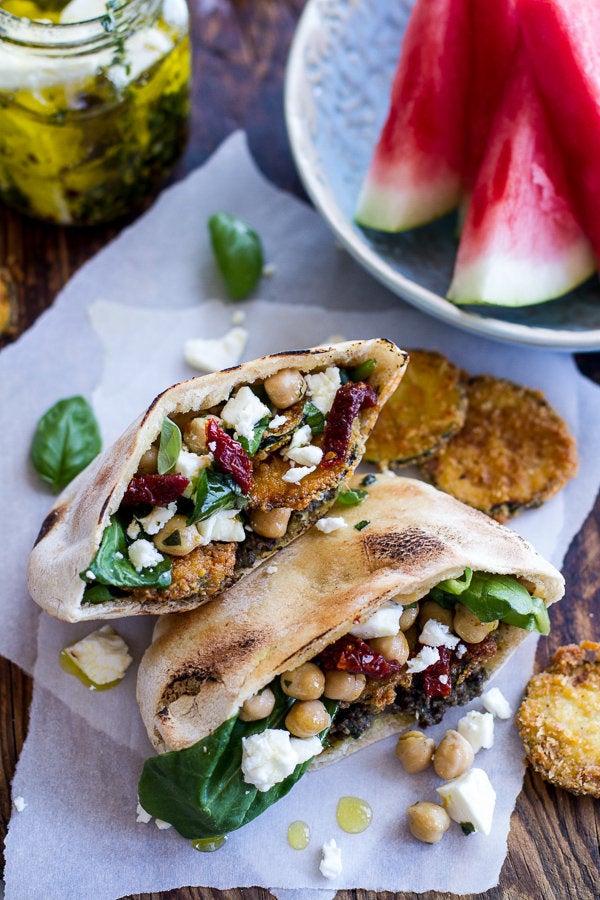 Chicken Tzatziki Pizza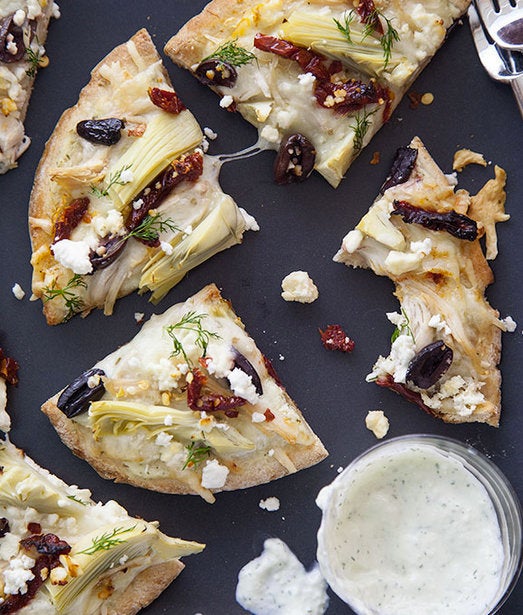 Quick Broiled Barramundi Fillets With Puttanesca Sauce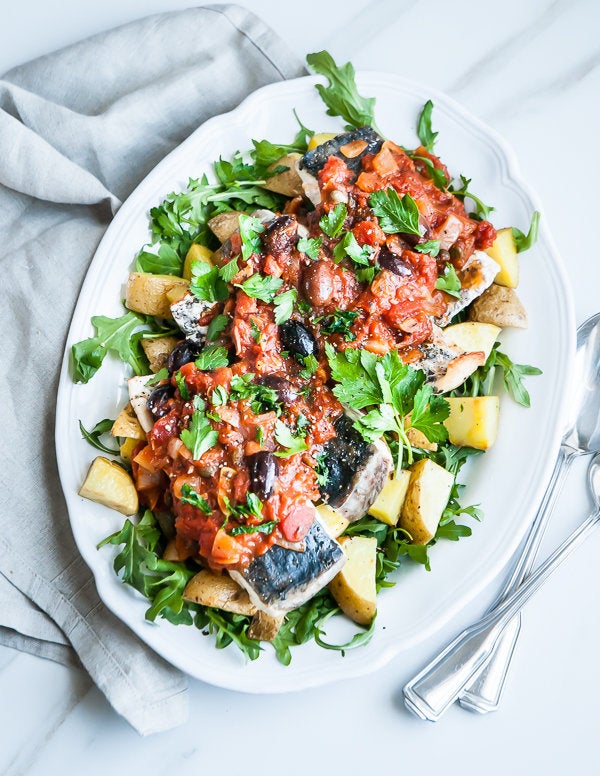 Lemon-Dill Orzo Pasta Salad
Greek Quinoa Dinner Omelets With Feta And Tzatziki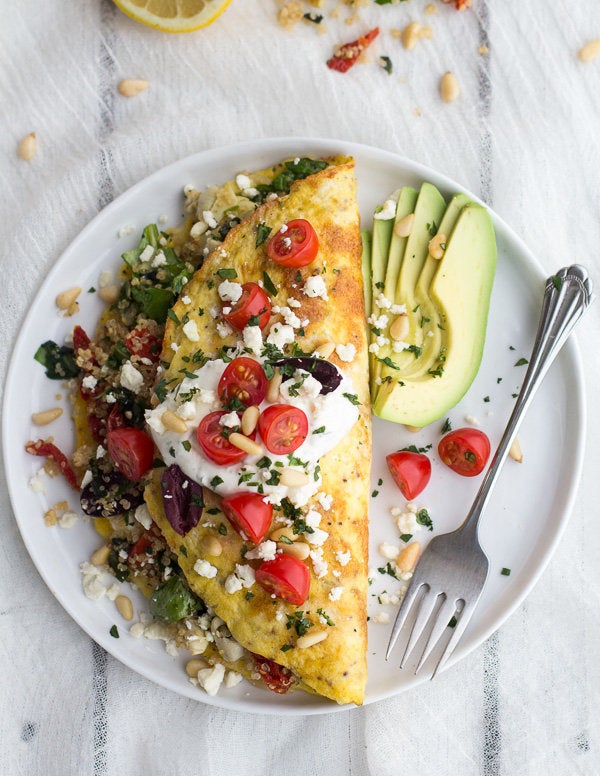 Minty Green Olive-Celery Salsa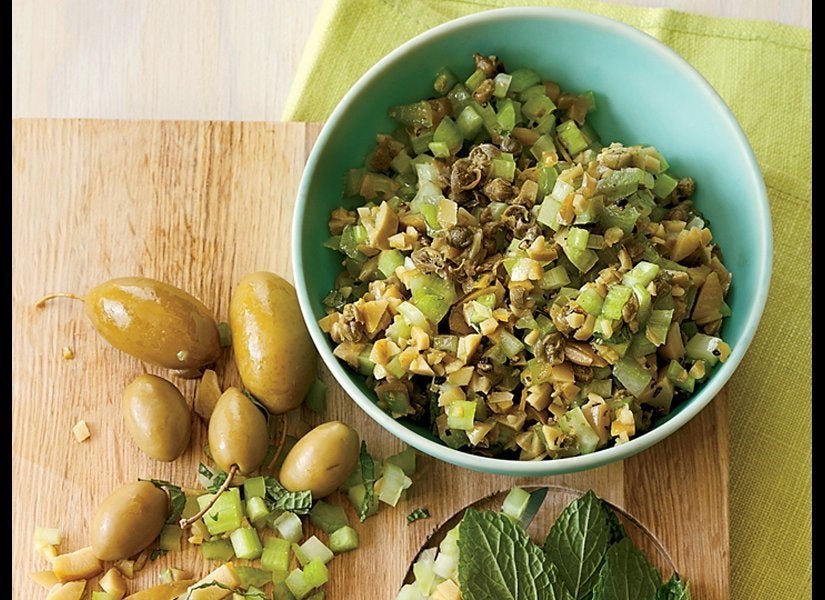 Olive Tapenade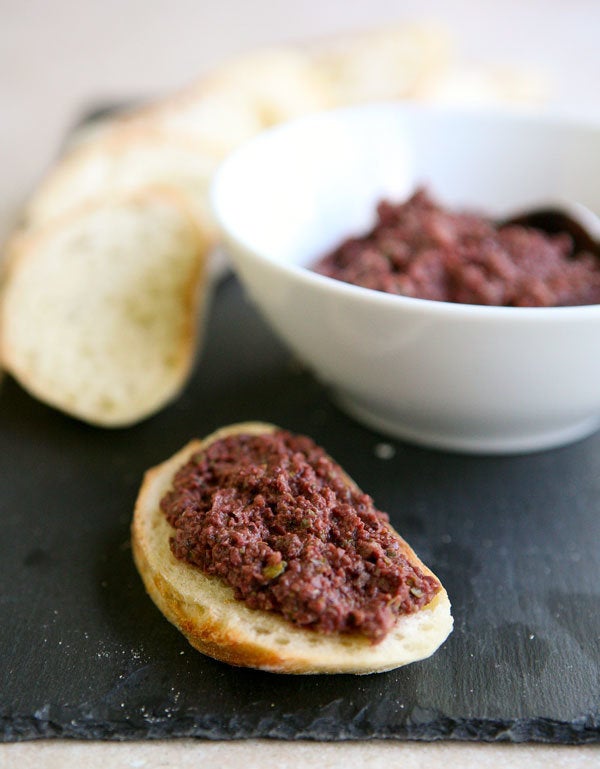 Swiss Chard With Olives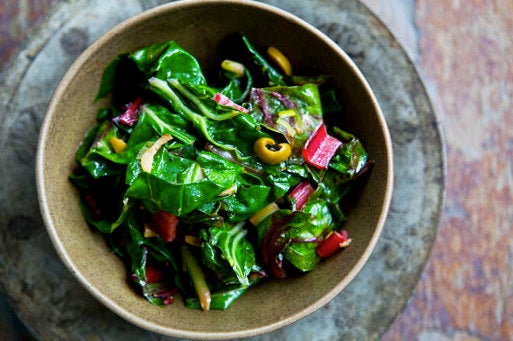 Sautéed Chicken With Olives, Capers And Lemons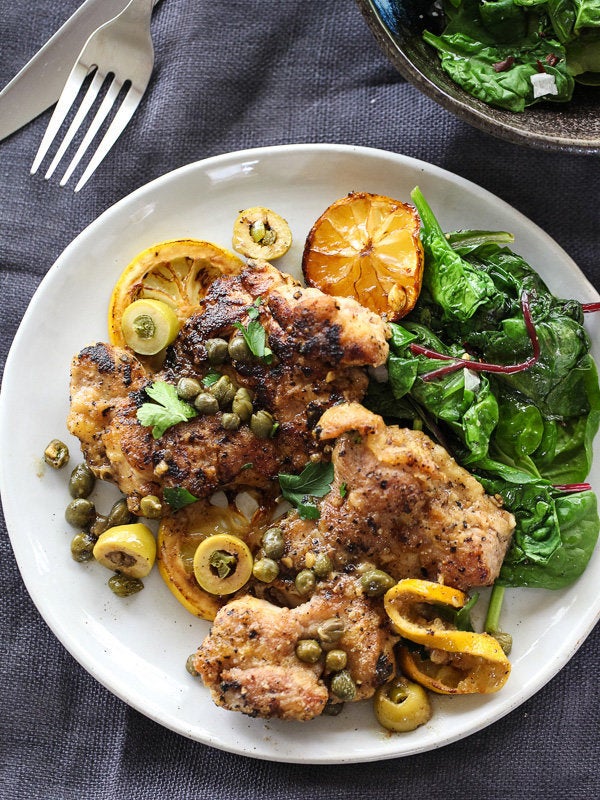 Green Olive Pesto Pizza with Roasted Red Peppers And Feta Stuffed Crust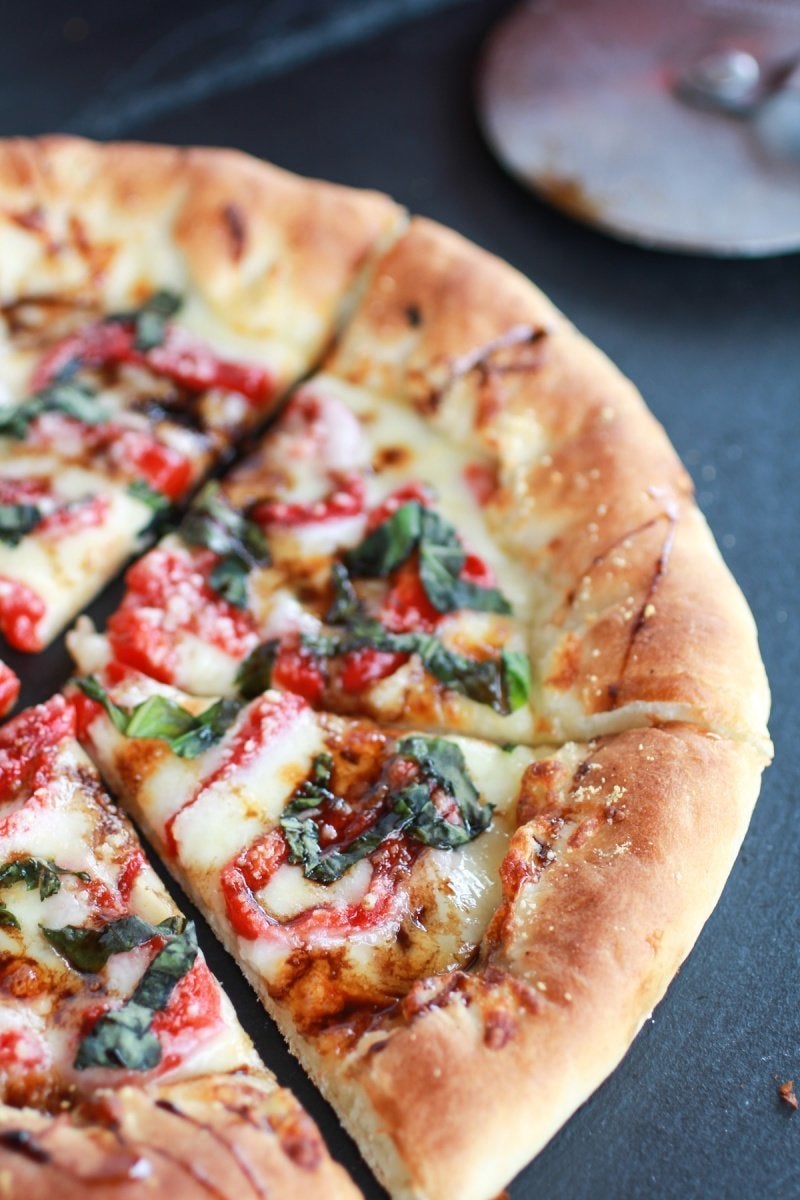 Middle Eastern Chicken And Couscous Wraps with Goat Cheese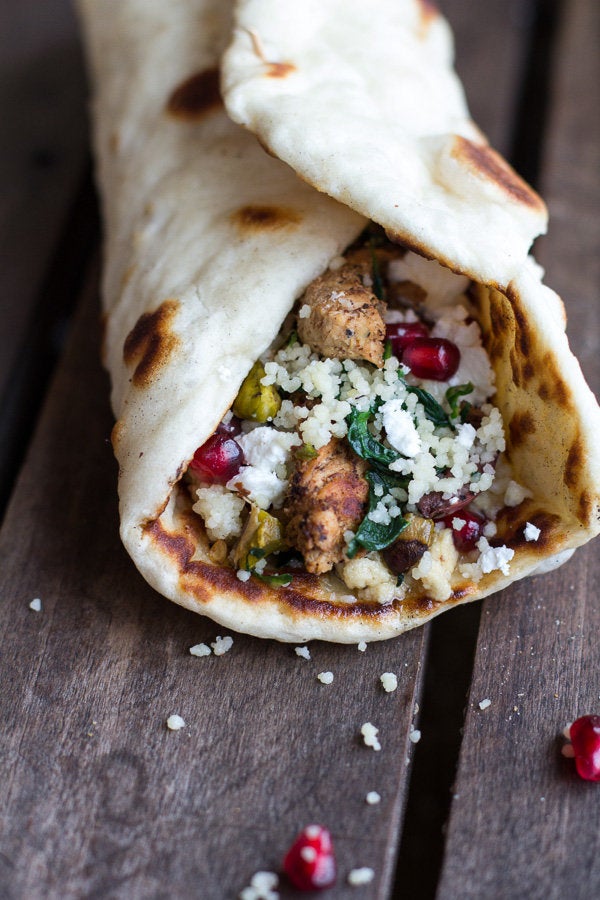 Greek Grilled Stuffed Chicken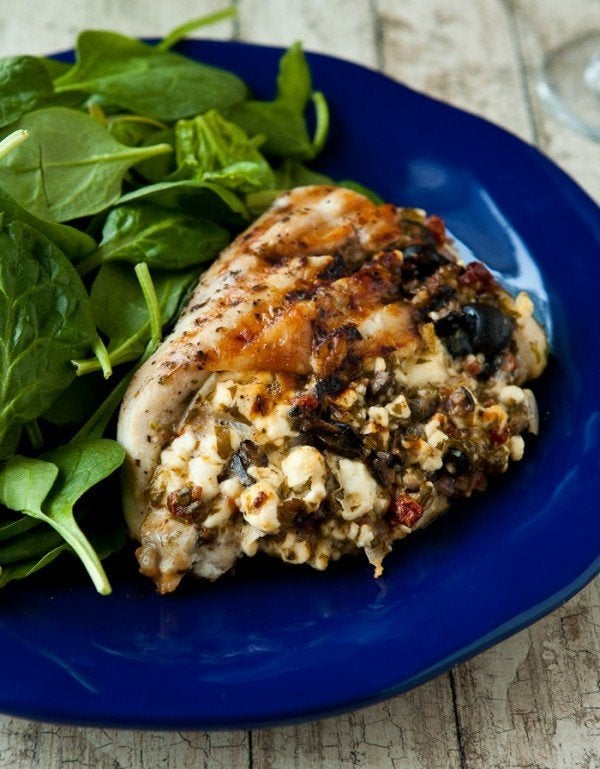 Orzo Salad With Cannellini Beans And Olives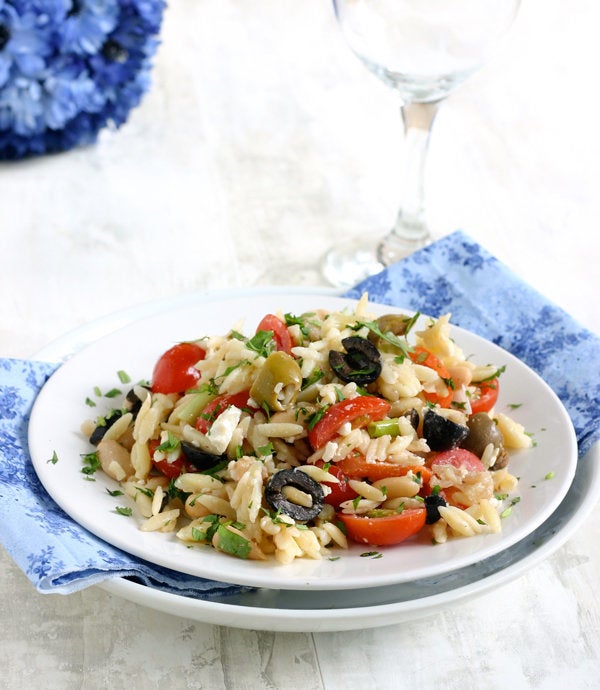 Greek Steak Salad French Bread With Soft Boiled Eggs And Feta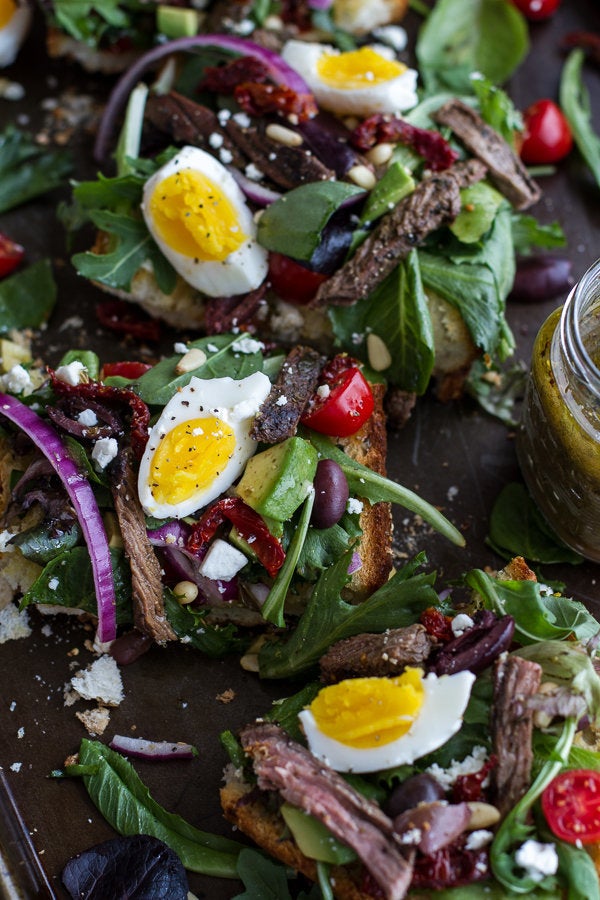 Chicken, Black Olives And Lemon With Spaghetti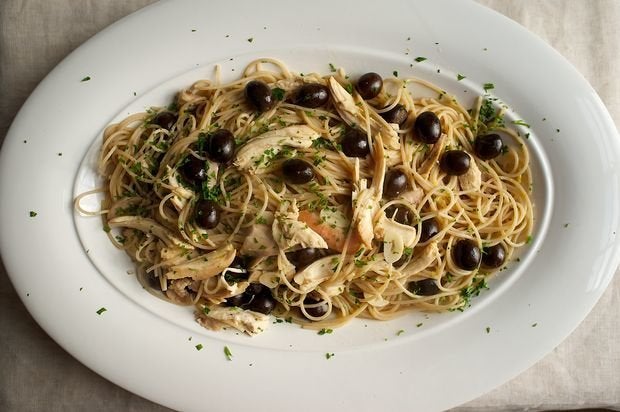 Tom Hirschfeld/bonafidefarmfood.com
The Scuttlebutt Sandwich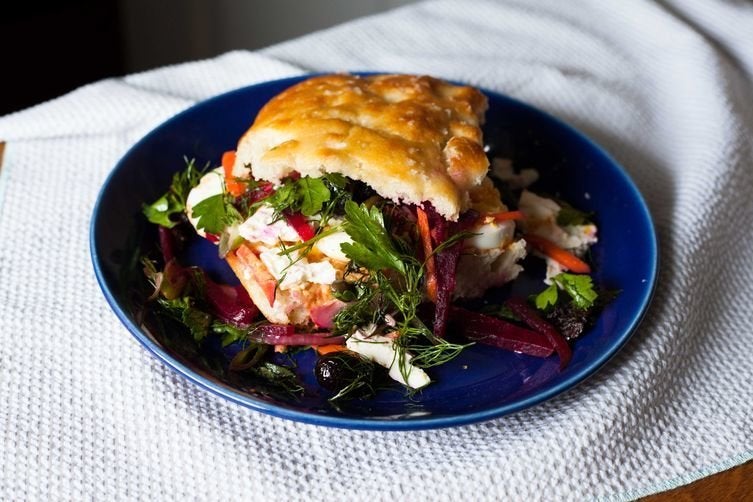 Marinated Olives And Feta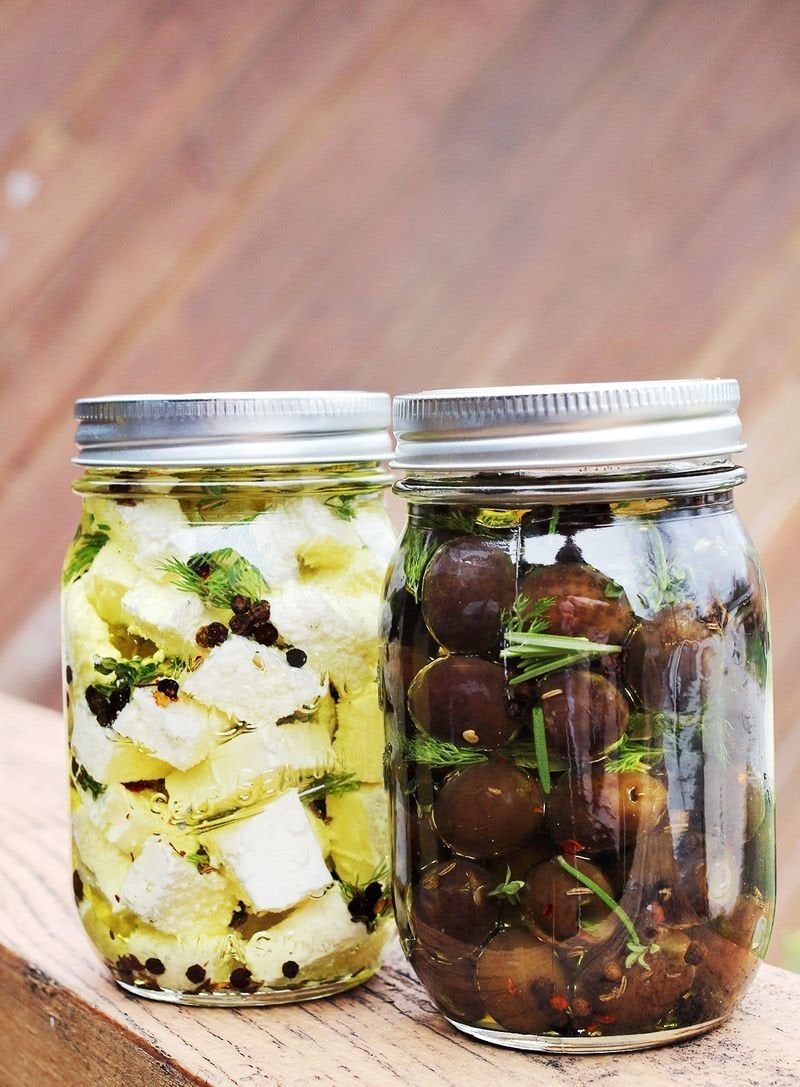 Fried Olives Stuffed With Cheeses And Herbs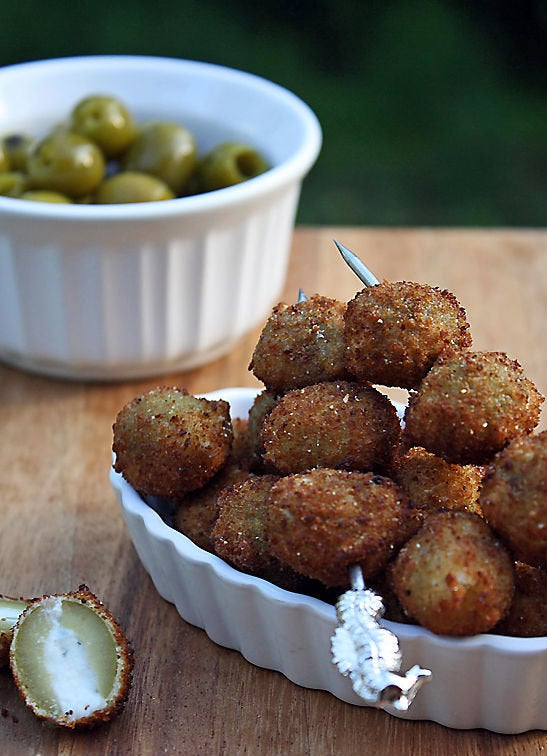 Crispy Chicken Leg Confit With Couscous And Olives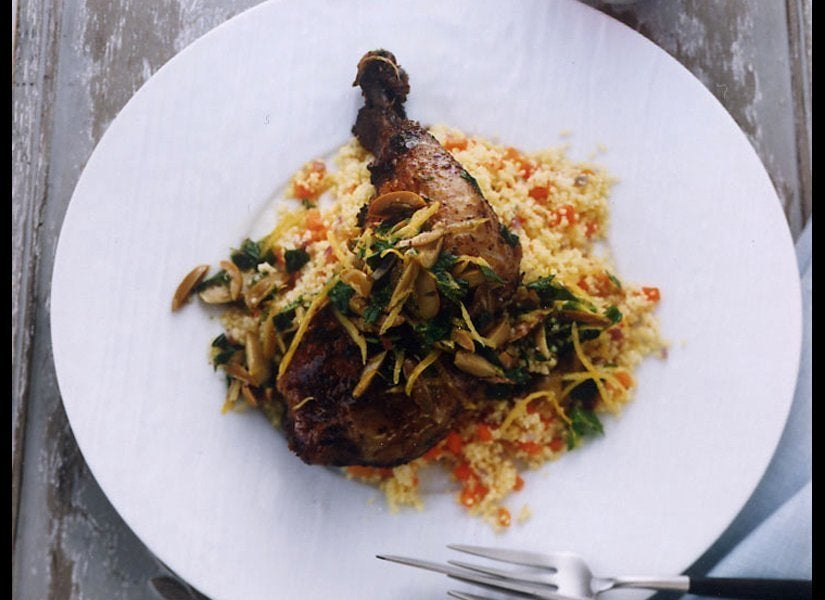 Pollo Alle Olive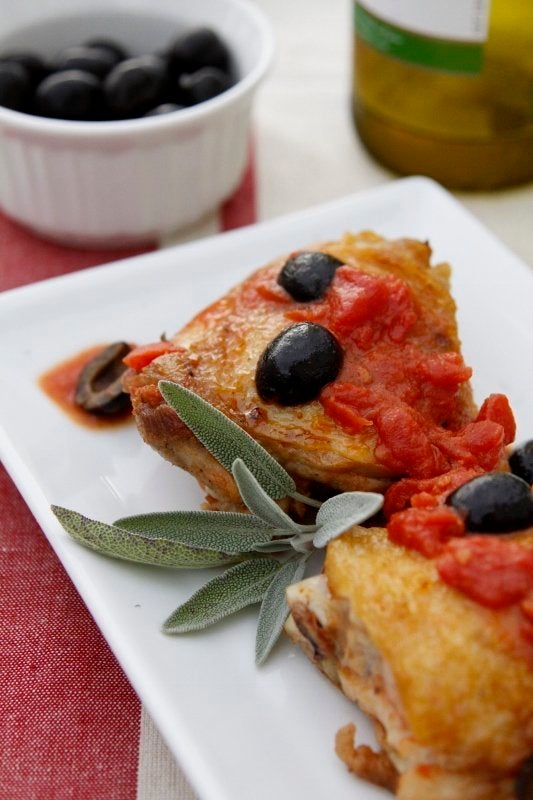 Cumin And Lemon Scented Green Olives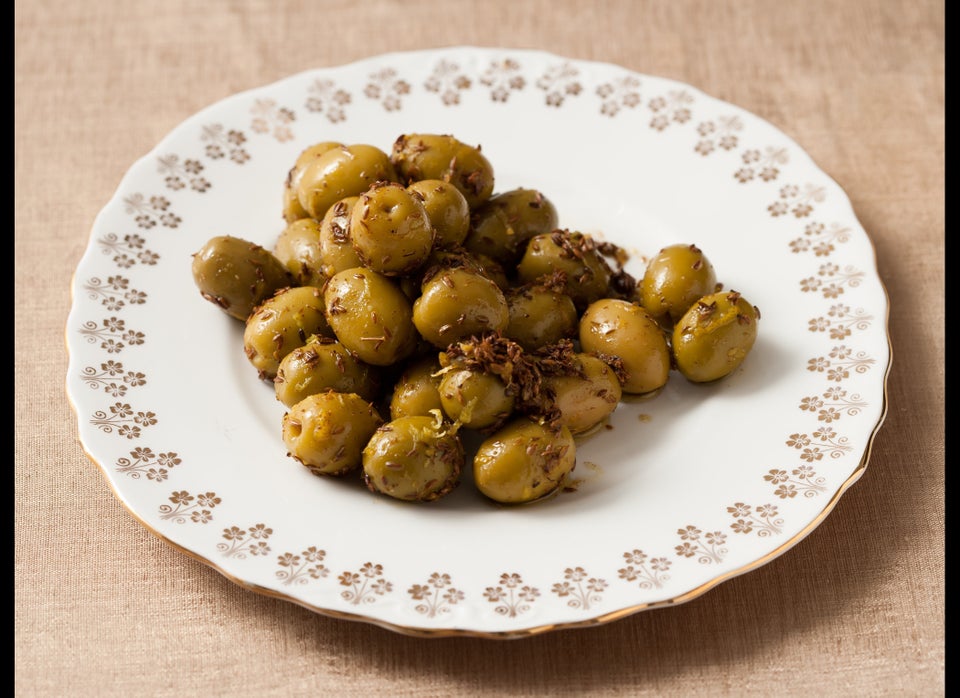 Savory Rotini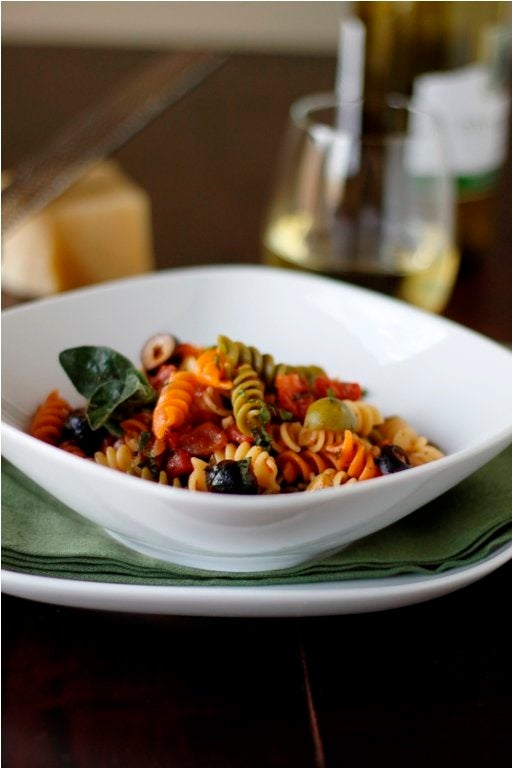 Rigatoni With Artichokes, Garlic And Orange Zest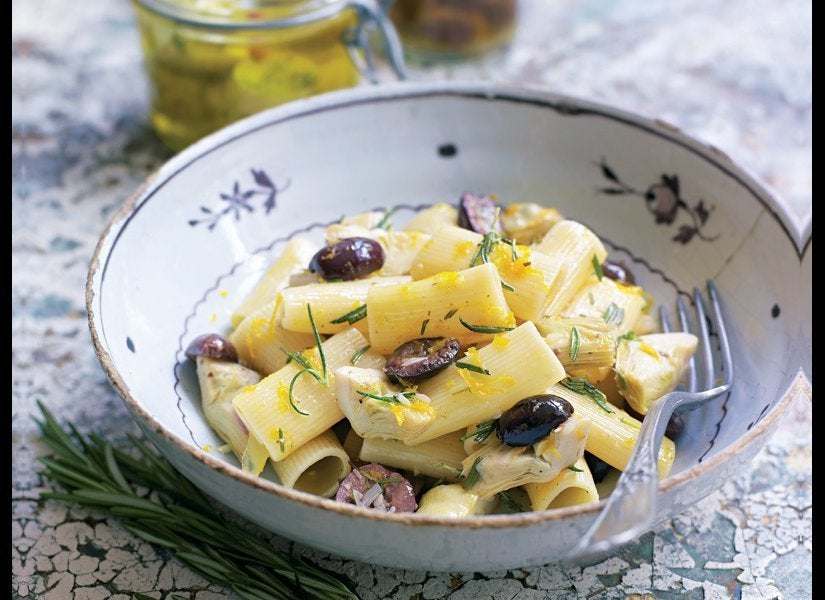 Braised Pork Shoulder With Fennel, Oranges & Olives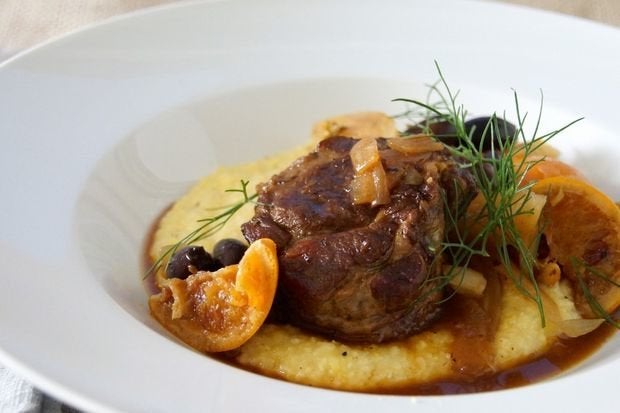 Soupe Aux Pistou Aux Olives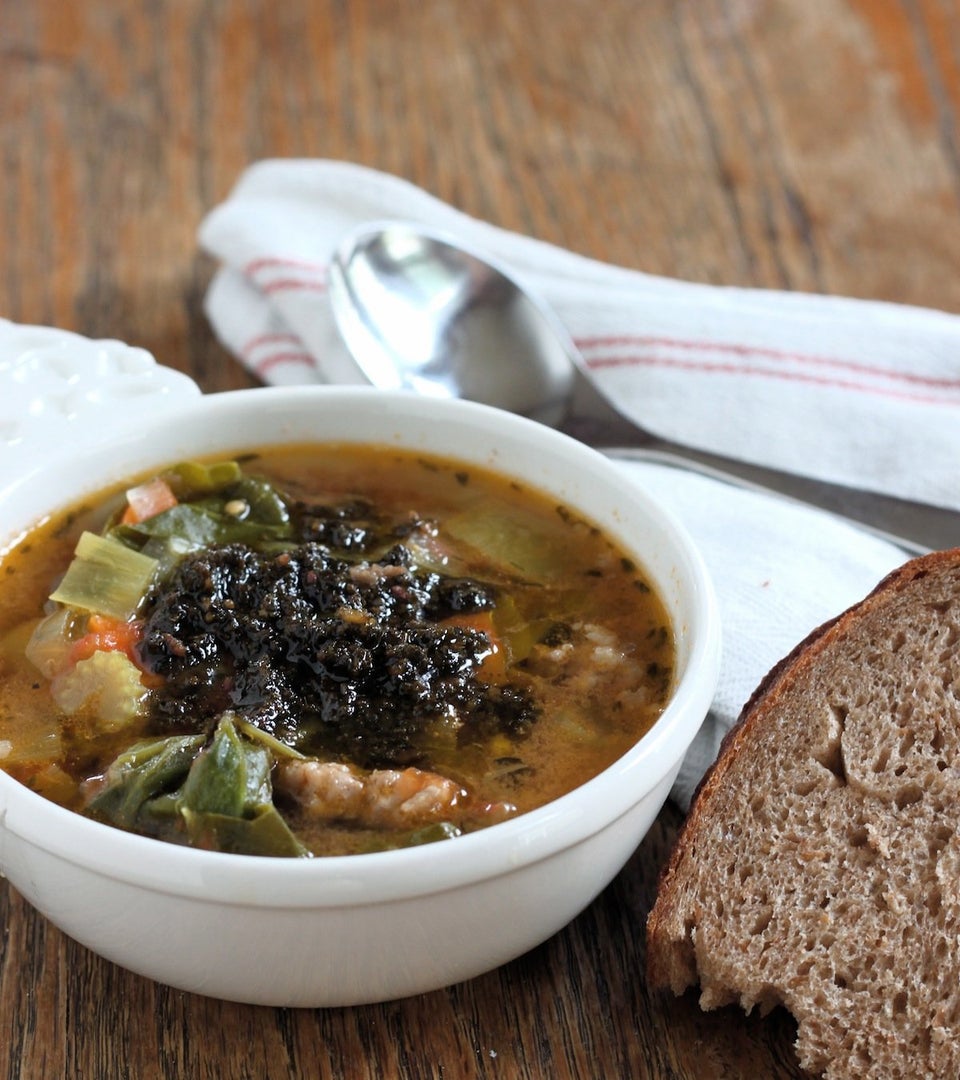 Grilled Fennel Flatbread With Olives And Sultanas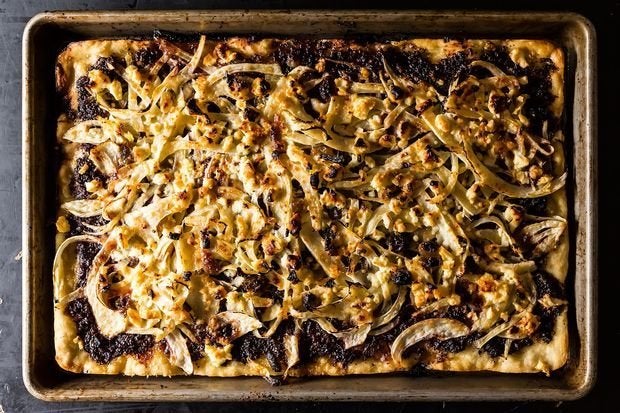 Brown Rice Pilaf With Green Olives And Lemon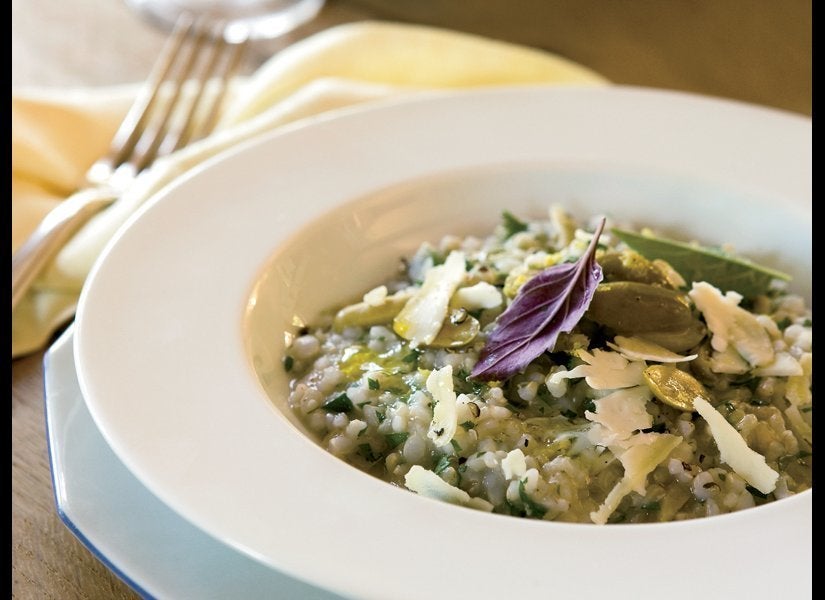 Salmon With Andouille Sausage And Green Olives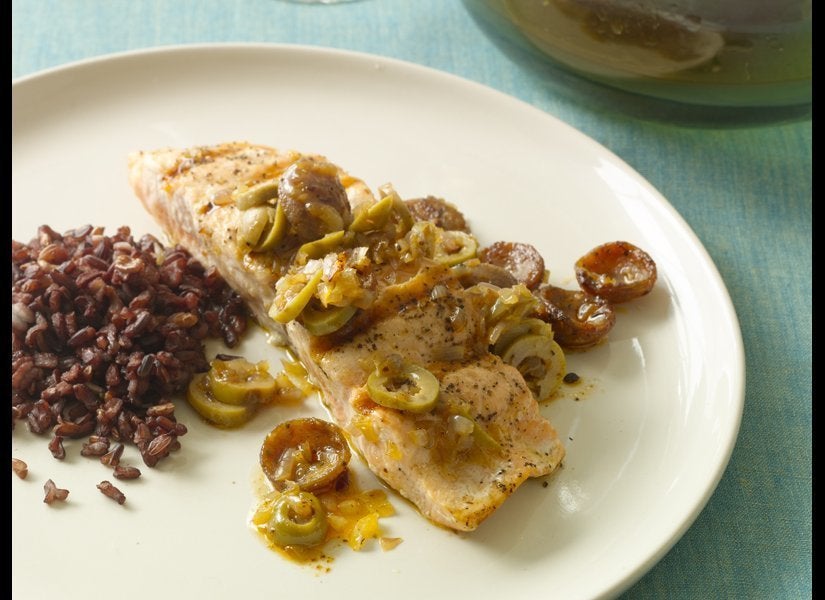 Before You Go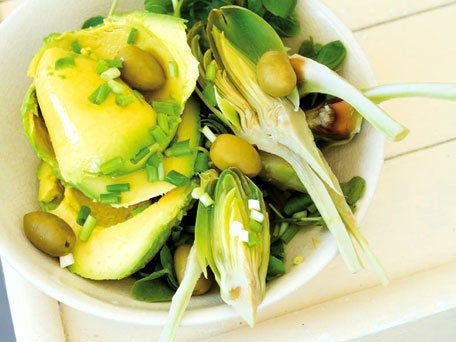 Delicious And Easy Artichoke Recipes