 Michael Norman, a former New York Times reporter, told the Washington Post that he was baffled when he saw a Memorial Day-themed column by North, who hosts the network's documentary series "War Stories with Oliver North" and was famously embroiled in the Iran-Contra scandal of the Reagan administration.
The column attributed a long passage about veterans to an old friend of North's, but Norman said that it had actually been written by him in 1990.
The section was removed from the column, which appeared on the website Fox News Insider, and reposted with an editors note.
The note read, "Through no fault of Colonel North, we removed the former eighth and ninth paragraphs from this column, as they contained quotes that should have been attributed to Michael Norman from his book 'These Good Men: Friendships Forged From War' and were instead attributed to another person."
Sources told the Post that North had received the passage in an email and did not know that it had come from Norman. As Poynter's Andrew Beaujon noted, it's a plagiarism explanation that has been used many times before.
Fox News Insider then replaced North's Memorial Day column with a new one.
Norman wrote, "Oliver North's column May 18 2012 on FoxNewsInsider.com is built on a piece of plagiarism, and it is my book, "The Good Men: Friendships Forged from War" (Crown 1990) that was ripped off."
Norman later added, "Either the medal of honor winner doesn't care about stealing intellectual property (and I doubt that very much of such a brave man) or North made the whole thing up, which is to say he never interviewed Davis (one has to imagine Davis memorizing my book so that whenever he is interviewed he can hold forth with such passages), ripped off the passage from my book and put it in Davis' mouth, all in the service of making a deadline for a Memorial Day column, all attributed to Davis (note the fraudulent attribution), whom, again, I'm sure, does not want to take part in a theft."
Related
Before You Go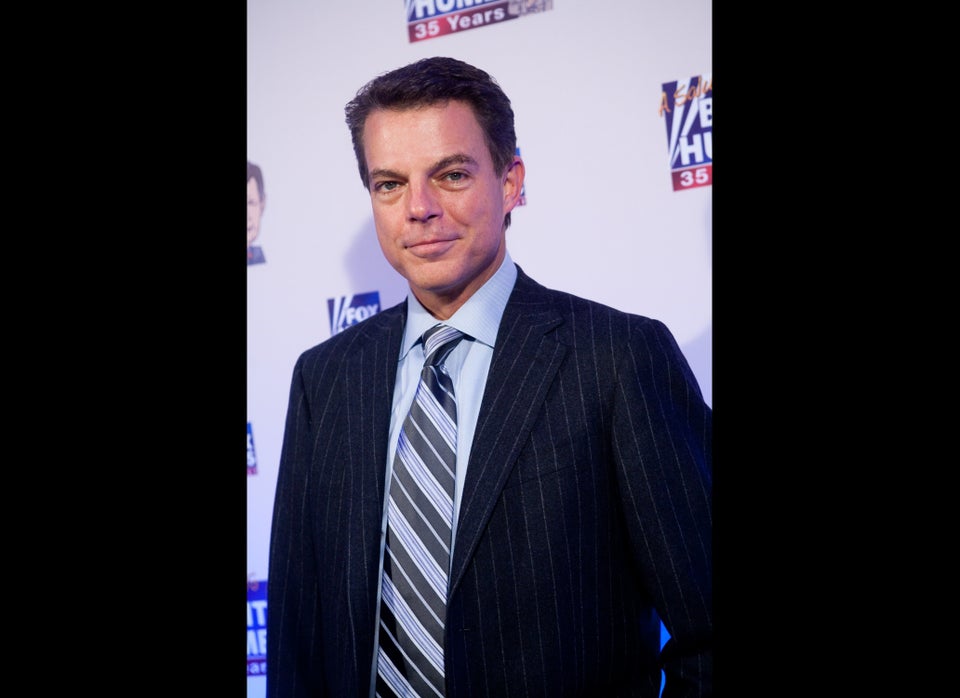 Faces of Fox News
Popular in the Community