Just two days after a young man opened fire on his classmates and teachers at a high school in Santa Fe, Texas, the National Rifle Association's incoming president, Oliver North, blamed Ritalin and a "culture of violence."
On "Fox News Sunday," the controversial Iran-Contra figure told host Chris Wallace that the solution for the increasing number of school shootings ― there have been 22 so far in 2018, by one count ― is not gun control.
"We're trying like the dickens to treat the symptoms without treating the disease," he said.
"And the disease in this case isn't the Second Amendment. The disease is youngsters who are steeped in a culture of violence," he said. "They've been drugged in many cases. Nearly all of these perpetrators are male. ... Many of these young boys have been on Ritalin since they were in kindergarten."
North's comments on Sunday echoed those made by President Donald Trump after the Sandy Hook shooting in December 2012. Following the shooting, Trump tweeted about violent video games and the "glorification" of violence.
North, a retired Marine whose role in the Iran-Contra affair in the 1980s made him a household name, appeared in ads for the war-centered video game "Call of Duty: Black Ops II" and has also worked as a consultant for the game.
North is due to start as NRA president in the coming weeks.
CORRECTION: A previous version of this story indicated President Donald Trump's remarks about video game violence made after the 2012 Sandy Hook shooting were made after this year's school shooting in Parkland, Florida.
Before You Go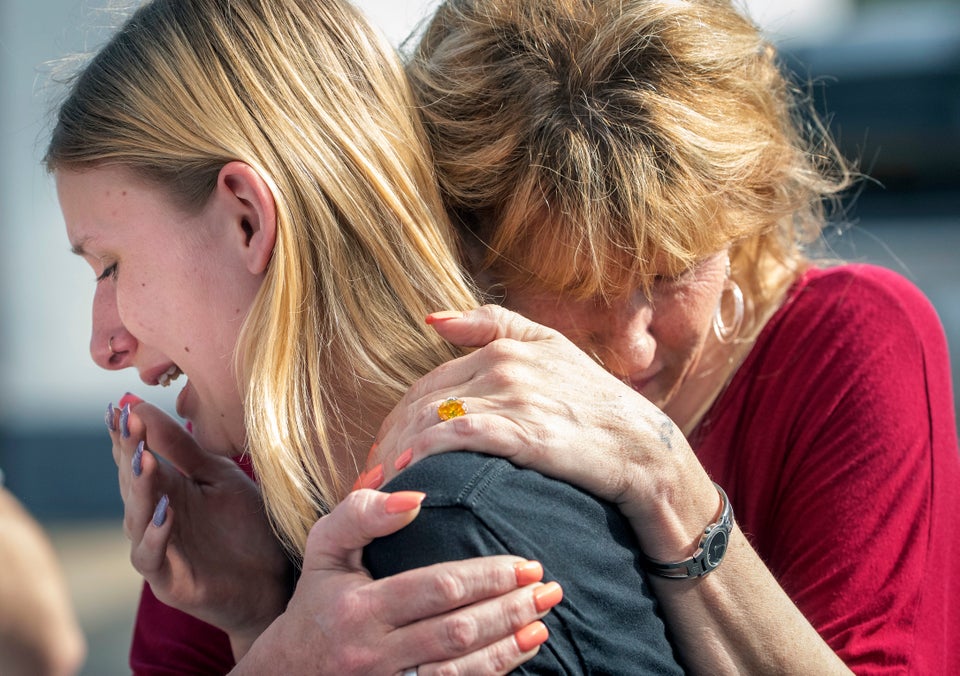 Santa Fe High School Shooting
Popular in the Community