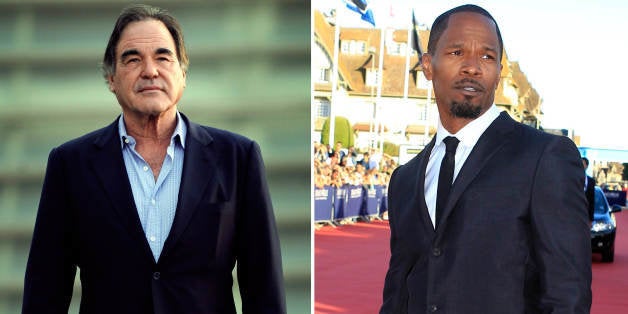 "I'm so out of the loop on feature films," Stone told The Wall Street Journal upon confirming the news and expressing his eagerness to get behind the camera again. (Stone's most recent movie was 2012's "Savages.")
The newly announced biopic is an authorized portrait of King's life, with the civil-rights leader's family advising the production. As reported last week, Stone is working with a script originally written by Ronald Hardwood ("The Pianist," "The Diving Bell and the Butterfly") and then rewritten by Kario Salem ("The Score"). Steven Spielberg is among the movie's producers.
The 67-year-old director may feel he's "out of the loop" on movies, but that doesn't mean he's unaware of the recent "50 Shades of Grey" casting shakeup. When asked who he think should replace Charlie Hunnam as S&M provocateur Christian Grey, Stone offered Leonardo DiCaprio as his suggestion. At 38 years old, that may make DiCaprio slightly too old to play the 28-year-old Grey, but Stone is right about one thing: "He'd make a fortune."
Another of Stone's biopics, 1991's controversial Oscar-winning "JFK," is slated to return to AMC theaters on Nov. 17 and 20. Those unfamiliar with the director's biographical narratives, which are typically the source of much praise as well as much contention, can use that opportunity to see what Stone might have in store for the untitled MLK project.
Before You Go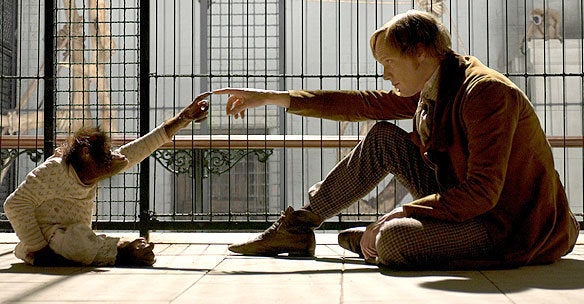 Biopics You Probably Forgot About
Popular in the Community