Jocks don't have a reputation for always being nice to the little guy. But this middle school football team went above and beyond for a teammate, and their plan to lift up a student with behavioral and learning disabilities is an amazing example of kids' kindness.
But it was all on purpose. It set the stage for their next play, which gave teammate Keith Orr the chance to score his first touchdown. You can barely see it in the video, because his team is crowded around to protect him.
Watch the CBS video above to see how happy it made Keith and his parents -- and how it changed the whole team.
They call the play the "Keith Special," WILX reports. Kids really can be pretty remarkable.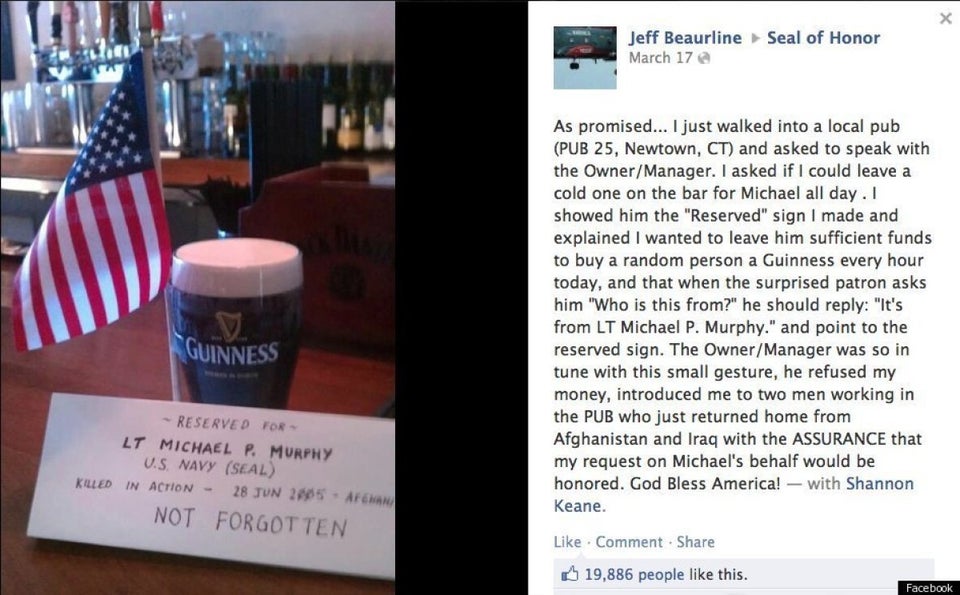 Random Acts Of Kindness
Popular in the Community