Warning: Mild spoilers ahead for Season 6 of "Scandal," Episode 10 ("The Decision").
In the upcoming milestone 100th episode, "Scandal" poses the big "what if" question. What if Olivia (Kerry Washington), Mellie (Bellamy Young), and Cyrus (Jeff Perry) had never rigged Fitz's election? What if Olivia got to live happily ever after for once? And what if she wasn't a total badass? Just kidding — you know Olivia can handle herself in any hypothetical timeline.
In an exclusive clip from this week's episode, the love triangle of the decade, i.e., Olivia, Jake (Scott Foley) and Fitz (Tony Goldwyn), convene in the Oval Office to decide how to proceed after the revelation that Olivia's father assassinated President-elect Frankie Vargas. Jake's answer? To agree to another rigged election that would put Mellie in the White House.
That's what gets Olivia thinking about the consequences of her actions and what would have happened had she just let things be all those years ago.
"I guarantee Fitz's life would be a million times worse, if you hadn't rigged that election," Jake tells Olivia. "Yours too."
Watch the clip above.
"Scandal" airs Thursdays on ABC at 9 p.m./8 p.m. central.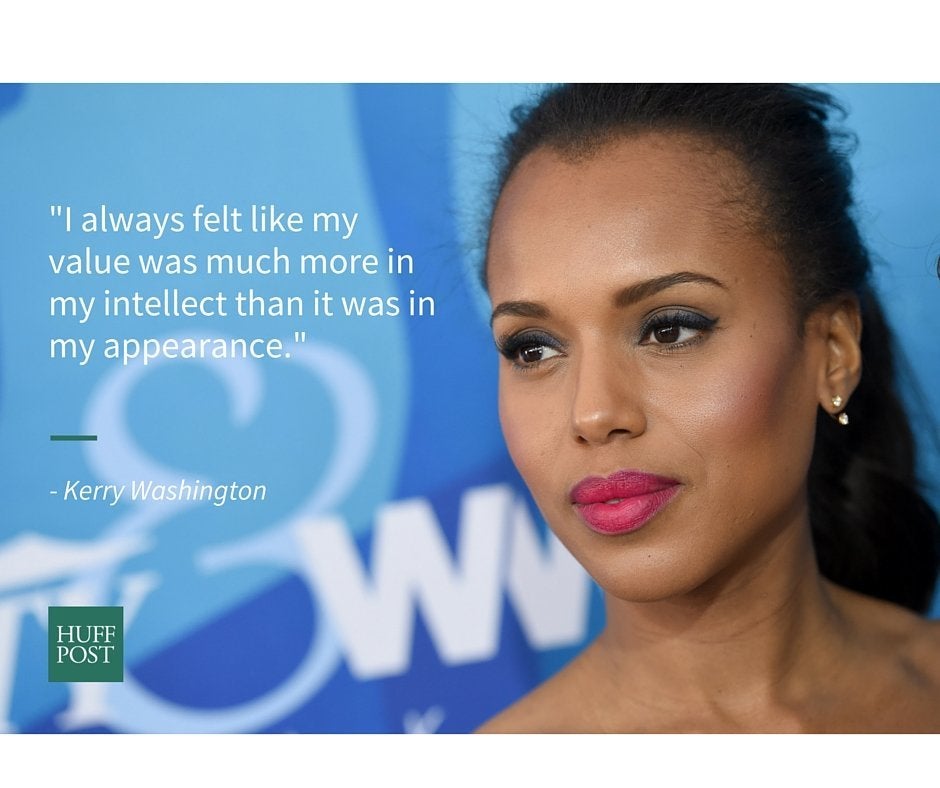 5 Quotes That Prove Kerry Washington Is Just As Badass As Olivia Pope IRL