Someone, please cast Olivia Munn and Anna Faris in a movie where they road-trip across country being their fabulous selves, because we need more of these two together immediately.
After reports circulated that the "X-Men: Apocalypse" star and Faris' ex-husband, actor Chris Pratt, enjoyed a "romantic dinner" together earlier this month, Munn decided to set the record straight.
In a series of posts on Instagram Story, Munn essentially circumvented the entire celebrity gossip machine by refusing to be pitted against another woman she considers a friend.
"Not every woman is scorned and upset after a breakup," Munn wrote on social media. "Not every woman is 'furious' at another woman for dating her ex...So even if I was dating [Chris], some tabloids got me and [Anna] all wrong...women respect and love each other a lot more than some people like to think."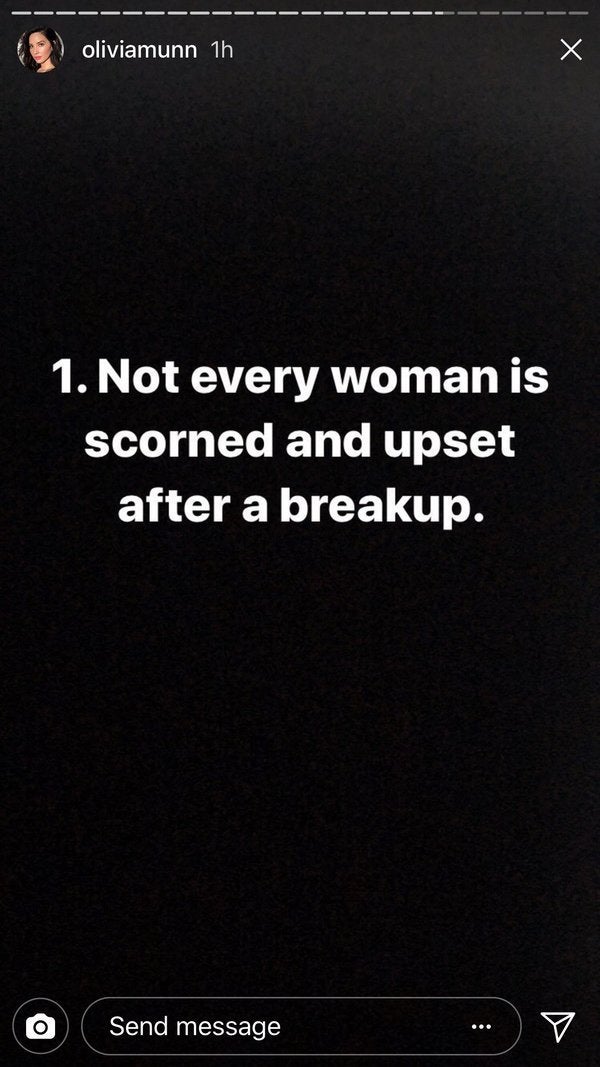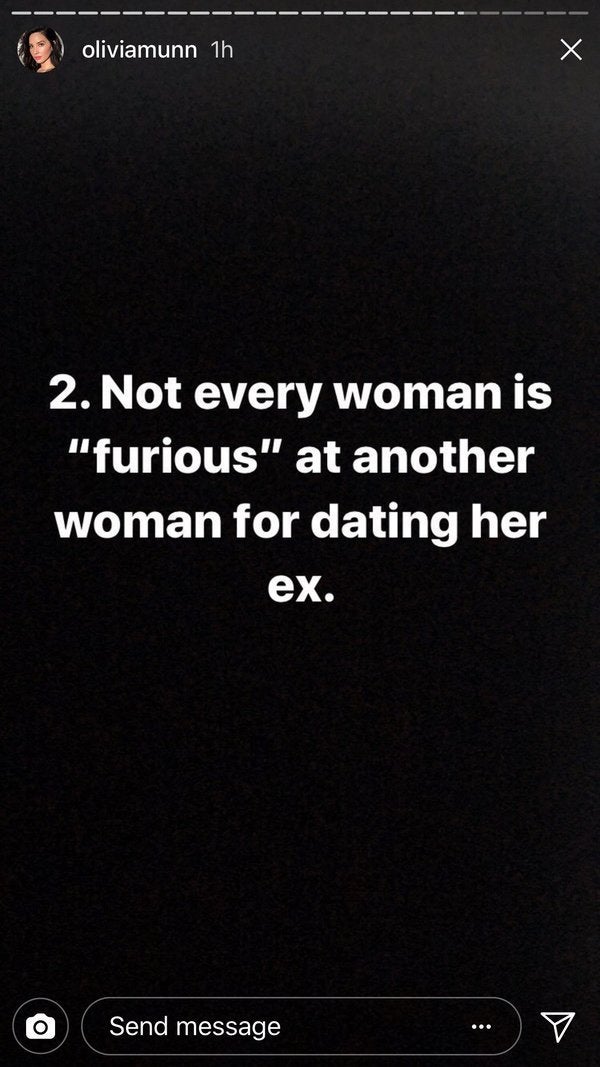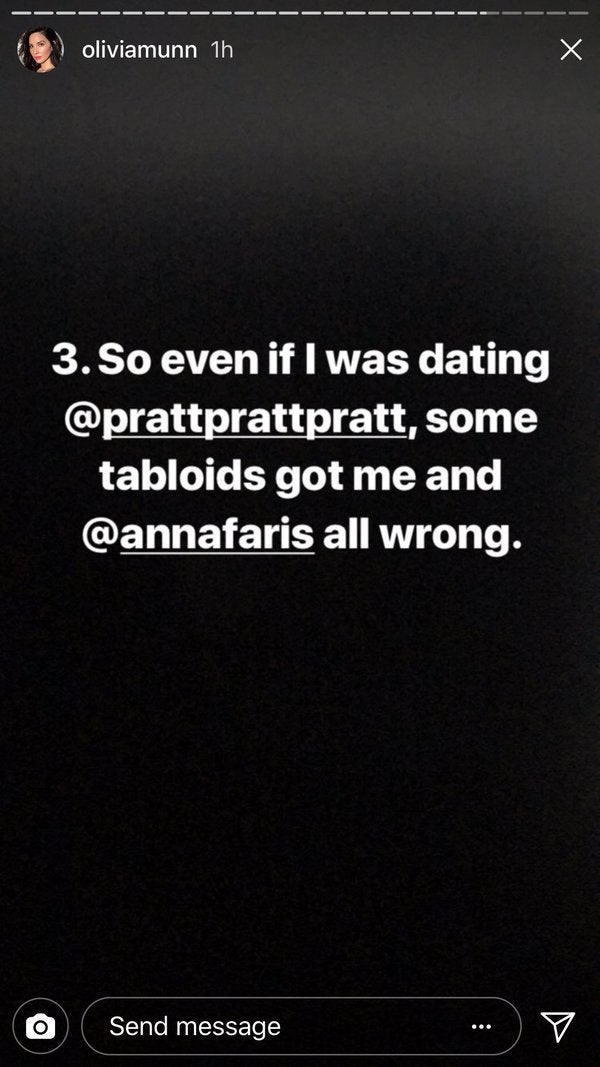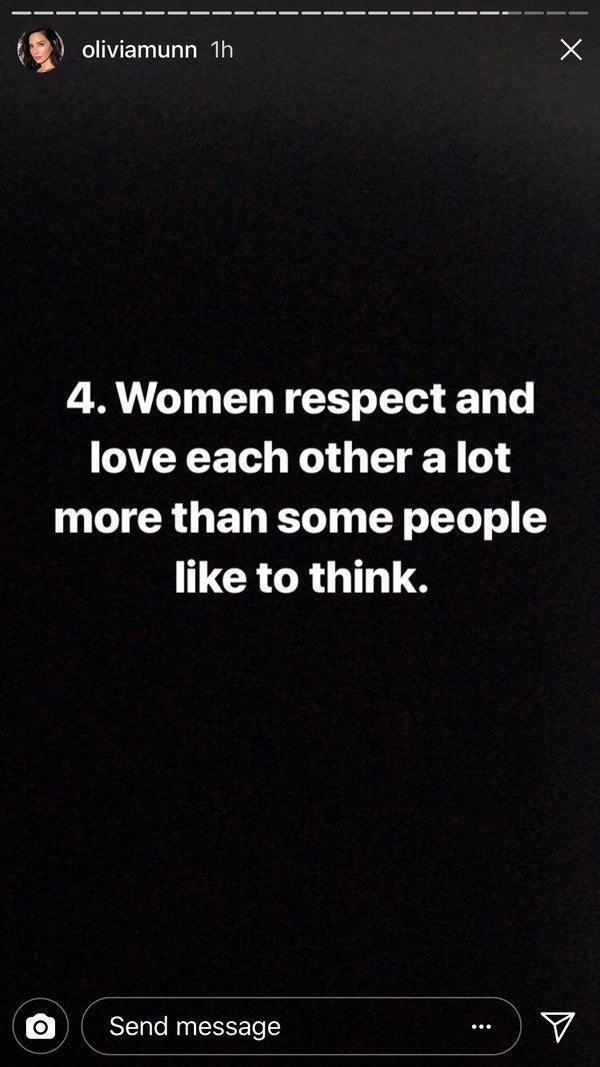 Munn went on to offer potential celebrity couple names for her and Pratt, like Crolivia, Prunn and Olipratt, to prove what a "horrible" match they would make.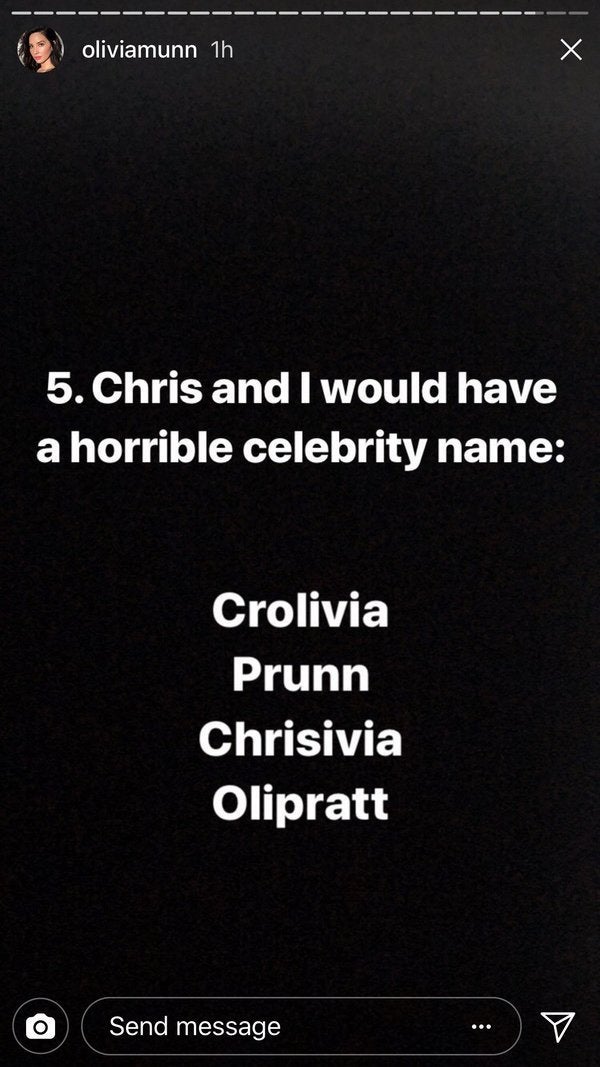 But Munn wasn't done clearing the air. The actress, who stunned at the SAG Awards on Sunday night, shared her text-message conversation with Faris to explain that nothing went down between her and Pratt.
"Sooo… I would never respond to random tabloid stories, but since we know each other I wanted to reach out to you personally to tell you the story about me and Chris dating has 0% truth," Munn's message read. "I'm sure you already know it's not true, or maybe you didn't care either way, but I just wanted to reach out personally to tell you it's not true."
Faris responded, "Hi!!!! Oh my god-this town is so f**king crazy-you are so sweet to text-I love you-having said that if you were my new sister in law I would be thrilled! -lets please catch up soon."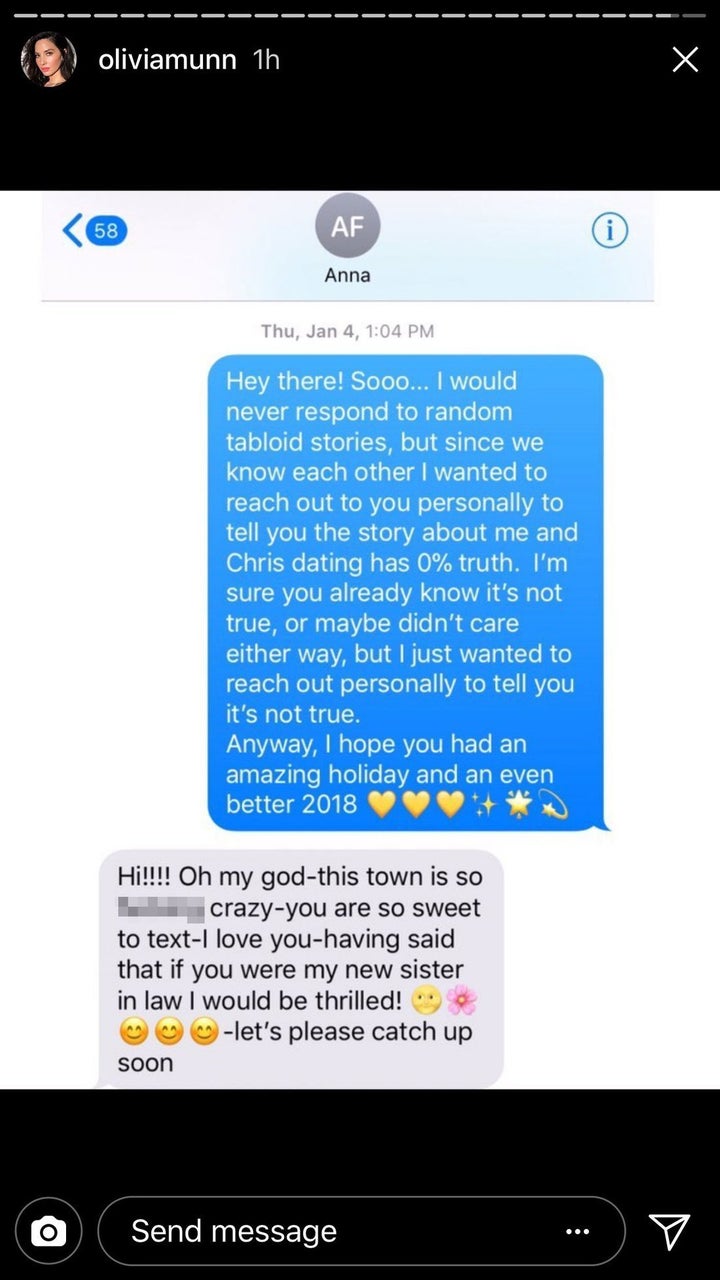 Move it along. No feud to see here, folks.