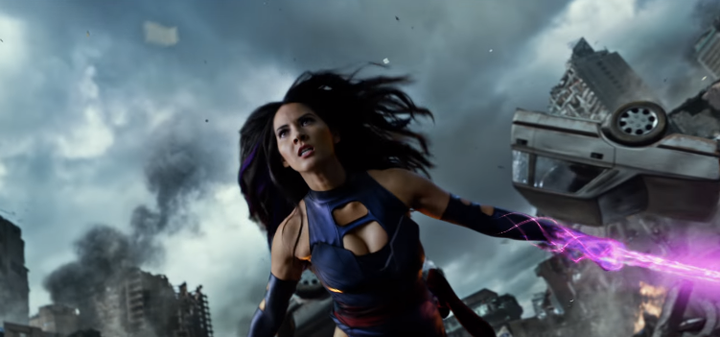 Olivia Munn doesn't want to be your girlfriend. Or Deadpool's, for that matter.
The "Newsroom" actress is set to make her superhero debut in "X-Men: Apocalypse" later this month as Psylocke, but, according to Munn, the original role she was offered is a far cry from the sword-wielding badass.
Apparently, she was set to play Vanessa in "Deadpool," but was unsatisfied with the character's depth and limited action sequences. According to the author of Munn's recent profile in American Way magazine, she turned down the opportunity because playing the "girlfriend" is a role she's grown more than tired of.
Munn was also offered a role in a very different "X-Men" spin-off -- that of Ryan Reynolds' girlfriend in "Deadpool," which had the biggest February opening ever for an R-rated movie. Its box-office haul is inconsequential. Munn says she didn't want to be the girlfriend. Not again. She wanted to fight. To make noise. To kick butt.
Luckily, Munn found what she was looking for in the character of Psylocke, who boasts some of the deadliest skills in the X-Men franchise. In the interview, Munn recounts discussing Psylocke's potential as a centerpiece in the film's intense action sequences. Worried that she would only be saddled with heavy dialogue, Munn told executives that "the fight scene could be her monologue."
"I thought Psylocke was always one of the most lethal characters, and I said, 'Yes, as long as you're not using her to be the eye candy,'" Munn recalled. "She has really powerful abilities.' And they said, 'Yes, that's an important part.'"
Morena Baccarin went on to play Deadpool's love interest, but seems to disagree with Munn's impression of the role, describing Vanessa as someone who can "take care of [her]self."
"This character's scrappy, she's not worried about her hair and her nails or messing around," Baccarin told Collider. "She gets down and dirty and she's not a victim, she's not a damsel in distress."
Having seen "Deadpool," we can't say we wholeheartedly agree with the characterization, but hopefully future films will pave the way for Vanessa to become Copycat, a powerful metamorph who sports a signature white streak in her hair.
Maybe then, Munn might pick up the call.
Before You Go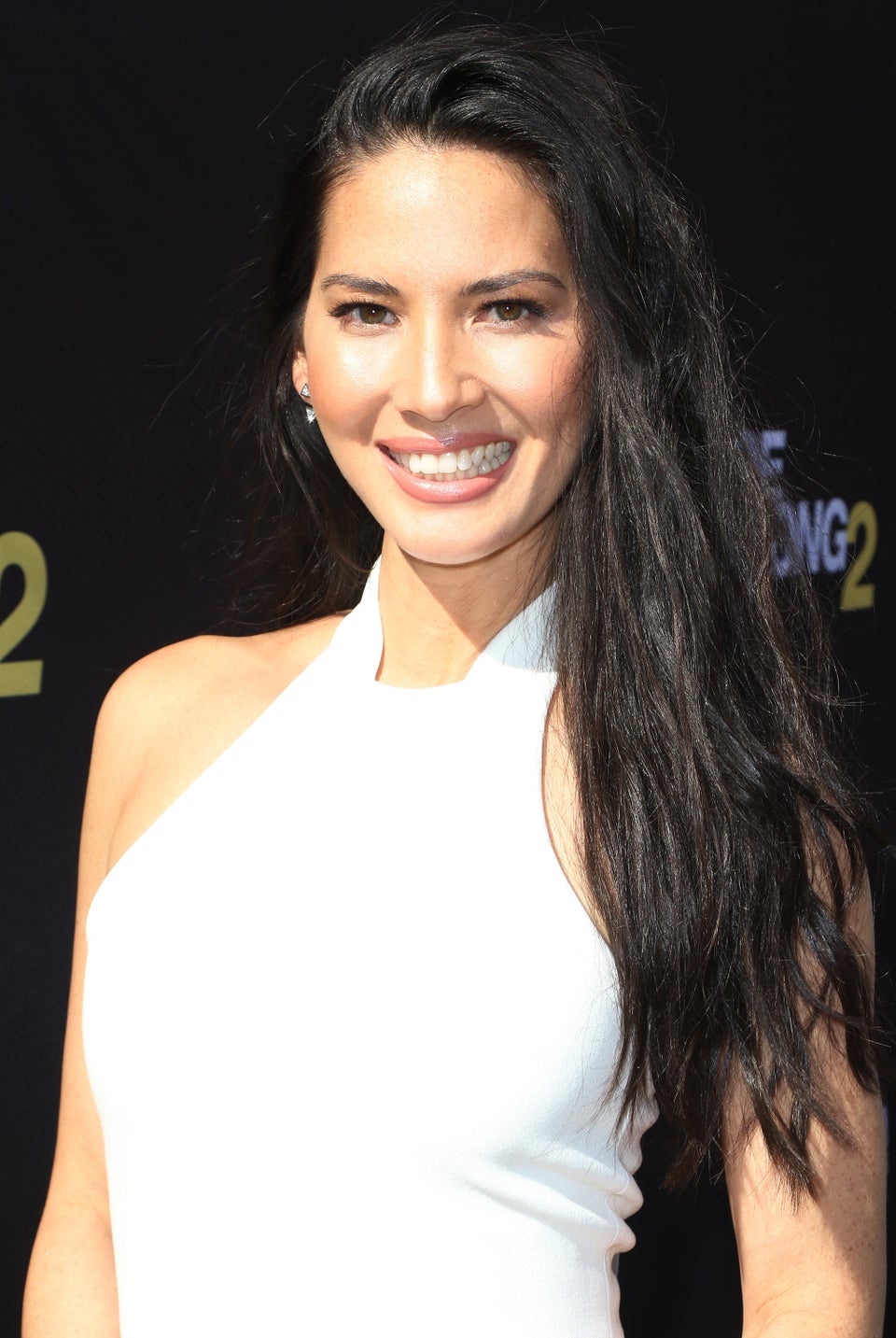 Olivia Munn
Popular in the Community