Earlier this week, "The Newsroom" star Olivia Munn revealed an unusual habit. "I don't bite my nails, but I rip my eyelashes, the 32-year-old actress told the New York Daily News.
And Munn isn't alone in her bizarre behavior. Whether feeding their children mama-bird style (we're talking to you, Alicia Silverstone), dedicating an entire room to puppets (hello, Jason Segel), owning up to a geeky-game addiction or engaging in a neurotic ritual, plenty of celebs have been candid when it comes to their quirks.
Here are some other stars with strange habits.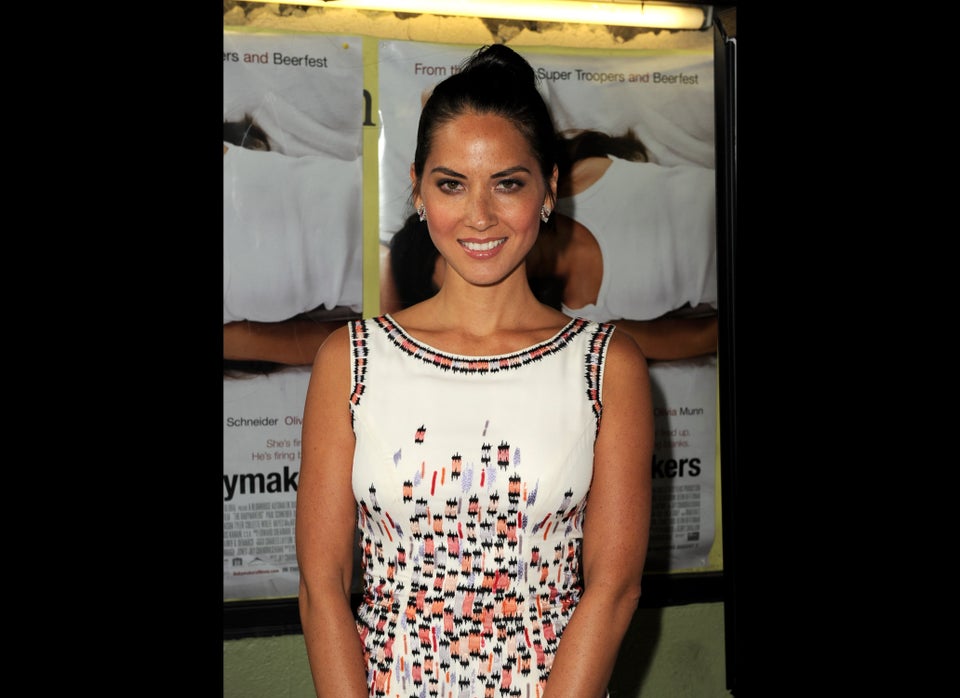 Celebs' Strange Habits
Related
Popular in the Community