Olivia Munn thinks every woman should consider freezing her eggs. 
Toward the end of the podcast, Munn asked Faris if she was planning on having more children with husband Chris Pratt -- the couple have one son together, the adorable and bespectacled Jack. Faris said she wasn't sure if their family would be growing anytime soon.
"I would love one more," Faris responded, "but...I didn't love pregnancy." (Because Faris' son was premature, she told Munn that any future pregnancies would be considered "high risk.") Faris also joked that if she were younger, she would feel more comfortable being pregnant, and wishes that she were 19 instead of 26. (Faris is actually 39, but who's counting?)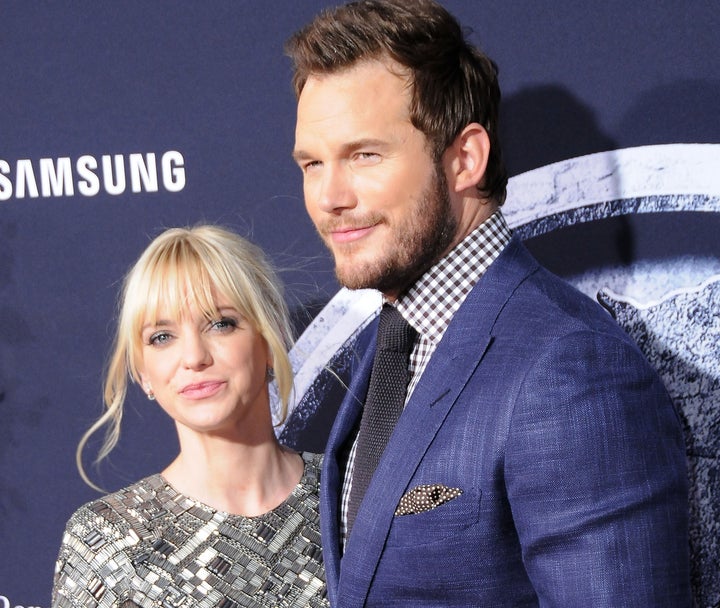 In response, Munn shared her own family planning opinions. "Years ago, I froze a bunch of eggs," she said. "I just turned 35 and then you're high risk!"
I actually started telling my friends about it. It's no longer on the experimental list and I think that every girl should do it....You don't have to race the clock anymore. You don't have to worry about it, worry about your job or anything. It's there...if anything ever happens medically. I've known some girls who are in their late 20s, get cancer and all of a sudden have to go through treatment and they don't have any eggs after that and they've had a really hard time. You just don't know what's going to happen medically.
Faris said that it was "smart planning" -- and it is, if it's a process you can afford and really want to invest in. Because for all of its expenses, egg freezing certainly does not guarantee a baby. (It's also a pretty invasive procedure.)
But being proactive about family planning, regardless of whether or not you're partnered with a man, can be an empowering way for women to sit in the driver's seat of their own futures and keep their options open. 
"Doomsday is now like 'Whatevers Day,'" Munn said, "because I am, like, prepared."
Calling all HuffPost superfans!
Sign up for membership to become a founding member and help shape HuffPost's next chapter
BEFORE YOU GO
PHOTO GALLERY
Olivia Munn