Munn said that of course it was. Not to mention that there's a learning curve she's going through that the others don't have to because of their disparate backgrounds.
"Out of the eight of us," she said of the core cast, "Here's the difference. The seven of you? You're theater trained. I'm YouTube trained. Talk to me like I'm the Internet."
In other words, Munn has no idea what stage left means. But she's holding her own on a show that is certainly drawing both critical attention and growing in viewers. And with "The Newsroom" renewed already for a second season, she'll have those stage directions down in no time.
Watch Olivia Munn on "The Newsroom" every Sunday at 10 p.m. ET on HBO, and catch "Jimmy Kimmel Live" weeknights at 12 a.m. ET on ABC.
TV Replay scours the vast television landscape to find the most interesting, amusing, and, on a good day, amazing moments, and delivers them right to your browser.
Before You Go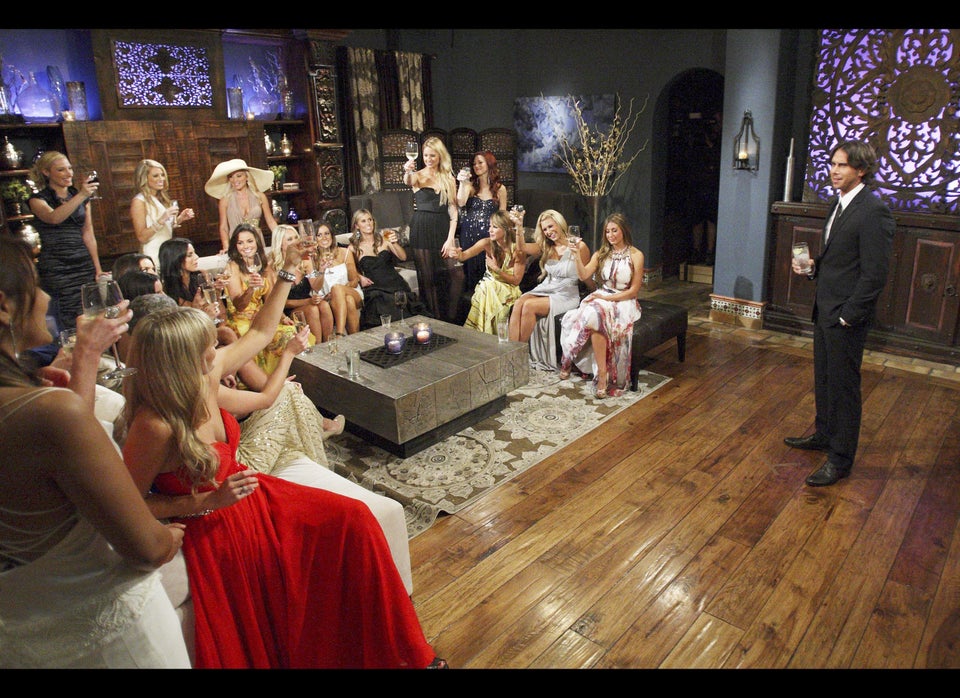 2012 Renewal Index: Canceled, Safe and on the Bubble Shows
Popular in the Community