Olivia Munn is hot now, but it wasn't always that way.
The 'Attack of the Show' alum and new 'Perfect Couples' star stopped by the 'Late Show with David Letterman' on Wednesday night, and spoke about her geeky childhood (which, of course helped her nail her job on 'Attack' and win the hearts of every geek in America).
When she moved from Japan to Oklahoma at 16, she felt very alone, she said. Then, something big happened.
"In America, the way to make friends is, like, throw a party," Munn told Letterman. "Some kids at school found out that my parents were gonna be out of town. I said, 'Sure,' I would have a party. So then, as I was walking through the halls, somebody hands me a flyer, like, 'Here, go to this party.' And I looked at the flyer and it was directions to my house. Sad, but it was actually fun for me, because I was like, 'Now people want to be my friend.'"
PHOTOS: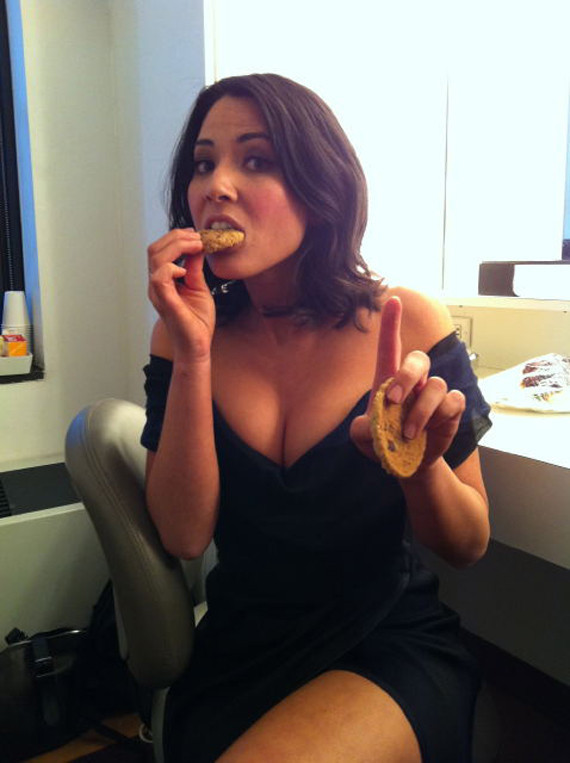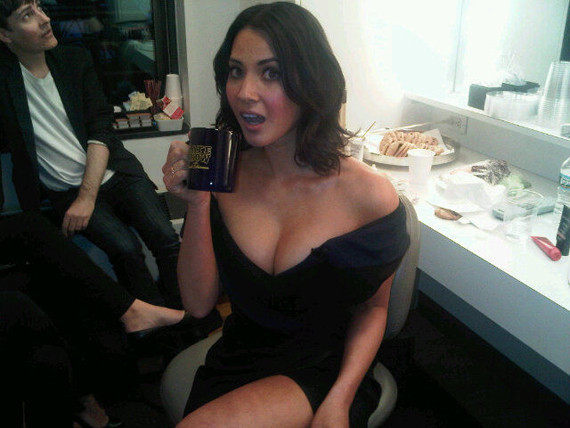 REAL LIFE. REAL NEWS. REAL VOICES.
Help us tell more of the stories that matter from voices that too often remain unheard.