The 68-year-old singer postponed her nationwide tour in May due to what she believed was merely back pain but now understands is a cancer relapse. Newton-John was diagnosed with breast cancer in 1992. As part of her treatment, she underwent a partial mastectomy, chemotherapy and breast reconstruction. The "Grease" actress has been a health advocate and champion for cancer survivors ever since.
"I decided on my direction of therapies after consultation with my doctors and natural therapists and the medical team at my Olivia Newton-John Cancer Wellness and Research Centre in Melbourne, Australia," Newton-John said in her post.
The Australian actress will undergo photon radiation therapy to treat the cancer, which is now metastasized, according to her post. (A metastatic cancer means that the illness has spread to another part of the body.) Newton-John's cancer has spread to the sacrum, a bone in the lower back, which is likely why she originally mistook the pain for sciatica.
Her tour, which was scheduled to begin Thursday, is now postponed with new dates coming at a later time. Newton-John is not taking interview requests at this time.
Before You Go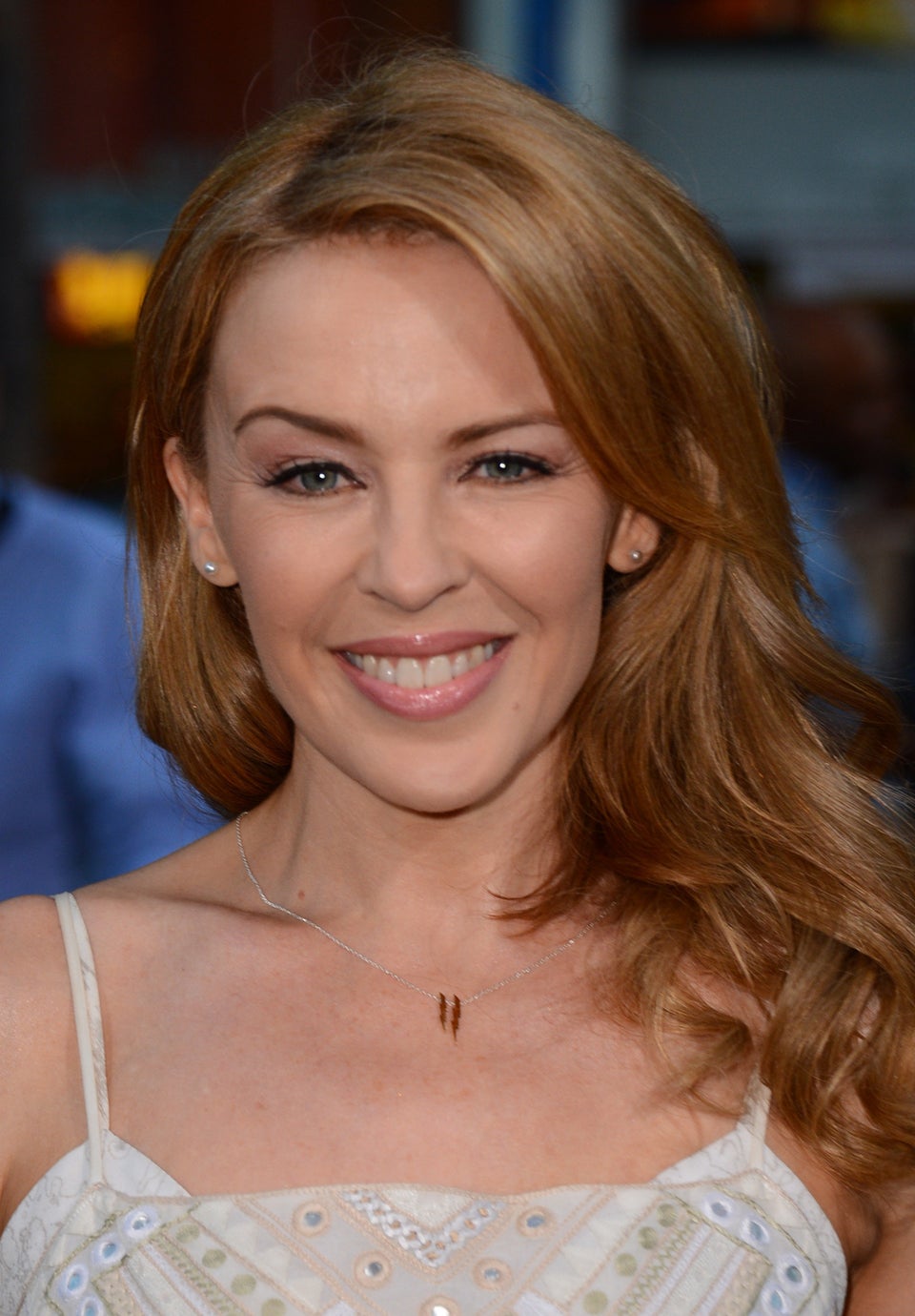 Celebrities Who Have Faced Breast Cancer
Popular in the Community