It centers around the idea that her character, Sandy, was dead the entire movie. Yes, according to the theory, Sandy drowned (cue the song "Summer Nights") and the whole plot was a fantasy. And remember when the car flies away at the end of the film? Well, that supposedly signified Sandy and John Travolta's character, Danny, going up to heaven.
Far-fetched? Yes. Completely crazy? No.
"Well, I laughed," she said. "I thought it was hilarious. I thought it was wonderful that people were still talking about it all these years later. Then I thought, if that's the case, we were the first zombie musical, and we look pretty good considering!"
Newton-John said it never dawned on her that Sandy was dead and living in a fantasy world. "It's so far from reality because that's not what it was, but I think it's a hilarious theory," she said.
The singer and actress continues to keep the classic "Grease" music alive, performing some of the songs at her Flamingo Las Vegas residency, including her favorite one, "Hopelessly Devoted to You."
"It's been incredible. When I do my shows, there are little kids who are coming with their grandparents and they've just discovered the movie and it's lovely. It's great to know that you're giving people pleasure like that and that they love the songs. The songs are fantastic," she said.
Meanwhile, Newton-John is about to release "Liv On," a new album she recorded with singer-songwriters Beth Nielsen Chapman and Amy Sky that centers around themes of grief, loss and hope.
For the full AOL Build interview, check out the video below.
The Huffington Post receives a percentage from the purchase of tickets bought via a link on this page.
Before You Go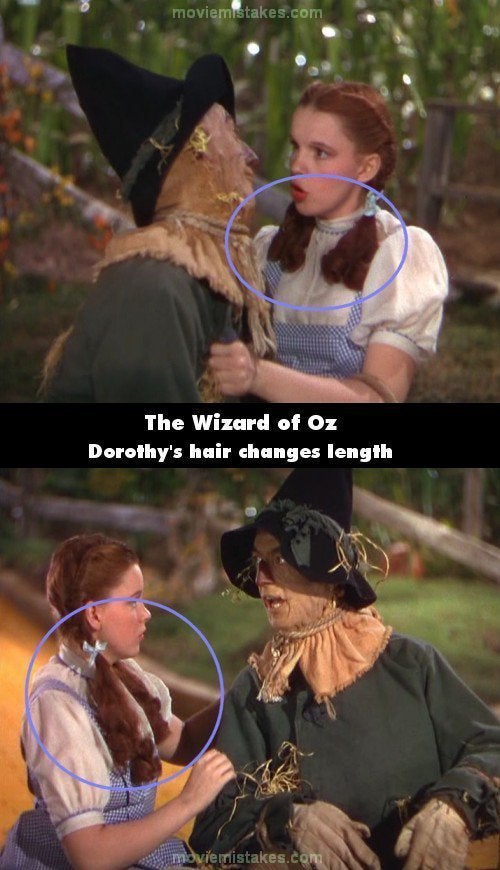 90 Movie Mistakes
Popular in the Community