A quick scan through Olivia Newton-John's wardrobe choices from the late '70s to mid '80s would suggest that someone over at American Apparel has been paying close attention. Back in the day, the "Grease" actress was a beacon of cool, favoring slouchy, oversized sweaters, high-waisted denim and shiny, stretchy everything. The latter no doubt inspired by the English-born/Australian-raised singer's 1980 film "Xanadu" and her dancercize mega-hit "Physical."
Though career-wise Newton-John has evolved (she performed with the Sydney Opera House in 2008 and has become heavily involved in health awareness advocacy), it seems style-wise she has taken a page from her "Grease" character Sandy's book -- after her all-black-wearing transformation. The mother of one is clearly a fan of dark, streamlined outfits: tailored blazers and long leather skirts are staples. We don't blame her, she looks pretty good in them these days.
As Newton-John turns 63 on Wednesday (September 26th), we're taking a look back at the star's many looks over the years.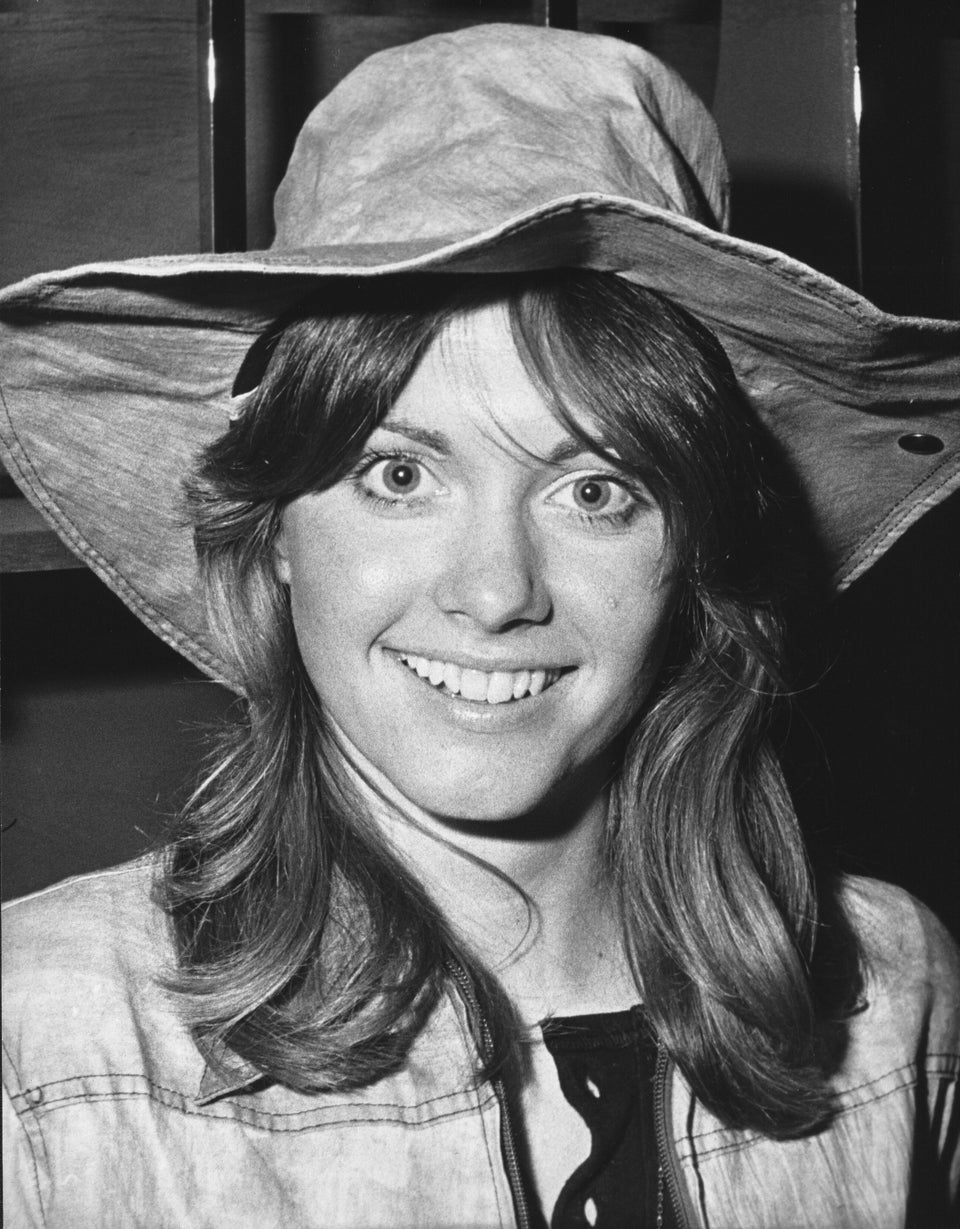 Olivia Newton John Style Evolution
Related