Olivia Ottenfeld sold 2,012 boxes of Girl Scout cookies to honor the 100-year anniversary of the Girl Scouts of the USA, Time reported.
But she did it the 21st century way -- through email blasts, texts and her dad's Facebook account. When it comes to using social media, the 14-year-old Chicago resident is a cookie monster.
"If I had gone the way I did when I was younger, just contacting family, it would have been harder," she told Time.
Internet-savvy scouts like Olivia, who didn't go door-to-door but did peddle product at Union Station, are pushing the organization to record sales of its classic cookies since the economy crumbled. Girl Scout cookies sales increased to 214 million boxes from 192 million in 2009, Time reported. The boxes were priced between $3.50 and $5, depending on location, TwinCities.com wrote.
The Girl Scouts aren't just leaning on their tradition, however. This fall the group introduced its first cookie package redesign since 1999, highlighting entrepreneurial skills such as goal-setting and money management, Reuters reported.
And they're not letting their cookie line get stale either. In June, the first TV commercial for Nestle Crunch Girl Scout Candy Bars premiered. HuffPost Food editors called them "pretty great." (As if anything that tastes like a Thin Mint, Samoa or Tagalong would be anything but.)
If the Girl Scouts need additional marketing muscle in the future, they might want to reconnect with Olivia. She told Time she's pondering a career in public relations.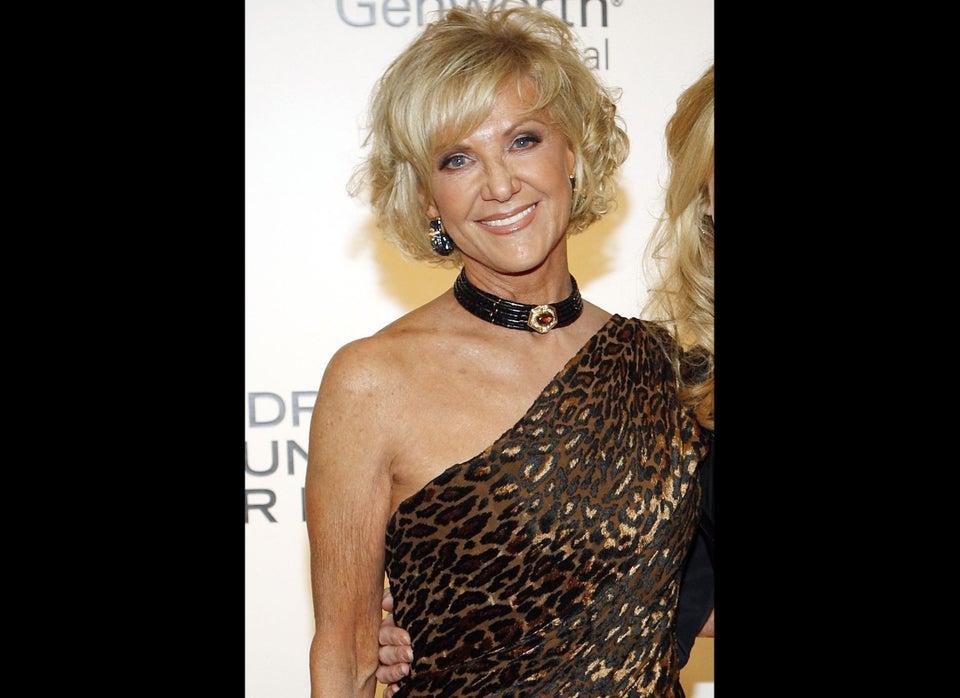 The Richest Self Made Women in America