Former President George H.W. Bush -- a known prankster -- pulled a fast one on the real-life Washington fixer who inspired ABC's hit "Scandal."
As anyone who's a "Scandal" fanatic knows, Olivia Pope (played by Kerry Washington) is involved in a complicated and steamy love affair with President Fitzgerald Grant III (Tony Goldwyn). Pope, the show's main character, was inspired by Judy Smith, a real-life crisis management expert and co-executive producer of the show. In the early 1990s, Smith served as special assistant and deputy press secretary to Bush. The show is loosely inspired by many aspects of her biography -- but the affair is purely fictional.
Before the show premiered in spring 2012, Smith thought it would be a wise idea to inform her former employer that the plot line of the show would include Pope's affair with the president.
When Bush called Smith back, she was busy and could not pick up the phone. So he left her a message: "Love you. Want you. You left me! And by the way, this is the former leader of the free world. Call me."
"So I called him back and said, 'See, this is why I'm calling you now. You need some talking points. You need to stay on message,'" Smith recounted.
"I'm going to confirm the affair," Bush replied, according to Smith. "I have young people working in my office now. They said I need to stay relevant. It's good for my reputation."
Watch Smith's full account of the conversation above.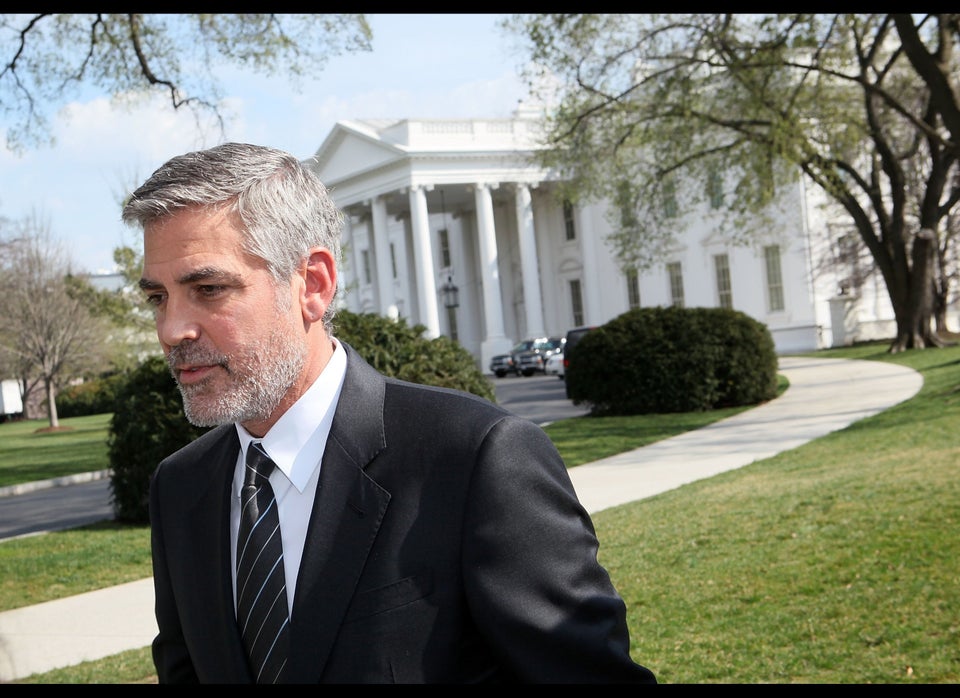 Obama With Celebrities
Popular in the Community