Olivia Wilde recently opened up about end of her 8-year marriage to Italian prince Tao Ruspoli.
"You don't want to break up with someone, you dont want to end a marriage, especially if you really like the person -- you just know that something's off so you try to change everything else," she said on "The Conversation" last Thursday. "We basically built a new house and it was perfect -- just a glorious house -- and the day it was finished was the day I knew it wasn't the house."
It's not the first time the actress has dished on her divorce. In March 2012, she told Town & Country magazine that divorce made her feel like "such a failure" and admitted to turning to food after the split.
Click through the slideshow below for what other stars have said about their splits: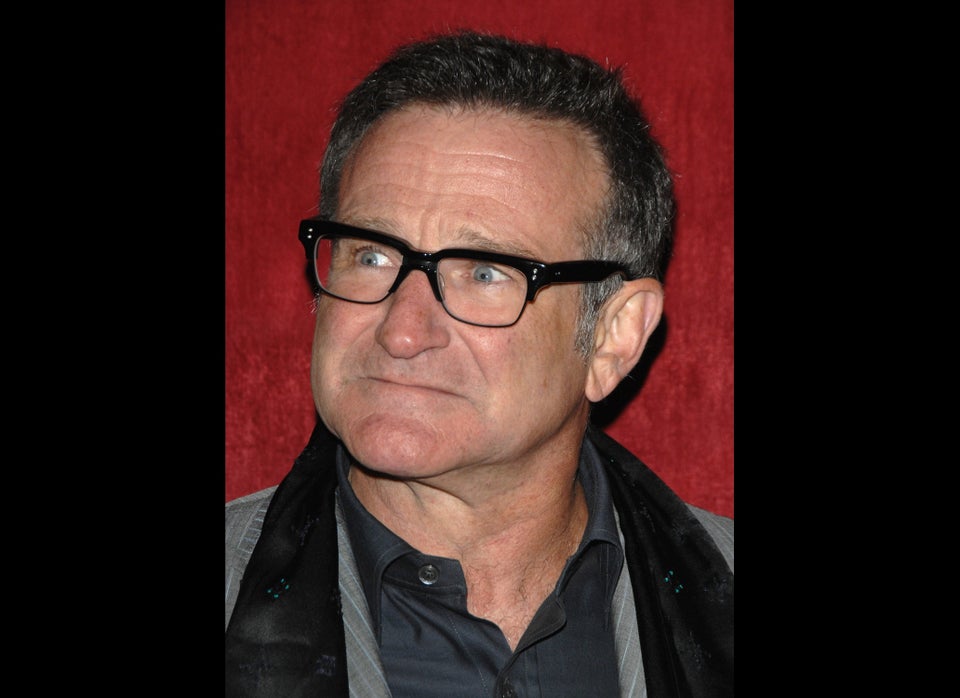 Which Is The Craziest Celebrity Breakup Quote?
Related