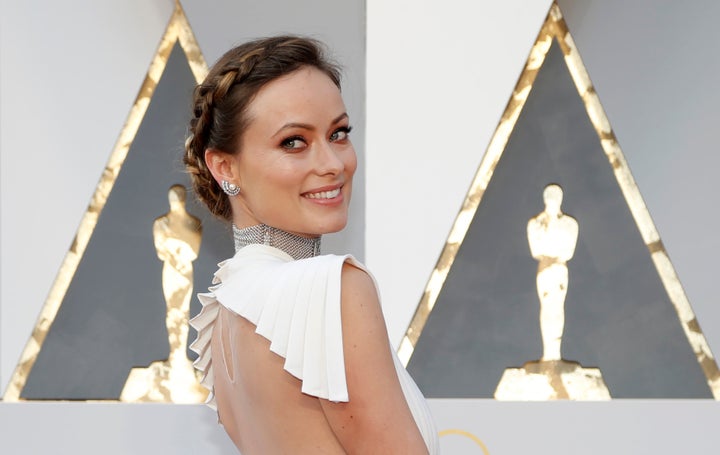 Olivia Wilde is getting a crash course in the ups and downs of parenthood... like mom-shaming.
The actress and her partner, Jason Sudeikis, have two children, 3-year-old Otis and 11-month-old Daisy.
On Oct. 3, she posted a photo on Instagram of herself giving Otis a peck on the lips.
"Finding hope in this ❤," she wrote in the caption.
The post received 112,000 likes, and the comments section is filled with positive responses thanking the actress for sharing this sweet moment.
However, there were some critics. "Kissing your kid like your husband. It's not good for him," wrote one commenter. "Yeah but it's gross. That's how kids get lip herpes. From adult lip kisses," added another.
Wilde is no stranger to the insidious world of mom-shaming. Back in 2015, she came under fire for posting a photo of then-1-year-old Otis' naked bum.
The actress responded to the haters with a strong message: "For anyone commenting that a kiss on the lips with my four year old is 'inappropriate' go ahead and click unfollow with your warped minds and judgment."