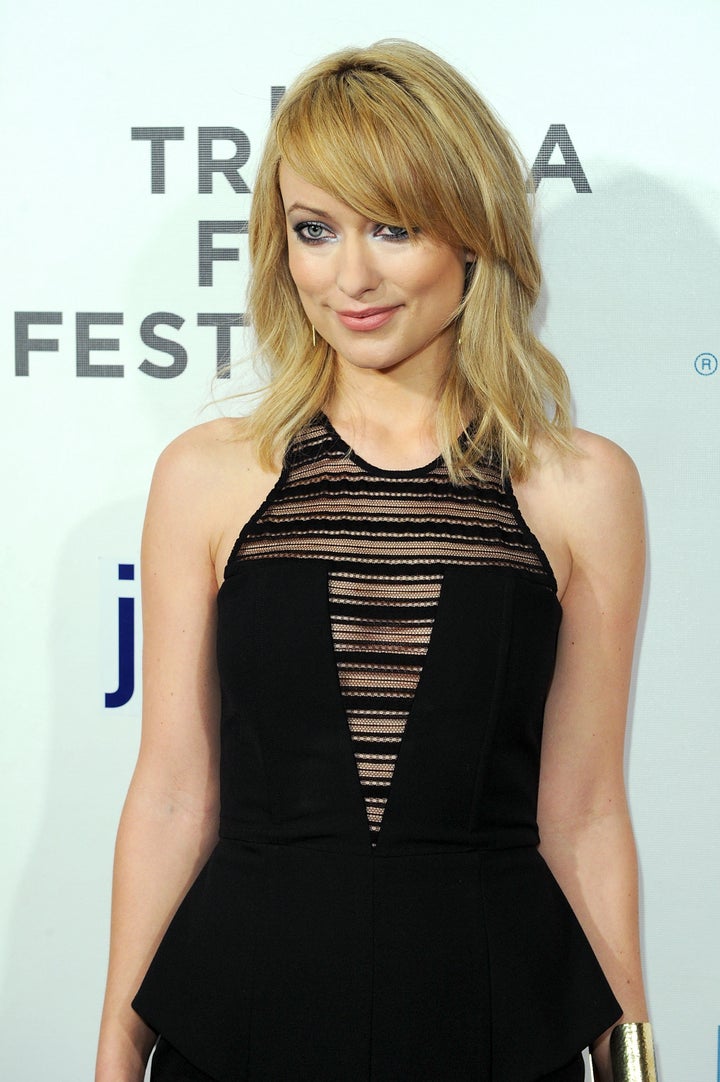 "I think I finally started being really honest with myself, and that is a scary thing to do, to really look in the mirror and say, 'I am the luckiest person on earth, there is this extraordinary person who's my partner in life, everything seems perfect, why aren't I happy? There's something wrong,'" she told Cadenet.
"I really had a sense that I had stunted my growth. I think that's one of the things that made me feel so uncomfortable in my marriage. It was really no fault of my husband. It was me realizing that I had sort of arrested development. I knew the only way I was going to grow the f**k up was to learn to take care of myself," she explained.
Getting married so young is likely to add more strain to a relationship since it's not uncommon for people to grow and change in their twenties, which can also mean outgrowing a partner.
Check out more stars who married young; some marriages are still going strong and some couldn't stand the test of time: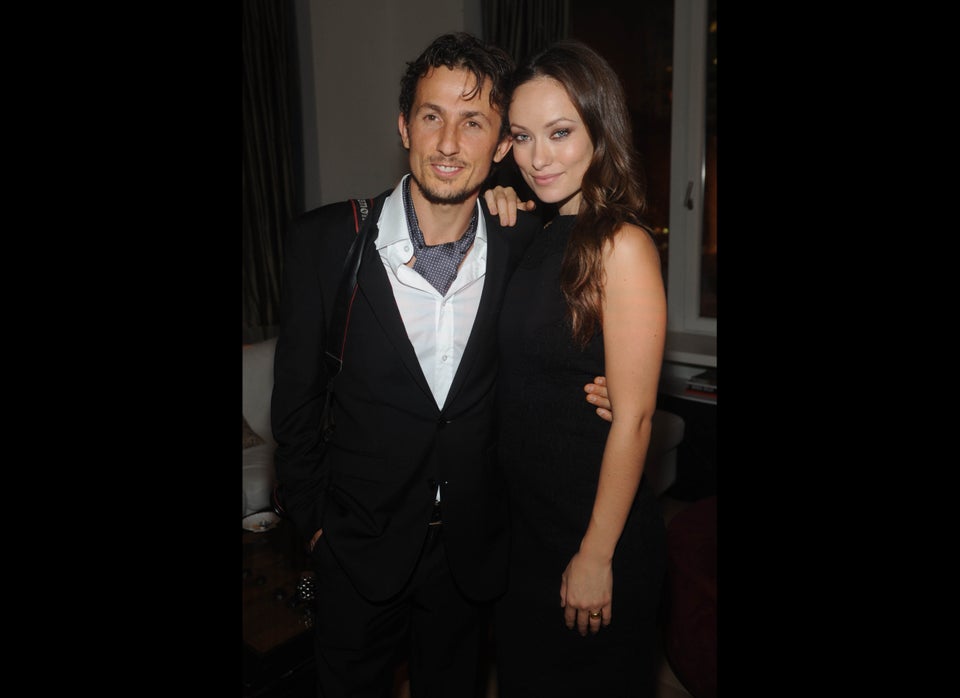 Stars Who Married Young
Popular in the Community