Want to know what a gorgeous pregnant mermaid would look like? Just take a look at Olivia Wilde at the 2014 Golden Globes.
The actress stunned at tonight's show, glittering her way down the red carpet in a glam Gucci gown. This was certainly not your typical maternity ensemble, but how amazing would it be if all mothers-to-be followed suit?
Check out Olivia's look below and tell us what you think!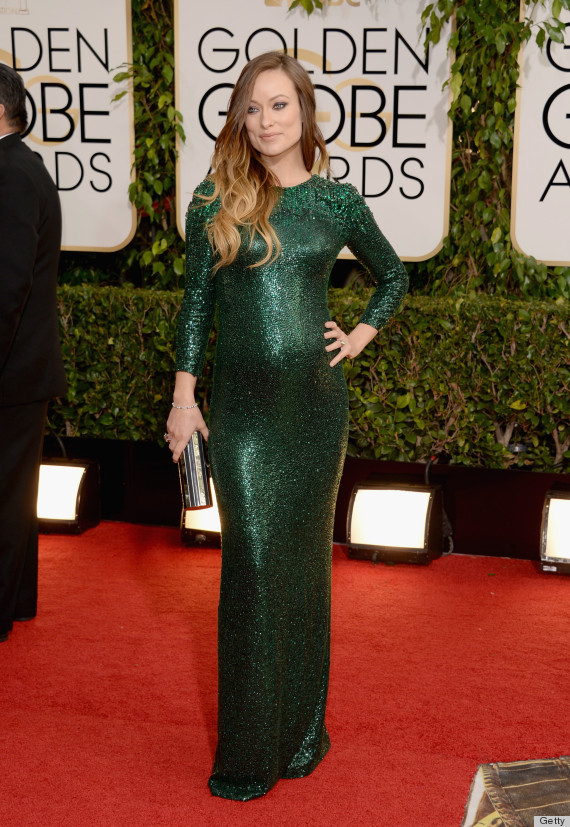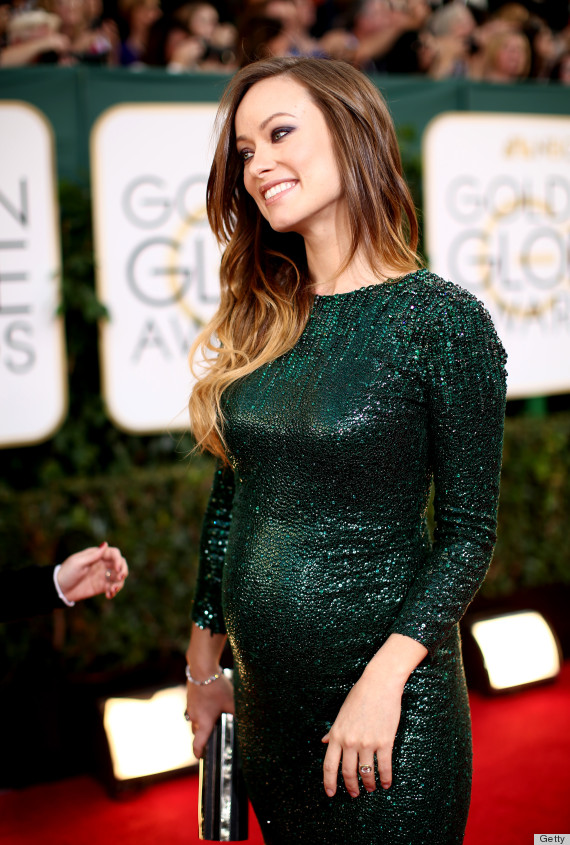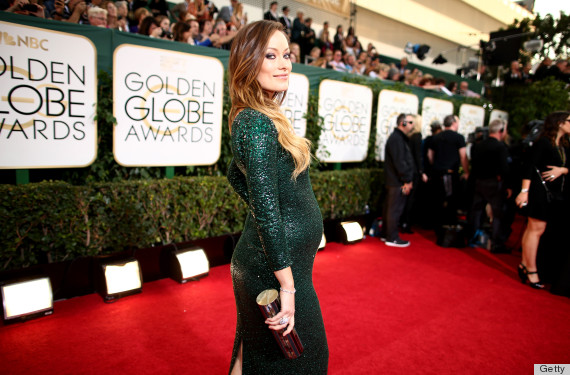 See the rest of the glam stars: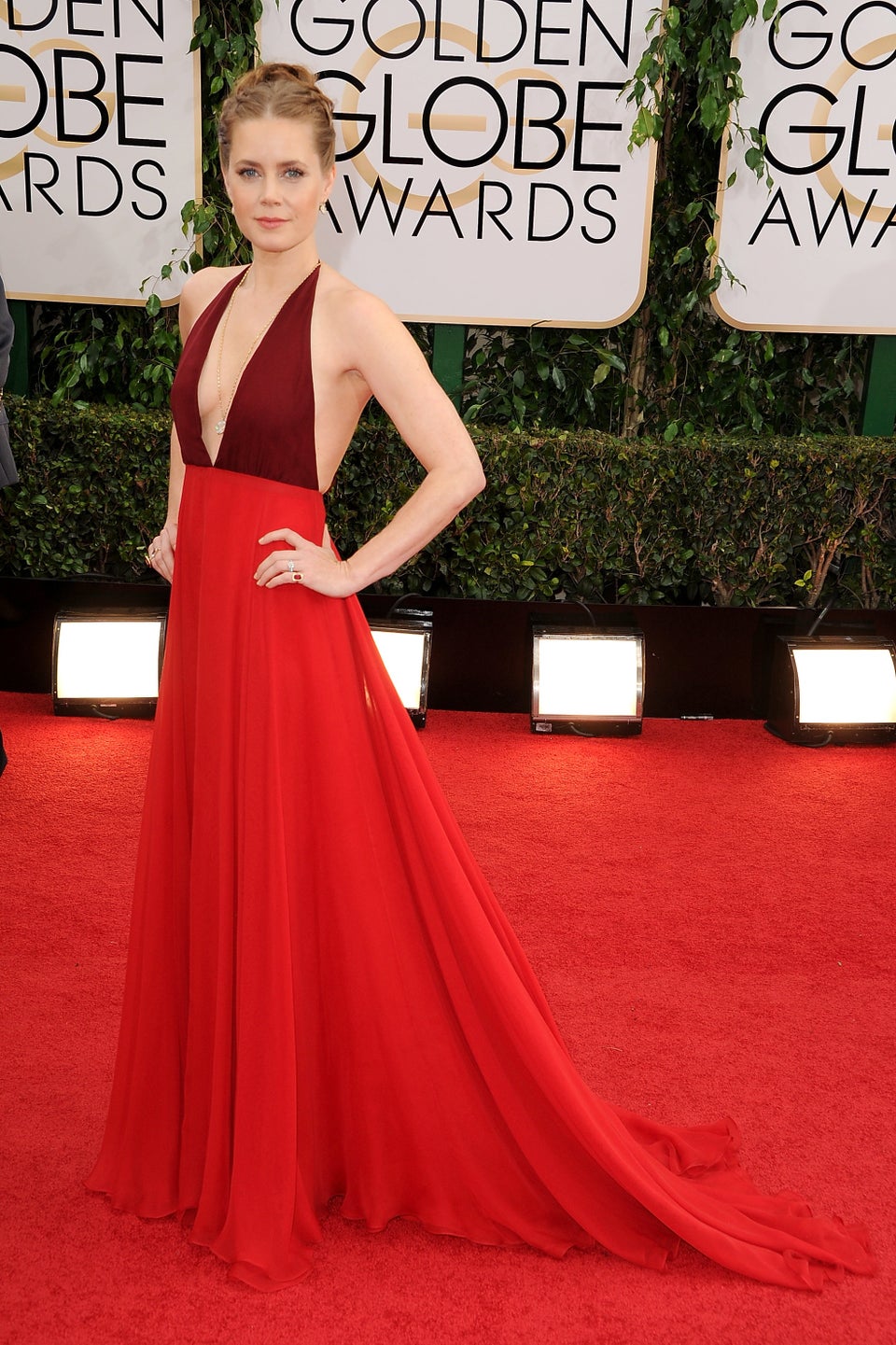 Golden Globes 2014: The WHOLE Red Carpet