On Monday, Olivia Wilde uploaded a Boomerang graphic on Instagram to show off her new haircut. The chop isn't drastic ― just a few inches ― but for Wilde it was a chance to say goodbye to her long, Melania-Trump-like hairstyle.
"Feelin myself apparently," she captioned the clip, before adding a little jab at the future First Lady. "Thanks to the master @harryjoshhair for the chop. #nomoremelaniahair."
Wilde's hairstylist, Harry Josh, uploaded his own photo of the star's new look, writing, "When you blow @oliviawilde's mind with a hair chop and highlights❤❤."
Wilde was a proud Hillary Clinton supporter throughout the election and openly slammed Donald Trump, so it's no surprise she'd do anything to separate herself from the president-elect and his family.
But with short or long hair, the actress looks great.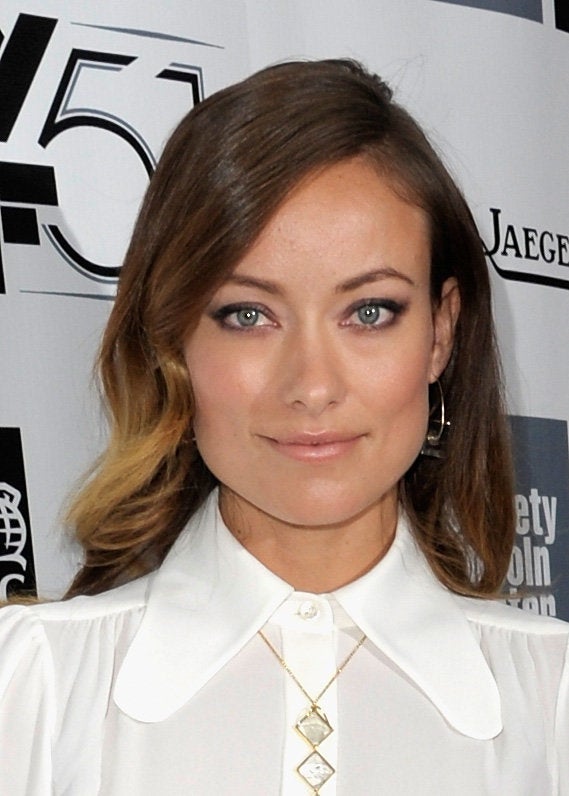 Olivia Wilde