Many people think that a great outfit depends solely on the clothes. But the truth is, what takes an ensemble from good to outstanding are the accessories. Bold belts, sparkly earrings and sky-high heels can make a look memorable.
This week, our favorite Hollywood stars taught us a few important things about accessorizing. Bella Thorne showed us the best neckline for statement jewelry while Vanessa Hudgens proved that a hat can totally transform a simple sundress into something very special.
Check out the best celebrity accessories we found this week!
Olivia Wilde's Frends headphones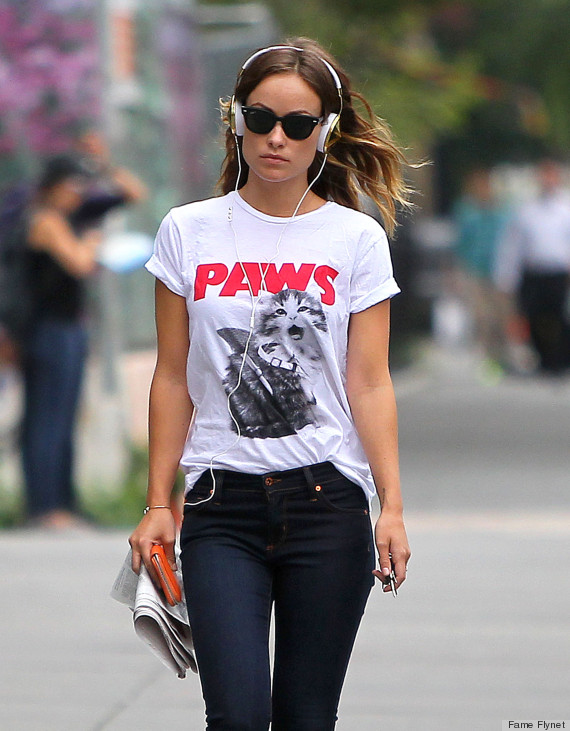 When people think about accessories, headphones rarely come to mind. But a metallic pair, like the ones Wilde is wearing, can totally edge up any look.
Lily Collins' Pluma Italia necklace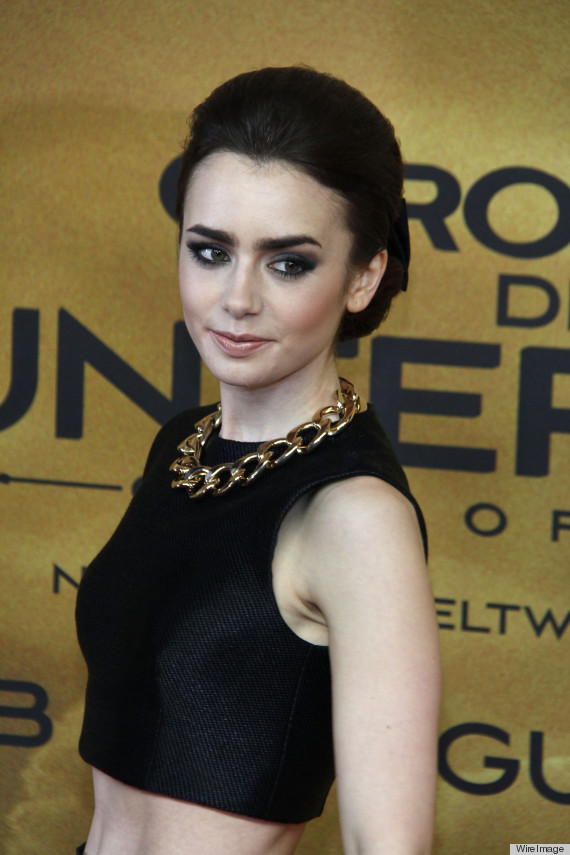 Statement necklaces don't need to be glitzy. In fact, they can be more rock and roll, as proven by Collins. Her chunky chain link necklace is the best accessory to balance out her feminine crop top.
Lily Collins' Giuseppe Zanotti clutch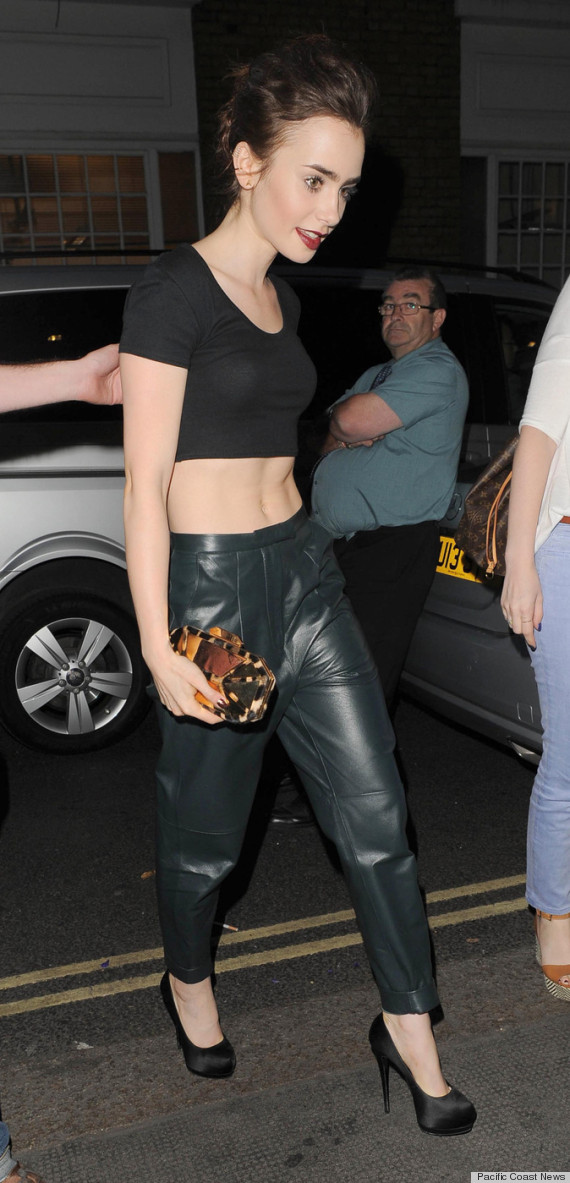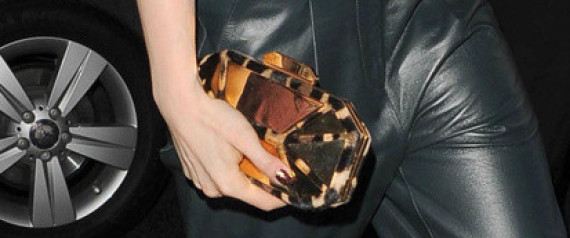 The actress' clutch is so cool because it is lined with animal print, adding visual interest to this tiny purse.
Gwen Stefani's retro sunglasses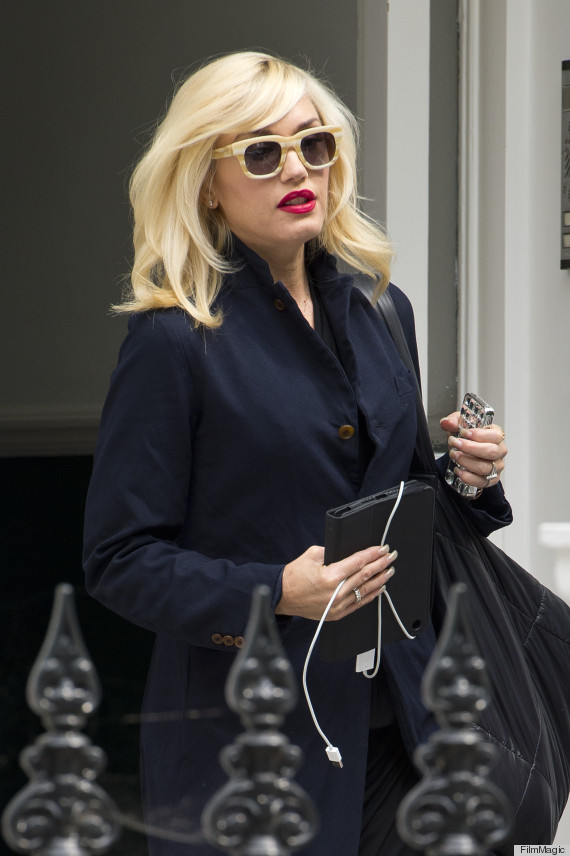 In a sea of aviators, it's refreshing to see Stefani in a pair of striped wayfarer-style frames. There is no way she is going to blend into the crowd with these sunnies!
Bella Thorne's Iosselliani Rolex chain necklace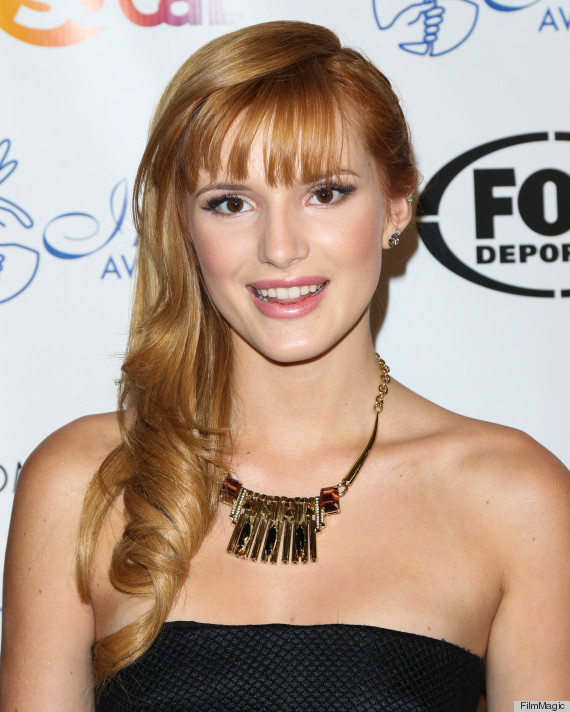 Bella Thorne's necklace steals the show because she's wearing it with a strapless top -- the perfect neckline if you want your accessories to really shine.
Heidi Klum's Roberto Cavalli purse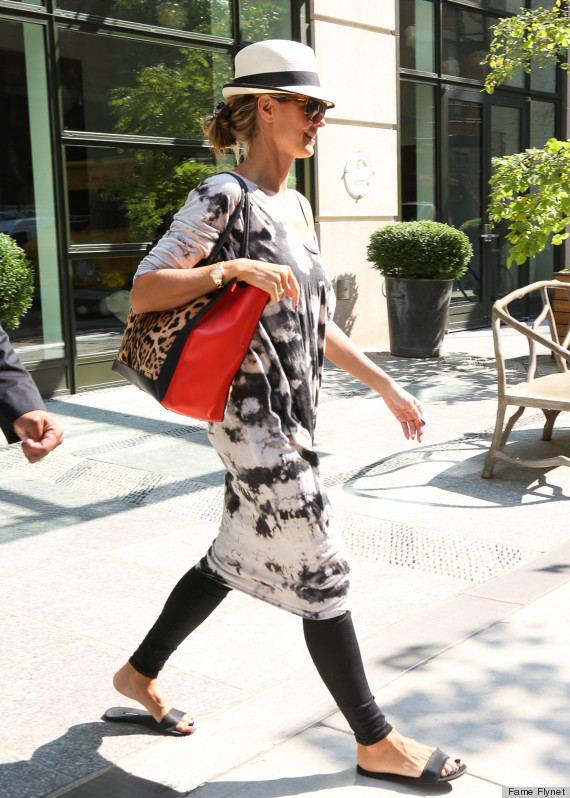 Upon first glance, this supermodel mom looks like she's just wearing casual weekend attire, but her fire engine red purse with a hint of cheetah print make her paparazzi-ready.
Vanessa Hudgens' gladiator sandals and floppy hat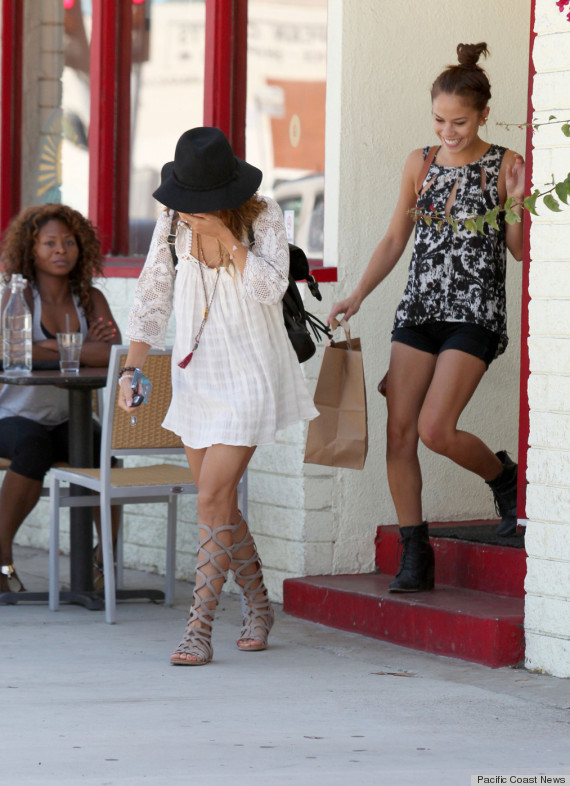 Hudgens' completed her outfit perfectly with all the right accessories. The floppy hat gives her simple white dress a little more style, while her gladiator sandals offer an unexpected touch.
Here are some more of our favorite accessories: