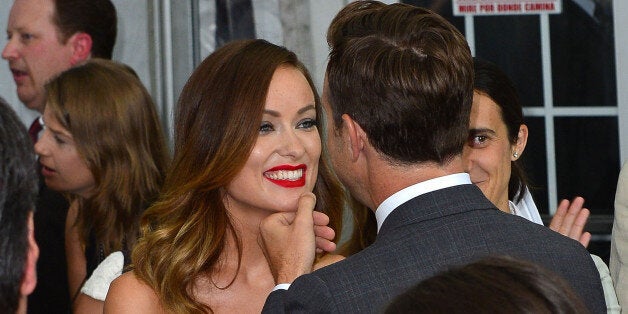 "It's funny, people tend to skip over the engagement thing. They think it's like, 'oh, engaged.' And then you get there. I don't think you should spend your entire engagement planning a wedding. Because it's fun. It's this great time. It's like dating-plus," Wilde said.
And it's no surprise that Wilde wants a wedding full of fun, considering she's marrying a man who does funny for a living.
"For me, a wedding should just be the best weekend of everyone's life. Like, everyone's there. Not just your life. It should be something that everyone remembers. I would like people to laugh a lot and dance a lot. That's it!"
Related
Before You Go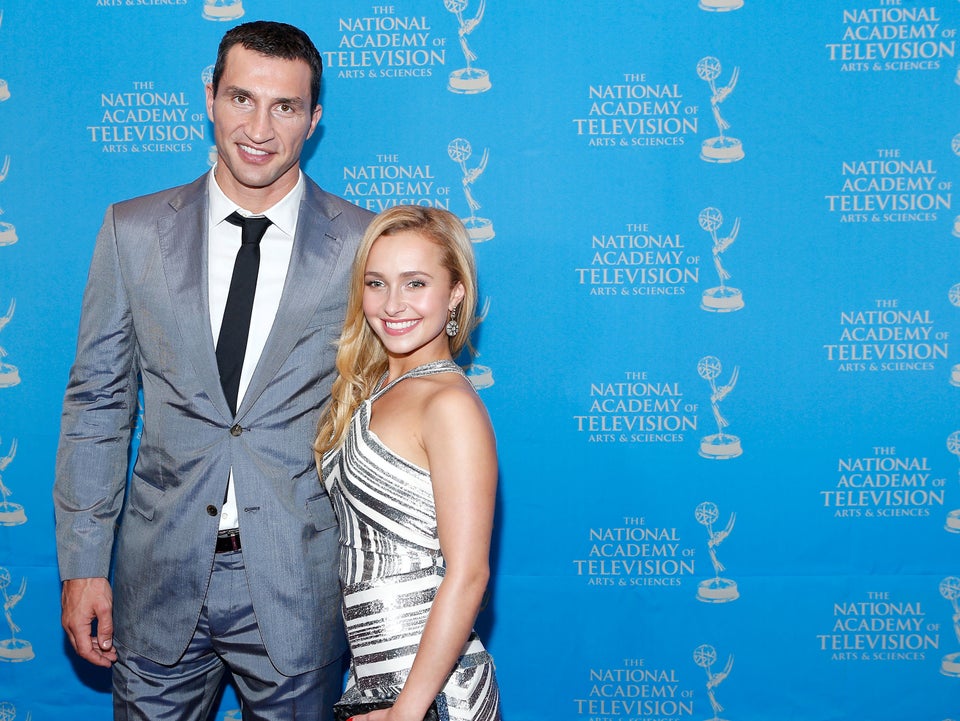 Celebrity Couples
Popular in the Community