Olivia Wilde has one cute drinking buddy.
The actress posted a photo on Instagram on Monday that showed her breastfeeding her daughter, Daisy, whom she welcomed in early October with husband Jason Sudeikis. In the caption, she described her second child as her "drinking buddy," a description that seems fitting since Wilde starred in the 2013 movie "Drinking Buddies."
Wilde's shirt in the photo also stood out. Across the front, it reads, "Never underestimate the power of a woman." Little Daisy already knows a thing or two about girl power. She was actually born on International Day of the Girl.
Way to normalize breastfeeding, Olivia.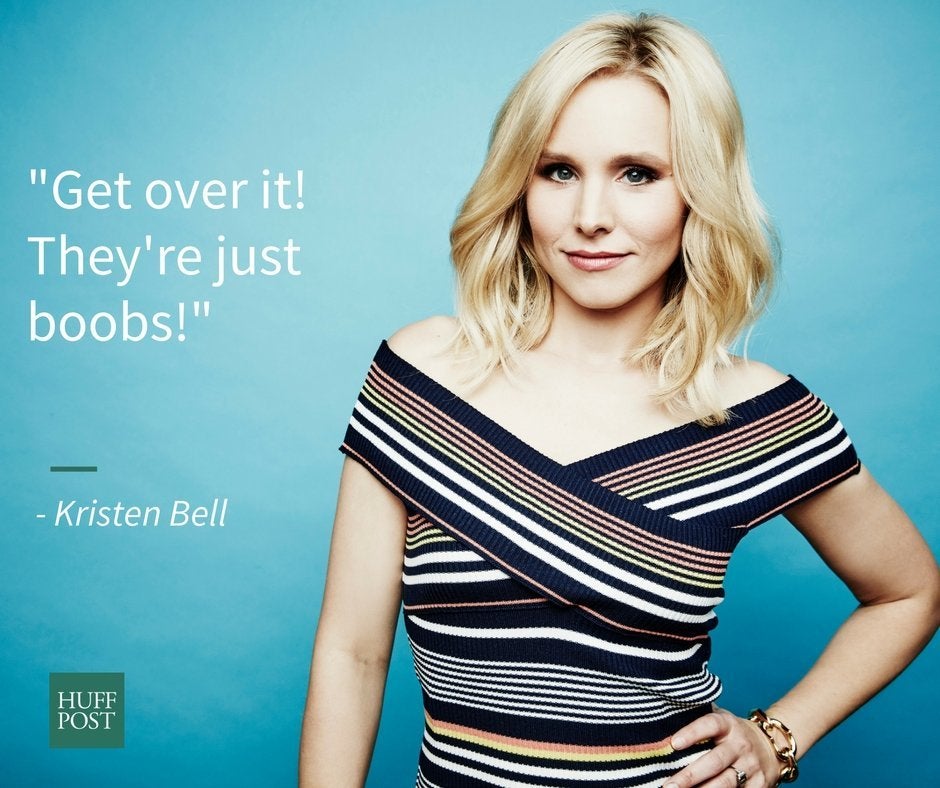 Celebrity Moms Who Have Stood Up For Breastfeeding