Even better? She has every intention of letting her son Otis's feminist flag fly, too.
In a recent interview with Yahoo Beauty, the actress ― who is currently pregnant with her second child ― was asked what her future plans were when it comes to teaching her son about feminism.
"I hope to raise a child who values people for what's within them and yet I hope he experiments with his own identity and who he wants to be," she told Yahoo.
She also said that she hopes to give Otis the same kind of open-minded upbringing that she had: "I'm grateful now that my parents let me go through my own process of self-discovery and I think you can't restrict kids in that way."
And it doesn't sound like she'll have much work to do:
I like to think he's already a little feminist. And he is. He's a really good guy. I want to promote the idea that the definition of feminism is equality and it's something that's not difficult to teach children because they are born with that sensibility. They are only taught to separate people and value them differently once they get older. Luckily, I'm just embracing the perspective he was born with.
Welcome to the feminist party, Otis!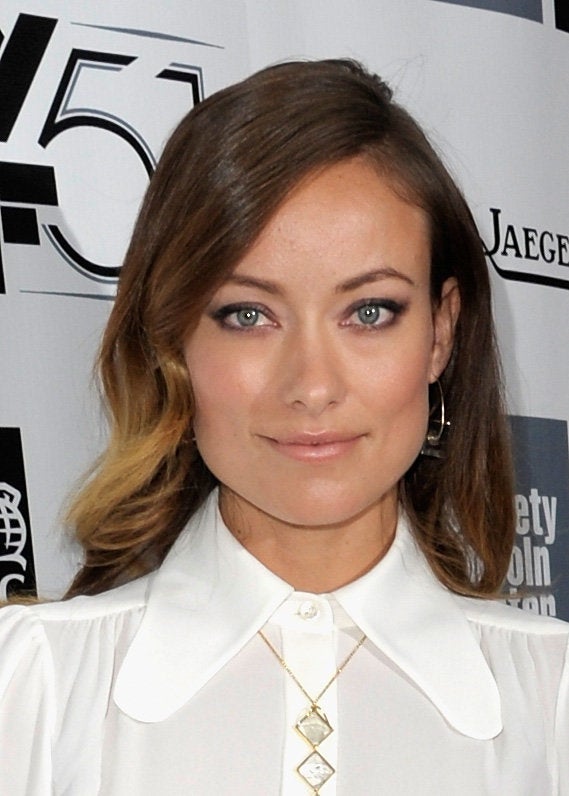 Olivia Wilde
Popular in the Community