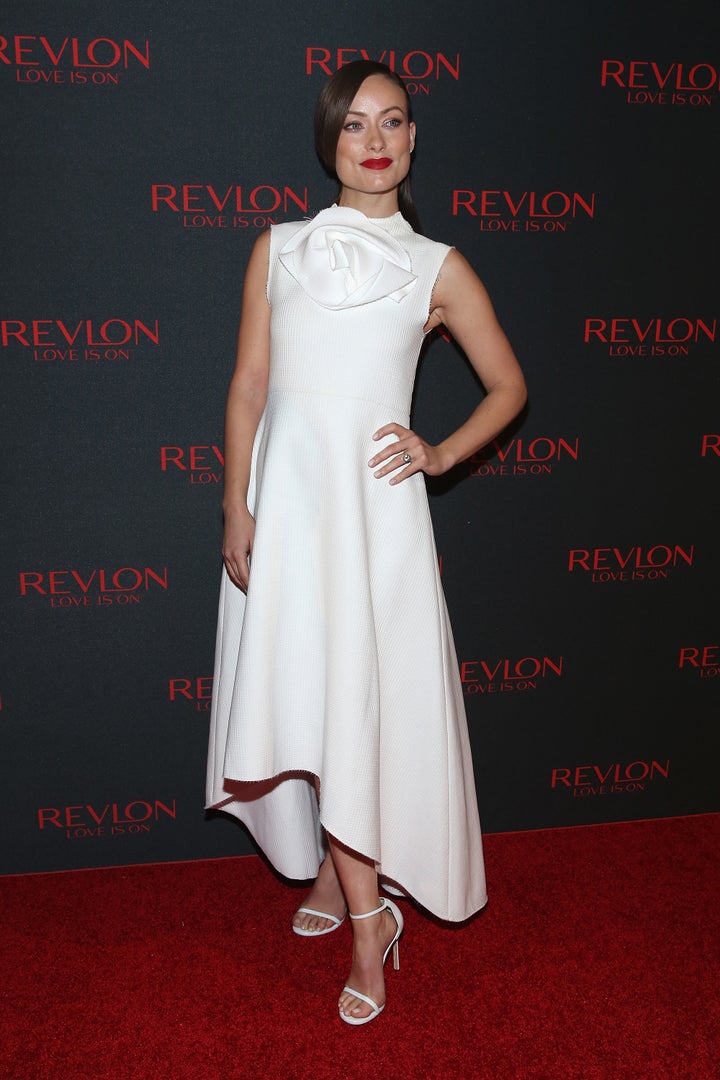 This is how we're used to seeing Wilde -- glammed up on the red carpet or starring in an ad campaign -- but the star isn't afraid to show the world what she looks like without all the makeup and designer duds. Just one look at her Instagram account, and you can see what we're talking about. 
We got a chance to speak to the Wilde about the importance of sharing both aspects of her life with her fans, and basically everyone on the Internet. 
"That's the realistic world of any woman. I am all of these things at once. I'm a mother, I'm a professional, I'm a boss, I'm an employee. I'm all these different things," she told The Huffington Post. "I think social media is a way to express an honest version of ourselves in a way that can allow people to see the entire picture. The dynamic version of all of us."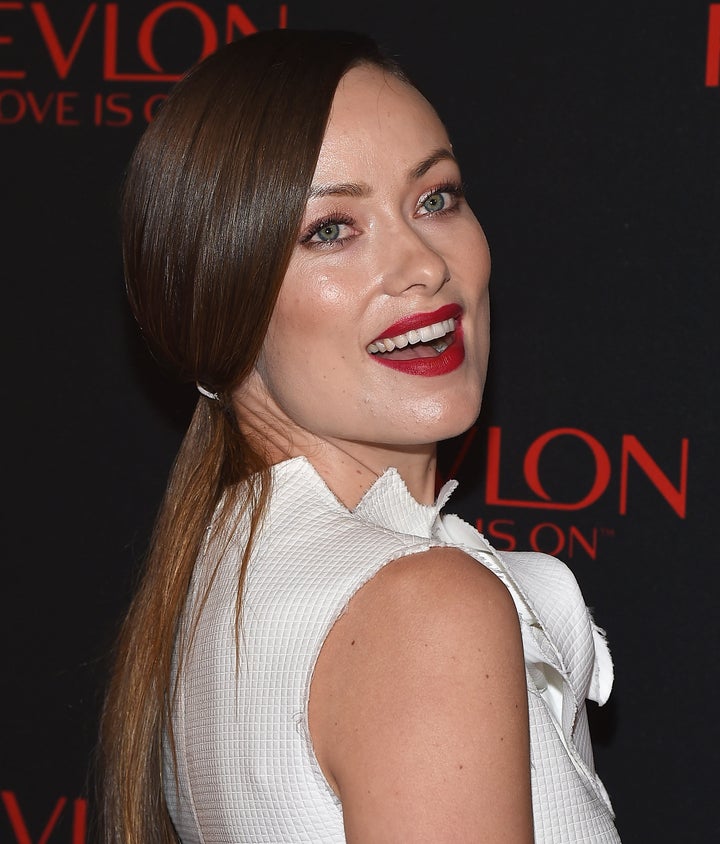 "I really enjoy looking at other people's Instagrams, and saying, 'Oh, that's cool! That's how they are when they're not all glammed up.' I think it's important for people to see that, obviously, not everyone you see in these ad campaigns looks like that all the time -- that would be ridiculous," she said.
She added, "The point is that it's fun to get dressed up and it's fun to use these products and they make you feel beautiful, but that's just one part of your life." 
Since we landed on the topic of dressing up, we wanted to know if Wilde would ever throw on her Alex Kelly duds -- the purple hair streak and butterfly tattoo, in particular -- for an "O.C." reunion. 
"Oh, my gosh! I mean, they should do that right? That would be really funny," she said, laughing. "I'd have to get my butterfly tattoo, probably just permanently. I'll work on that -- first I'll get the tattoo, and then hope the reunion comes together. That's the reasonable way to go about it." 
PHOTO GALLERY
Olivia Wilde
Calling all HuffPost superfans!
Sign up for membership to become a founding member and help shape HuffPost's next chapter